Contact Thriveworks
Choose your favorite way to contact us.
Contact Us – Most appointments within 24 Hours
Life's challenges are difficult, especially when you're facing them alone. The good news is that help is within reach. We offer fully-licensed master's- and PhD-level counselors, psychologists and coaches with a variety of clinical backgrounds including career counseling, marriage therapy, executive coaching, PTSD therapy, child therapy, family counseling, ADHD and more.
Call Us or Book Online
Choose your state below to get the phone number or online booking portal* link of a location near you.
or visit our find a location page
*not all locations have online booking capabilities
Arizona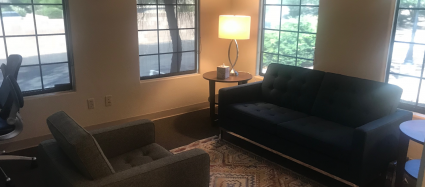 1050 E River Rd #202
Tucson, AZ 85718
Arkansas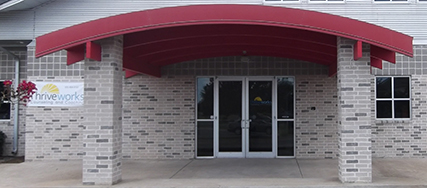 575 Club Lane Suite 103
Conway, AR 72034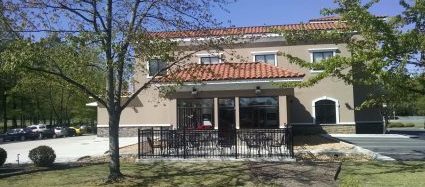 102 Country Club Parkway
Maumelle, AR 72113
Michigan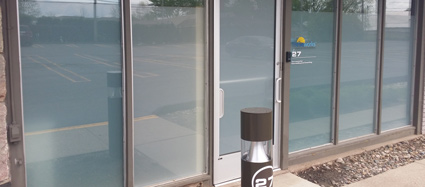 31815 Southfield Road Suite 27
Beverly Hills, MI 48025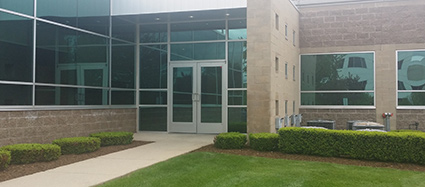 4079 Park East Court SE
Grand Rapids, MI 49546
Online Booking Portal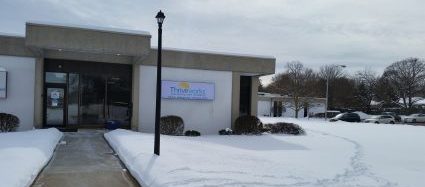 524 E Milham Ave, Suite B
Portage , MI 49002
Online Booking Portal
Nevada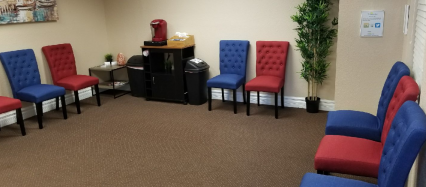 2780 S Jones Blvd Suite 100A
Las Vegas, NV 89146
Online Booking Portal
New Jersey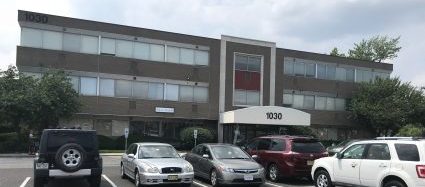 1030 Kings Hwy N #202
Cherry Hill, NJ 08034
Online Booking Portal
New York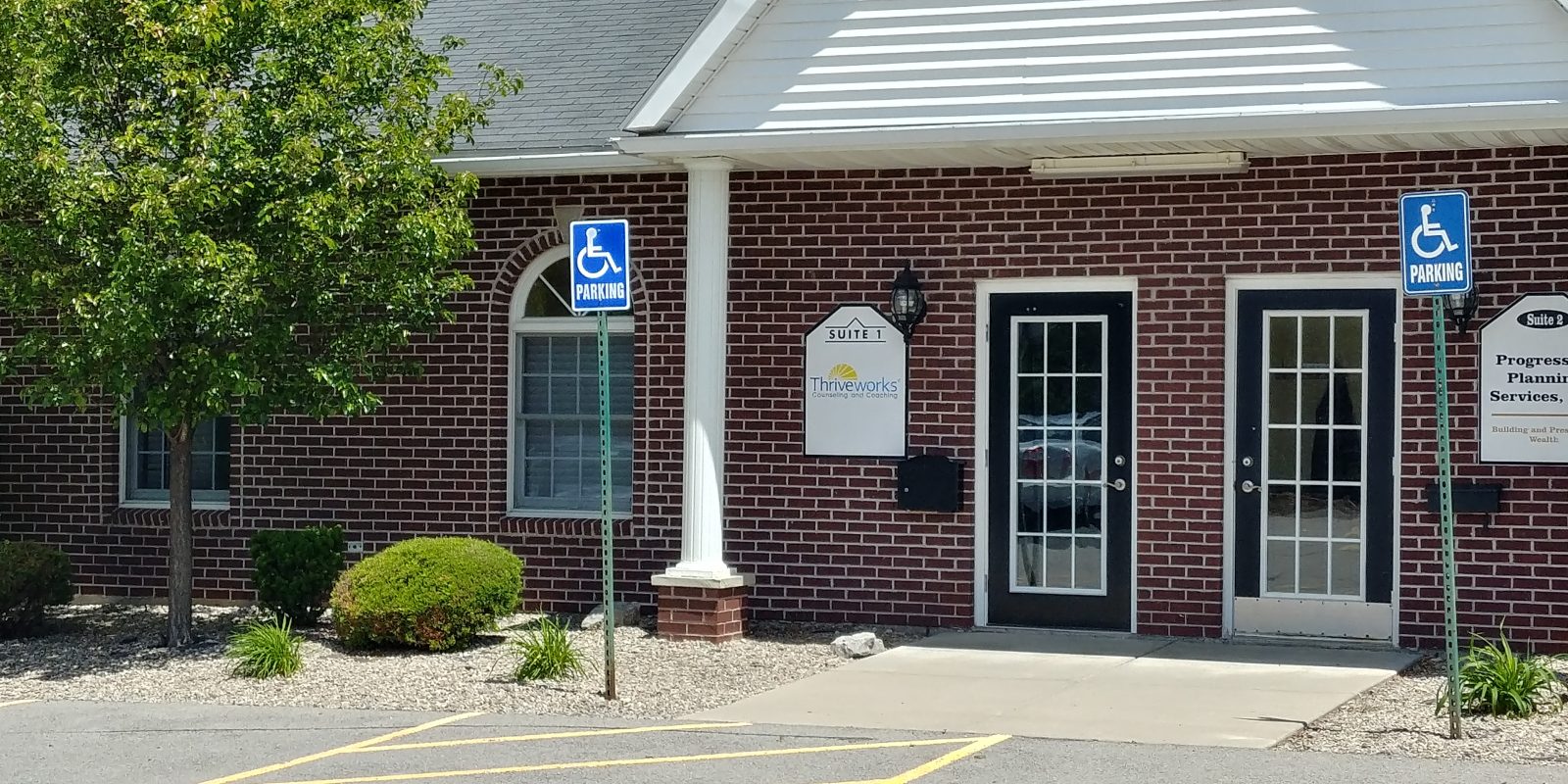 8612 Main Street, #1
Buffalo, New York 14221
We'll call you
Fill out the below form and we'll give you a call to set up your appointment.