We make therapy work better for everyone
Work with providers who are supported & empowered to provide the very best care.
Get help when & where you need it — within 7 days of scheduling, in person or online.
Pay with your insurance: We accept most major insurances, covering 1 in 2 insured Americans.
Find the right provider for your needs
We help individuals, couples, and families live better with collaborative and comprehensive mental health care.
We provide in-person and online care across the U.S.
More than
2,200
expert, licensed clinicians
Over
380
locations across the U.S.
Clinician-founded and-led, delivering care for over
15 years
Find a local office
What people are saying
We've served nearly 145,000 people in just the last year – start your own journey today
"Easy to make appointments and genuinely cares for patients well being."
"What is most notable about Thriveworks is its flexibility: It offers both virtual and in-person sessions, which is unique in the online therapy world. It has in-person centers all over the country, its therapists have evening and weekend hours, it accepts insurance, and it provides multiple types of services, including medication management."
"I've used your Thriveworks services for the past month or so and I have to say I'm so thankful I made the call. From the Customer Service Staff, to the Therapists themselves everyone has just been wonderful in the willingness to give and listen. Thank you Thriveworks!"
"Unlike many online therapy providers, Thriveworks accepts most insurance plans and is in-network for them."
"Virtual visits are a life saver for me in many ways. I love my counselor and psychiatrist. Response from Customer Service has always been timely and concise. I really do not have any complaints."
"Thriveworks is designed to be affordable, accessible, and flexible."
"Overall, my experience with Thriveworks has been fantastic. My wife and [I] both sought counseling after having some tough times, and Thriveworks quickly connected us with therapists that have had a positive impact on our lives. The continuing support has been invaluable. Getting insurance and payment info processed is also smooth and efficient. I would definitely recommend the service to anyone looking for help."
"Thriveworks lets you book sessions with the therapist of your choice. In addition to the ease of using the provider search tool, we were pleased with the live chat feature on the Thriveworks website. All of the agents we contacted were knowledgeable and tried to help us find a therapist that matched our requested approach, insurance plan, and location."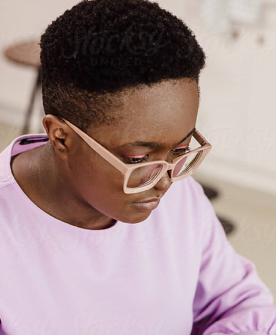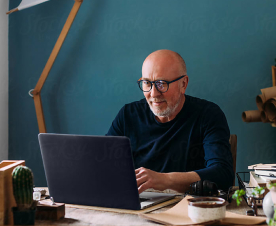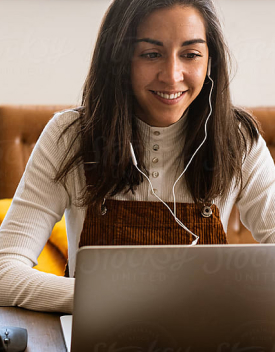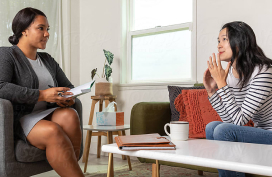 Join our growing team of 2,200+ clinicians
We believe caring for our clinicians is just as important as caring for our clients. As such, we work to create the most supportive environment for clinicians like you to build thriving careers.
Our teams handle the administrative work — from billing to credentialing, scheduling, marketing, and more — so that you can focus on providing excellent care to clients.
Apply today
Special awards & recognition
Verywell Mind, 2022 Online Therapy Awards

Winner of "Best for Flexibility"

Everyday Health, The 4 Best Resources for Online Cognitive Behavioral Therapy

Winner of "Best for Choosing Your Therapist"

Choosing Therapy

One of the 18 Best Online Psychiatrists for 2022

Choosing Therapy, Best Online Therapy Services of 2023

Winner of "Best for In-Person & Online Therapy"
Verywell Family, Best Online Family Therapy of 2022

Winner of "Best Overall"

Healthline, Top Video Therapy Services for 2022

Winner of "Best Customer Service"

Healthline, The 7 Best Online Teen Counseling Programs for 2022

Winner of "Best for In-Network Care"

Healthline, The 10 Best Online Postpartum Therapy Options for 2022

Winner of "Best for Immediate Help"