Join us in our pursuit to help people live better
Find happiness and success for yourself, too.
Our mission is to help people live happy, successful lives. To achieve this, we provide high-quality counseling and psychiatry services that are both accessible and affordable. Our licensed clinicians are in-network with major insurance plans and provide in-person and online care to clients all across the US. Whether our clients are struggling with depression, anxiety, trauma, stress, relationship issues, or another mental health challenge, we're here to help.
The Thriveworks Team is united through our core values, which help to create a community committed to both our mission and working well together. All of us — from our clinicians to support, technology, finance, HR, marketing, and beyond — are integral to getting our clients the help they're looking for.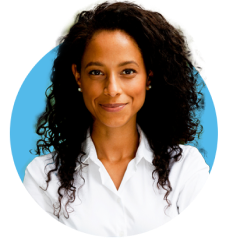 Begin a career at Thriveworks
A career at Thriveworks isn't just about finding a job that pays the bills. It's about helping others, joining a community, and learning to thrive both personally and professionally. We believe that the success of our employees is just as important as the success of our organization — in fact, they go hand in hand.
So, what do you say? Are you interested in joining our team? Apply today.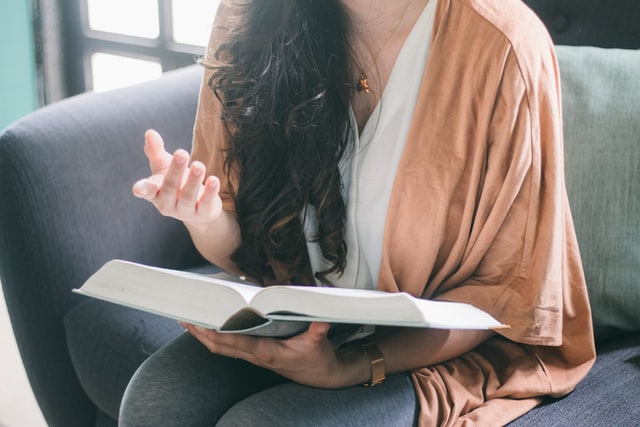 Talk therapy
Join our expert team of therapists, counselors, and psychologists dedicated to providing high-quality therapy. We have full-time and in-office (or hybrid) opportunities.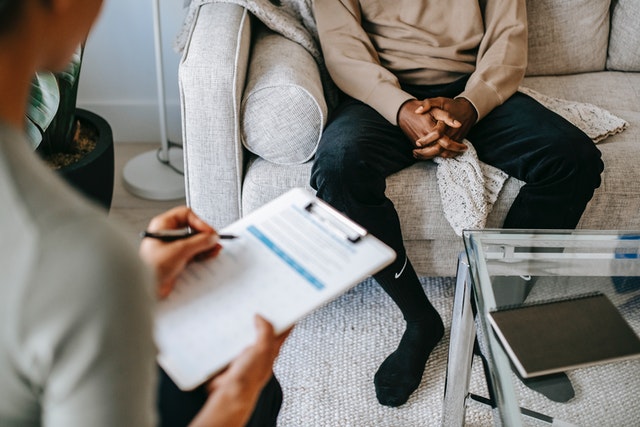 Psychiatry
Join our skilled team of psychiatrists and psychiatric nurse practitioners in providing premium telepsychiatry services and medication management.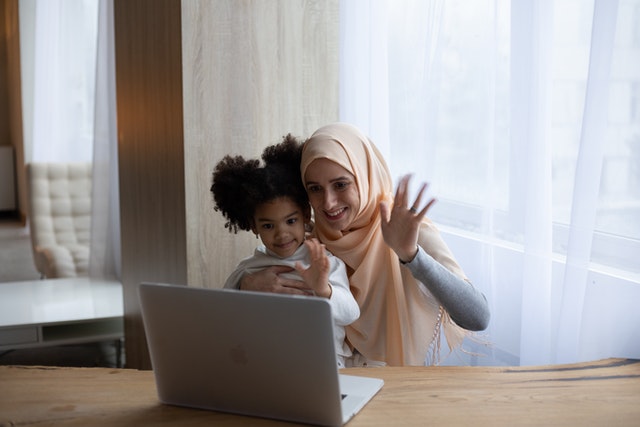 Corporate
Become a member of Thriveworks HR, credentialing, finance, marketing, product, recruitment, sales & support, technology, or another team.
We are dedicated to taking great care of our employees and empowering them to succeed. This enables them to focus on providing excellent care to our clients.

Community and culture
Enjoy companywide support, engage in D&I inititatives, participate in virtual team events, and more. And clinicians: secure the full-time, in-office (or hybrid) job you're looking for.

Retirement and bonuses
Enroll in our 401k with a 3% employer match and enjoy bonus opportunities including performance and referral bonuses.

Health and wellness
Get health, vision, and dental; life and disability; paid holidays and sick leave; generous PTO; and other benefits that prioritize your well-being.

Additional perks and benefits
Enjoy professional development opportunities, affiliate discounts, employee recognition programs, and more.
See what our team members have to say about working at Thriveworks
★★★★★
"Incredible flexibility for me and my growing family and freedom to be creative with my clients."
★★★★★
"I work with a department full of extraordinary people who believe in Thriveworks' mission and wake up every day fully invested in working in excellence!"