We're an open book. What do you want to know?
At Thriveworks, we believe that everyone has the potential to grow–to thrive. Our practices offer premium-level counseling and life coaching services, including help for depression, anxiety, relationships and other life challenges. (Read our Mission and Vision.)
I love Thrive. I lost myself for a while, but I'm starting to make good progress. I have learned a lot about myself in the last few weeks. I like what I see and feel."
In addition, many of our clients are high-achieving individuals and couples who find their lives and personal success to be dramatically enhanced through their sessions at Thriveworks.

Our Counselor / Life Coach Teams
Services are provided by highly-trained and licensed mental health professionals, many of whom have been published in The Boston Globe, CNN, ABC & NBC news, The Psychiatric Times, Counseling Today, Newsday, Prevention, and others.
---
Your Road to Change Begins Today.
Learn More about Thriveworks Counseling.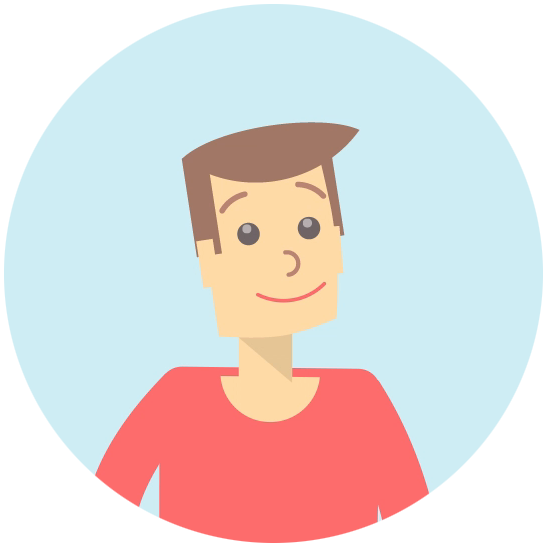 Hundreds of counseling and life coaching articles have been published on this website, and the number grows every week. Please feel free to browse! If you are looking for more information about counseling therapy services with a Thriveworks provider, call us anytime. Just find the number to your local Thriveworks here.
We want you to find the help, care, motivation, or information you're looking for. We look forward to meeting you!