About Thriveworks
Our Mission and Our Team
Our Mission at Thriveworks is to help people live happy and successful lives. We connect clients with excellent providers who assist their clients in managing challenges like depression, anxiety, relationship issues, career changes, and others. These counselors, therapists, and life coaches offer premium-level mental health services that can ultimately help you find greater happiness and success in life.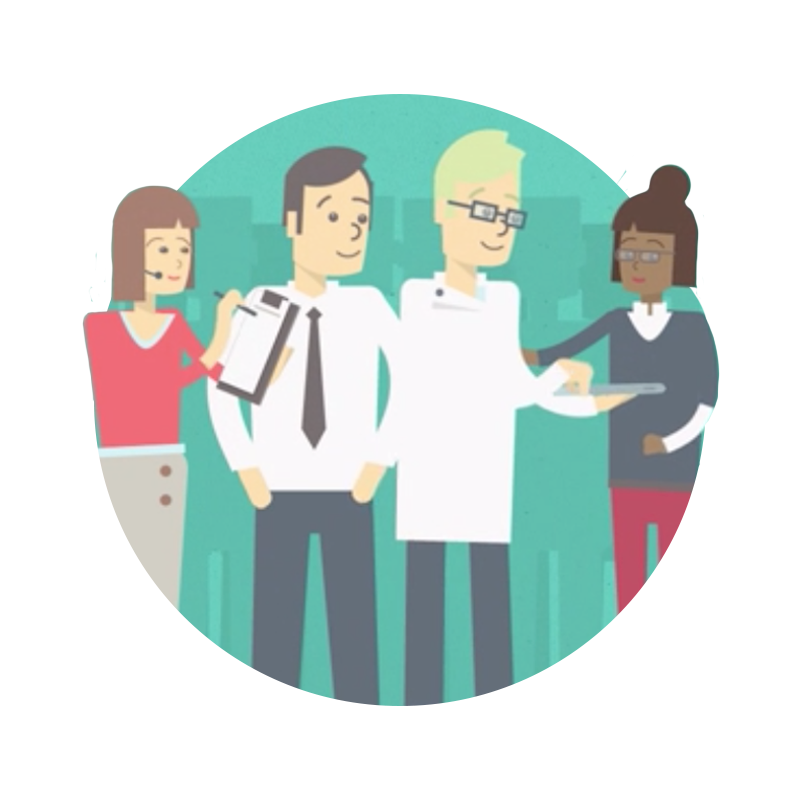 The Counselors, Therapists, and Life Coaches at Thriveworks
Thriveworks works with the best of the best mental health providers. The counselors, therapists, and life coaches we partner with have extensive knowledge, training, and experience, as well as specific skills and specialties that prove to help clients with their unique situations. Whether you're looking for individual therapy, relationship counseling, career coaching, or another mental health service, Thriveworks can connect you with an excellent provider.
The Thriveworks Difference: How Do We Stand Out?
We aim to create a positive experience for our clients in every way. This includes quality mental health care, outstanding providers and staff, and exceptional customer service. We also offer helpful technologies that make therapy or counseling even more rewarding for our clients. These technologies include advice by phone or email, which allows clients to call or email their Thriveworks provider for non-emergency, quick guidance. Additionally, we offer flexible booking and rescheduling: evening and weekend appointments are available, and you can move or cancel your session with just a 23.5 hours' notice.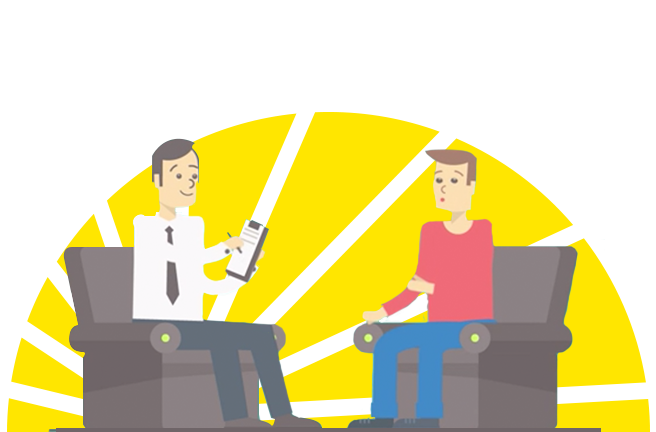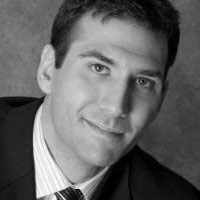 Anthony Centore Ph.D., Founder & CEO
AJ (Anthony) Centore Ph.D. is Founder and CEO at Thriveworks, a counseling practice, focused on premium client care, with 100+ locations across the USA. He is a multistate Licensed Professional Counselor, former Private Practice Consultant for the American Counseling Association and Columnist for Counseling Today magazine where he published over 95 monthly columns. AJ is an author of several books including "How to Thrive in Counseling Private Practice" and co-author of "Leaving Depression Behind: An Interactive, Choose Your Path Book." AJ has been quoted in national media outlets including The Boston Globe, Chicago Tribune, and CBS Sunday Morning.
Dagen Weaver, Vice President of Human Resources and Special Projects
As the vice president, human resources at Thriveworks, Dagen is responsible for all areas of HR with a focus on the implementation of processes and policies that keep the business running smoothly. From entry level position workflows, to stop-level strategic business operations, Dagen understands in great detail the workload and process for each support position, supervisors, and also executive team members. These insights position Dagen as the go-to for identifying, creating and implementing new initiatives. Dagen is also responsible for nurturing Thriveworks' corporate culture which balances the need for excellence with a fun, casual environment. Dagen holds a B.S. in Communications with a concentration in Public Relations from Bridgewater College.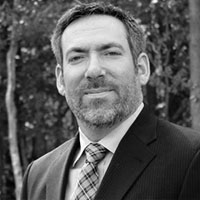 Marc Brooks, General Counsel
In his role as General Counsel, Marc oversees and manages all aspects of Thriveworks' legal affairs, including litigation, corporate matters, regulatory compliance and risk management. Prior to joining Thriveworks, Marc served as Senior Director and Associate General Counsel at IQVIA, a leading global provider of advanced analytics, technology solutions, and contract research services to the life sciences industry. In this role, he supported regulatory, contracting, mergers & acquisitions, and acted as lead attorney in some of IQVIA's most strategic customer transactions. Marc holds a B.B.A. from Campbell University and a J.D. with a Health Law certificate from The University of Pittsburgh School of Law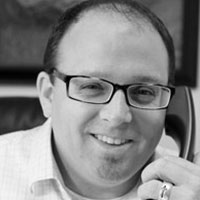 Michael Reffner, Executive Director, Franchise Development & Support
In the role of executive director, franchise development and support, Michael is responsible for supporting the network of franchise owners across the country. This includes providing the initial training, leading continuous education efforts as well as being a trusted source for advice and information among the franchisees. Michael is also a franchise owner with locations in South Carolina. A graduate of Liberty University, Michael earned additional degrees from Liberty Baptist Theological Seminary (MAR, Religion) and Lynchburg College (M.Ed. Coursework, Counseling) before returning to Liberty to earn Ed.S., Educational Leadership.
Corinna Hillman, Director of Finance and Information Systems
As Director of Finance and Information Systems for Thriveworks, Corinna Hillman is responsible for the development and continuation of financial controls, to include reporting, analysis and forecasting. Corinna designs and maintains analytical tools to help align financial demands with operational goals to deliver a balance of sustained value and growth. Corinna holds a B.S. in Business Administration from Eastern Oregon University with a concentration in Marketing and minor in Media Arts and Communication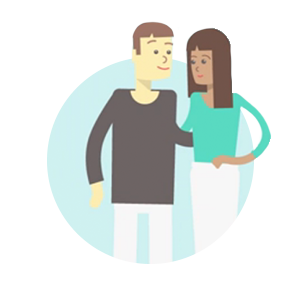 We want to provide you with the help, care, motivation, or information you're looking for. If you're ready to get started so are we—we look forward to meeting you!