We offer help where & when our clients need it
We provide in-person and online care nationwide, with 380+ locations across the U.S. In addition, clients often attend their first session within 7 days.
We make our services affordable
We're in network with most major insurances, covering 1 in 2 insured Americans. Our coverage beats or matches others in mental health care.
We support our clients along their unique journey
Clients can schedule online or by phone — either way, our support team's available 7 days a week to help them throughout their experience with us.
We take great care of our clinicians
Clinicians enjoy a supportive working environment and community — they're able to focus on what they do best and provide the very best care to each client.
Nearly ½ of Americans in need of mental health help don't receive it
* 30 million adults and children
We're actively removing barriers to care — from long wait times to costly out-of-pocket fees and burnt-out providers — and, in turn, expanding access to high-quality therapy and psychiatry.
Find a provider
Our leadership team
AJ Centore, PhD
Founder & Chair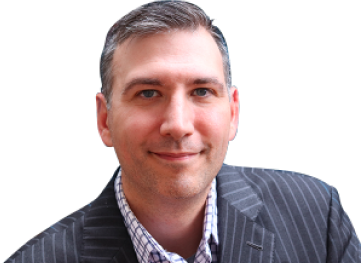 Emily Matorin
Interim Chief Executive Officer & Chief Operating Officer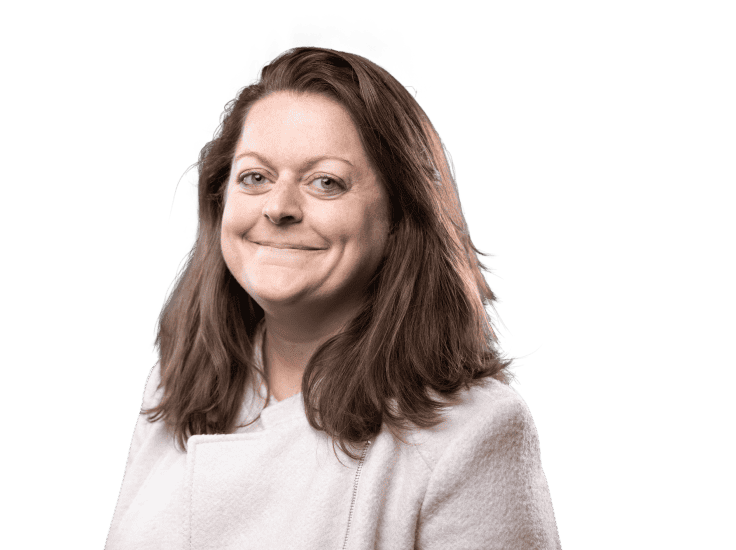 Dr. Scott Gordon
Chief Medical Officer
Ryan Culkin, LPC
Chief Counseling Officer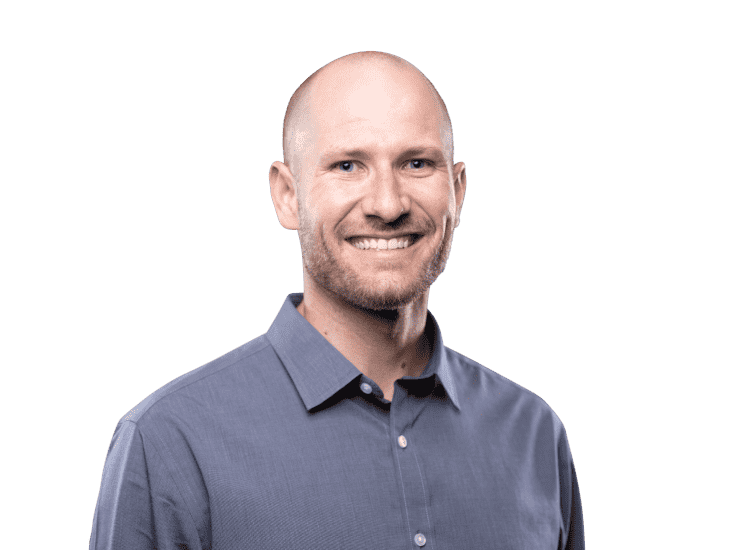 Shawnee Irmen-De Anda
Chief People Officer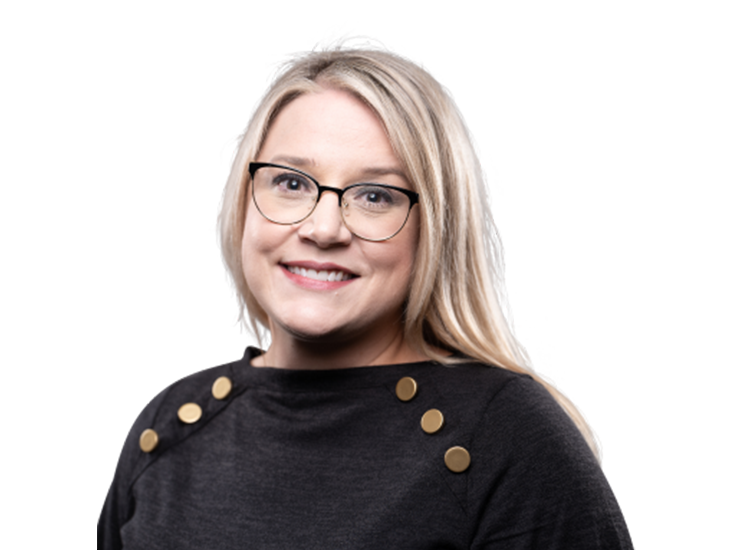 Marc Brooks
Chief Administrative Officer & General Counsel
Heidi Faust, LCSW
Chief Compliance Officer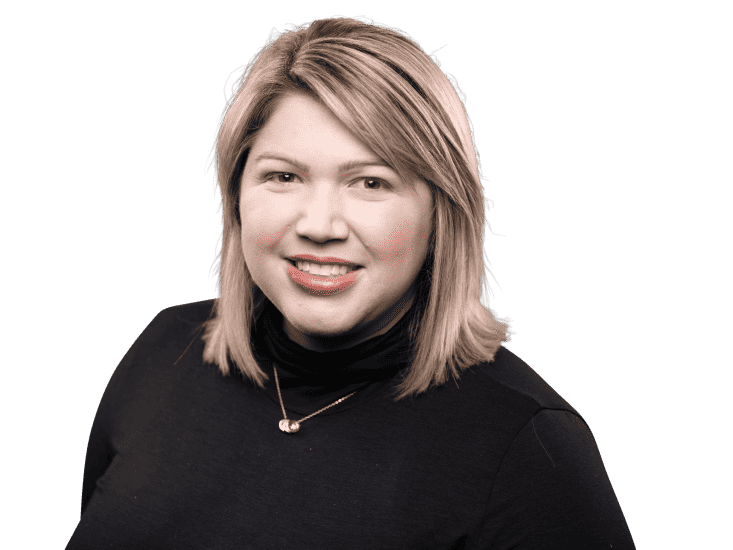 Kabir Daya
Chief Product Officer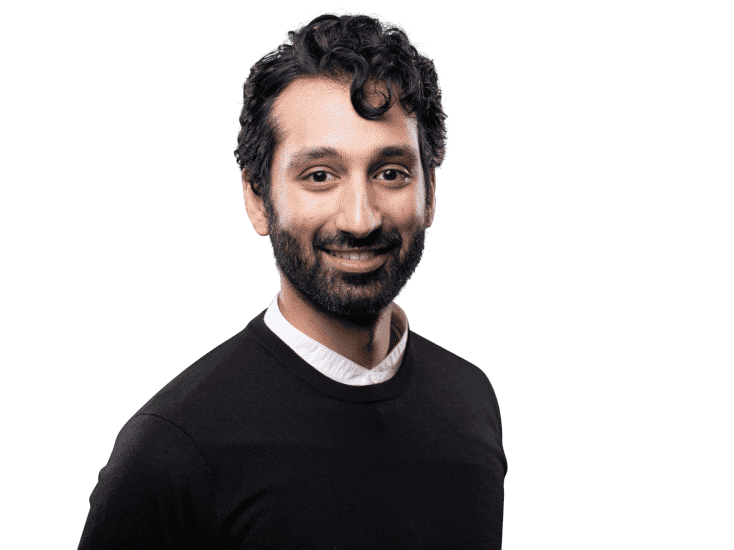 Hampton Lintorn-Catlin
Chief Technology Officer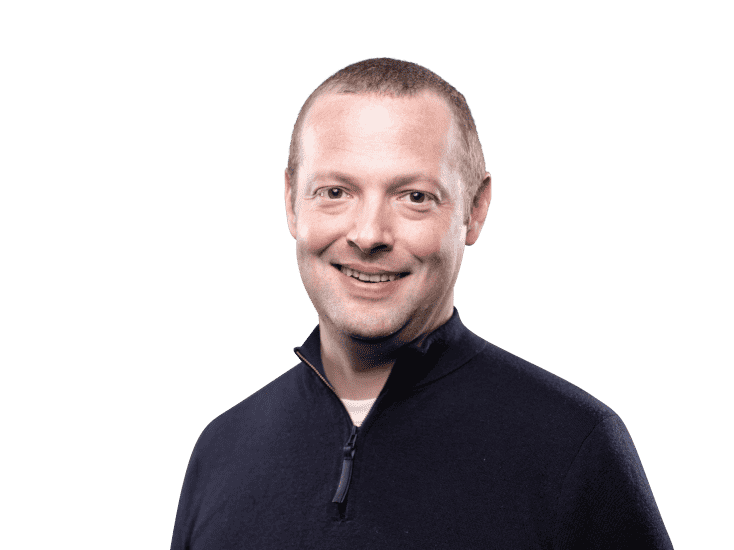 Our clinicians share why they love working at Thriveworks
We believe that caring for our clinicians is just as important as caring for our clients. As such, we maintain a supportive environment that is conducive to work-life balance and makes our team feel motivated, valued, and empowered.
Join our team
We're clinician-founded and clinician-led
In 2008, AJ Centore, PhD, created Thriveworks with the goal of making mental health care work better for everyone. Today, we continue to be led by clinicians as well as leaders in healthcare who share this goal. As such, our clients can trust in our promise to always provide clinically-proven, human-to-human care.
Find a provider