Find your way to a Thriveworks location near you
We offer in-person therapy in various locations, in addition to online-therapy — both covering 49 states and the District of Columbia.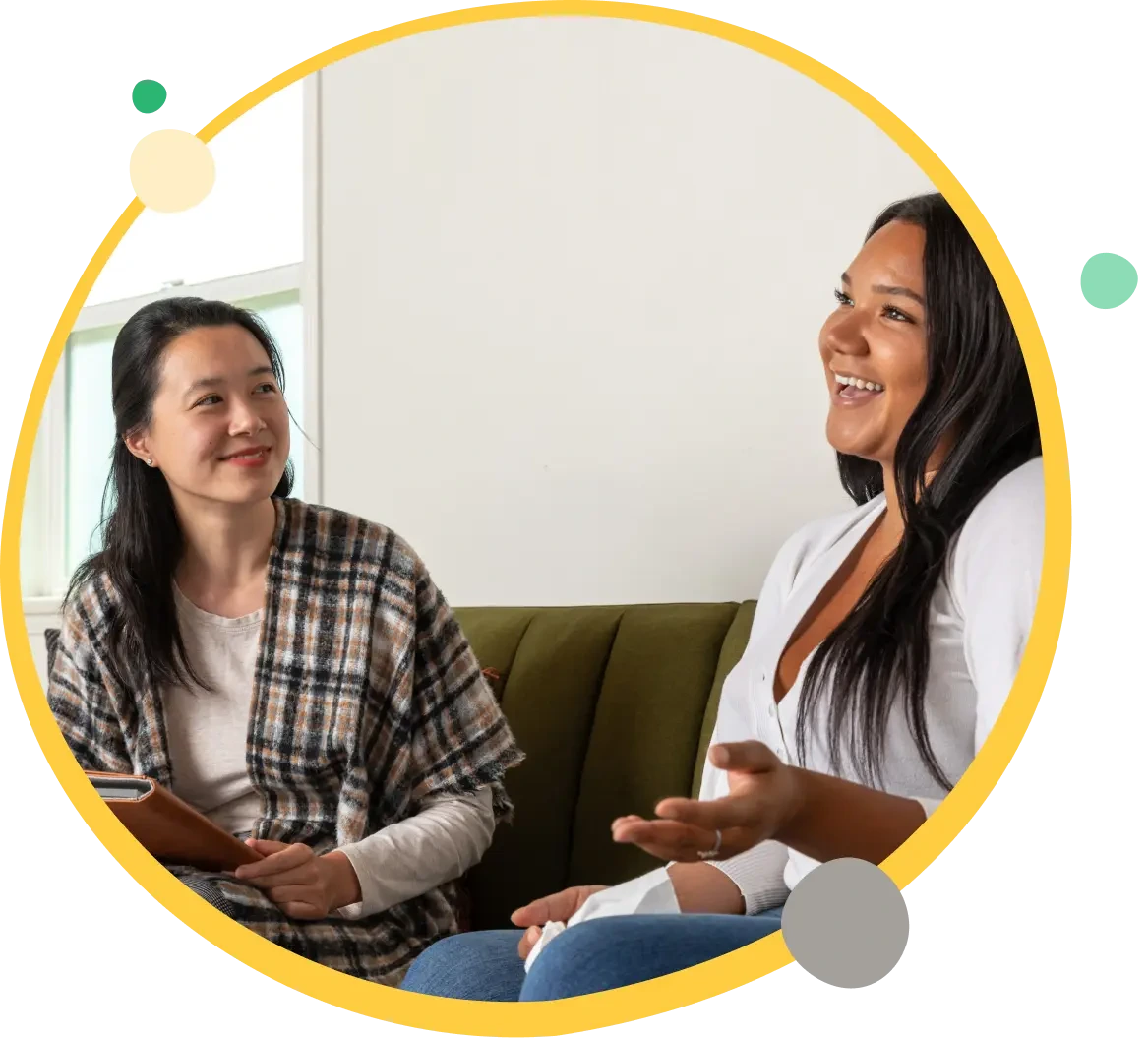 Find a Thriveworks location near you
See why our clients love our providers.
Live better with the help of a therapist
or psychiatrist
Browse top-rated providers near you, and find one who meets your needs. We accept most insurances, and offer weekend and evening sessions.

Rated 4.5 overall from 10,849 Google reviews
Our licensed clinical and medical professionals are thought leaders who contribute to both local and national news publications. If you have a media request,
email us now.
---