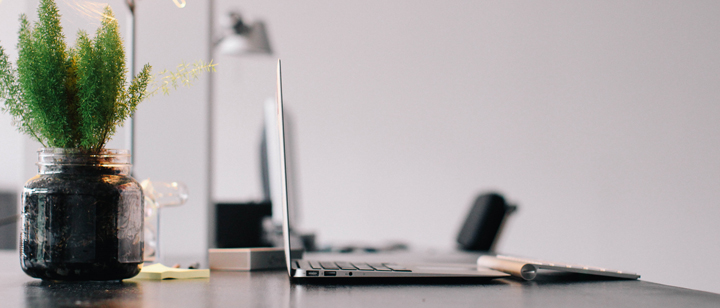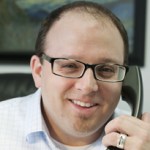 Yes! In response to the expanding use of technology in counseling, official statements, and even ethical guidelines, have been written by the American Psychological Association (APA), American Counseling Association (ACA, which has a "Committee on Cyber-Technology"), National Board of Certified Counselors (NBCC), American Medical Informatics Association (AMIA), American Mental Health Counselors Association (AMHCA), ISMHO, Health on the Net Foundation (HON), Internet Health Coalition (IHC), and others. 46
The APA states regarding the "delivery of services by telephone, eleconferencing, and Internet,"…
The Ethics Code is not specific with regard to telephone therapy or teleconferencing or any electronically provided services as such and has no rules prohibiting such services….Delivery of services by such media as telephone, teleconferencing and Internet is a rapidly evolving area.
The Ethics Committee recommends that psychologists follow Standard 1.04c, Boundaries of Competence, which indicates that "In those emerging areas in which generally recognized standards for preparatory training do not yet exist, psychologists nevertheless take reasonable steps to ensure the competence of their work and to protect patients, clients, students, research participants, and others from harm."
What's more, the NBCC states:
The delivery of technology-assisted distance counseling continues to grow and evolve. Technology assistance in the form of computer-assisted assessment, computer-assisted information systems, and telephone counseling has been available and widely used for some time. The rapid development and use of the Internet to deliver information and foster communication has resulted in the creation of new forms of counseling.
And the ACA states in a section of their ethics code titled "The Appropriateness of On-line Counseling":
Professional counselors develop an appropriate in-take procedure for potential clients to determine whether on-line counseling is appropriate for the needs of the client. Professional counselors warn potential clients that on-line counseling services may not be appropriate in certain situations and, to the extent possible, informs the client of specific limitations, potential risks, and/or potential benefits relevant to the client's anticipated use of on-line counseling services. Professional counselors ensure that clients are intellectually, emotionally, and physically capable of using the on-line counseling services, and of understanding the potential risks and/or limitations of such services. 48
The sentiment of nearly every professional organization that has addressed the issue is about the same: Online Counseling can be provided if it is done it with competence, and if one can fulfill the general ethical duties of counseling.
---
46 American Psychological Association. (1997, November). APA statement on services by    telephone, teleconference, and Internet: a statement by the ethics committee of the American    Psychological Association. Retrieved February 20, 2005 from    http://www.apa.org/ethics/stmnt01.html  NBCC, 2001, American Mental Health Counselors    Association (2000). Code of ethics of the American Mental Health Counselors Association.    Principle 14. Retrieved October 1, 2005, from http://www.amhca.org/code, Peterson, M. R.,    & Beck, R. L. (2003). E-mail as an adjunctive tool in psychotherapy: Response and     responsibility. American Journal of Psychotherapy, 57, 167-181.; Elleven, R. K. (2003).
Applying technology to online counseling: Suggestions for the beginning e-therapist. Journal    of Instructional Psychology, 31(3), 223-227.; Childress C. A. (2000); Barak, A., & Wander-   Schwartz, M. (1999).
47 American Psychological Association. (1997, November). APA statement on services
48 American Counseling Association Governing Council. (1999, October). American Counseling Association code of ethics. Author. A.3.a., A.3.b.