Contact Thriveworks

Take the First Step toward Happiness!
Life challenges can be difficult, especially when you try to go at it alone. The good news is that help is within reach.
Appointments within 24 Hours.
We offer fully-licensed master's- and Ph.D.-level counselors, psychologists and coaches with a variety of clinical backgrounds, including career counseling, marriage therapy, executive coaching, PTSD therapy, child therapy, family counseing, ADHD and more.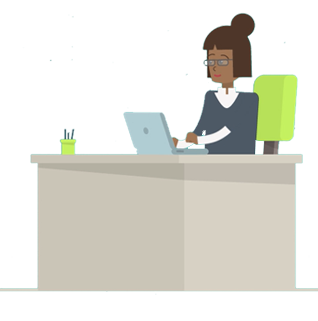 Experience the Thriveworks Difference!
It's Time to Start a Partnership with a Thriveworks Counselor.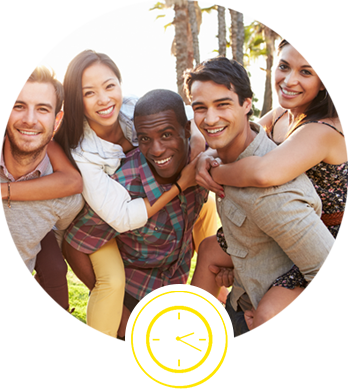 Appointments
Within 24 Hours
Concierge-level
Counselor Access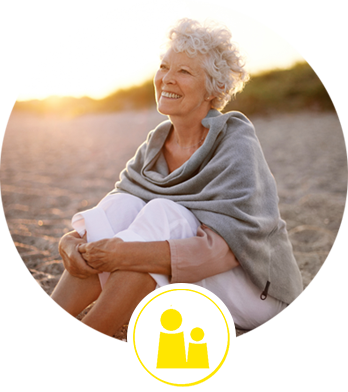 Personalized
Premium Care