It's Time to Start a Relationship with a Thriveworks Counselor. (or Coach!)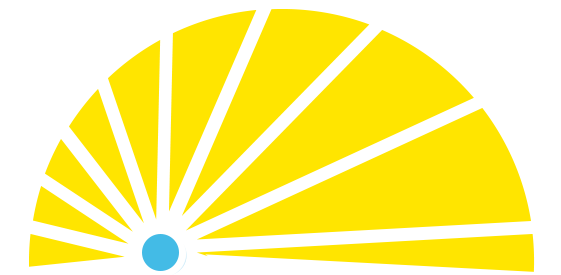 At Thriveworks, we believe that everyone has the potential to thrive in life and that anyone can benefit from a quality counseling therapy (or life coaching) relationship with an experienced, skilled, and caring counselor.
Thriveworks was founded to create a new type of counseling practice — one focused on our clients' strengths and that also helps clients by providing both a caring approach and tools for making life changes. In fact, the most common feedback we hear from clients who have been to other counseling offices is, "My counselor would sit and listen to me, but he/she never provided me any real help."
We want to help you make positive changes in your life, career, relationships, and happiness.
Our caring, qualified therapists can help you in a number of areas, including:
Couples Therapy
Marriage Therapy
Anxiety Therapy
Depression Therapy
Addiction Therapy
Yes, We Accept Your Insurance
At Thriveworks, our counselors accept most major insurance plans including Blue Cross/Blue Shield, Aetna, Cigna, Humana, United Healthcare (United Behavioral Health), Tri-care, and many more. Don't see your insurance plan listed? That doesn't mean we don't accept it. Call us!
Sessions Within 24 Hours
Your first appointment doesn't need to be weeks, or even days away. At Thriveworks, there are no waiting lists. If you're ready to begin a life changing counseling or life coaching relationship, we're ready to get you an appointment right away — even within 24 hours of your call.

Let's begin our work together.
A Few More Free Things by Thriveworks!
When we all thrive together, the world is a much better place.