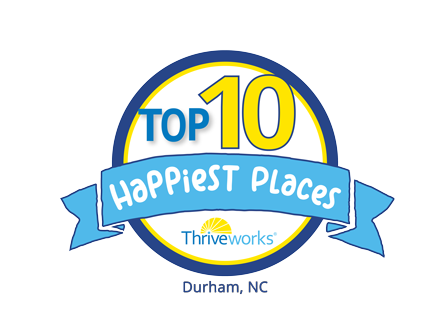 Top 10 Happiest Places of Durham, NC
Thriveworks Counseling & Life Coach takes a new approach in fighting depression. Both therapy and medication prove to help depression but research shows that self-care plays a crucial role in alleviating symptoms of depression, including trying new things to boost one's spirit. With that in mind, Thriveworks has nominated the top 10 Happiest Places of Durham to encourage those in our community suffering from depression to get out, see new places, try new things and meet new people. Visit these Happiest Places of Durham!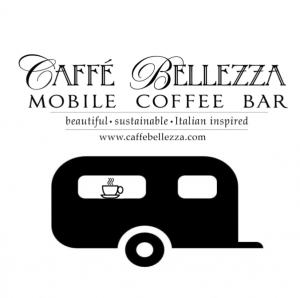 Caffé Bellezza

info@caffebellezza.com
The friendly folks that run Caffe Bellezza, Mobile Coffee Bar are here to make your day a little brighter.  With an emphasis on great customer service and approachability, Tim Morris and the team present unique coffee and tea creations that warm your heart, as well as your tummy!  We use almost 100% local products, are certified sustainable by Don't Waste Durham since 2015, and we promise to give you a memorable coffee experience.  Catch them every Saturday morning at the Durham Farmer's Market and follow them on Facebook, Twitter, and Instagram to find out where they will be!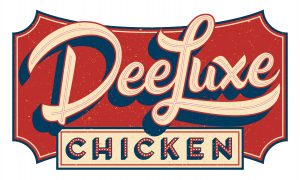 DeeLuxe Chicken
919-294-8128
1116 Broad St,
Durham, NC 
DeeLuxe Chicken, Durham's destination for Quick, Delicious and Crave-worthy Fare! What makes us DeeLuxe, you may ask?  We've become a little famous for our Mighty Fine Buttermilk Fried Chicken – they're the Tastiest Tenders and Chicken Sandwiches around…The DeeLuxe is in the offerings and details you might not expect to find in your neighborhood Chicken Joint.  Our bar features 8 NC taps, a smattering of carefully chosen bottled and canned beers, and a succinct wine list including bubbles and sake. DeeLuxe was inspired by Scott Howell's and Rick Robinson's love of classic American cooking and a desire to feed as broad a cross section of hungry Durhamites as possible.  
Let's Tasty!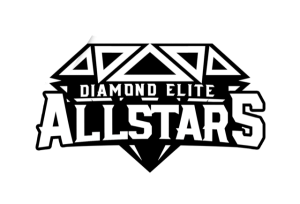 Diamond Elite Athletics
919-695-3988
2410 Presidential Drive
Suite 114
Durham, NC 
Diamond Elite Allstars is Durham's premier allstar cheer & dance company. We provide services to ages 3-18 in cheer, dance and tumbling. Diamond Elite trains athletes to compete, locally, across the state and nationally.

Forza Training
919-244-7253
5100 Erwin Rd
Durham, NC
Forza's goal is to enrich the lives of as many others as possible, by reinvigorating and developing the mastery of emotional and physical wellness. We achieve this through our dynamic community, unconventional workouts, engaging workshops, and team building events; each filled with laughter, strength, gratitude and camaraderie. At Forza, everyone is welcome exactly as they are and we will strive diligently to help all to achieve their proudest version of themselves.Our passion for the betterment of humanity far exceeds the reach of a good workout. It is our steadfast belief to go beyond building strong bodies but to ultimately fortify minds and satiate souls.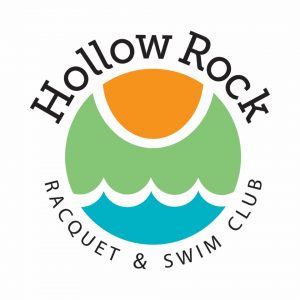 Hollow Rock Racquet & Swim Club 
919-489-1550 
5100 Erwin Rd.
Durham, NC
Hollow Rock Racquet & Swim Club is one of North Carolina's premiere, member-owned clubs. We have been a staple in the Triangle sports community for over 40 years, and promote a friendly, welcoming and fun environment for all of our members and guests.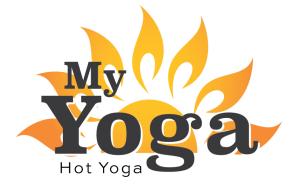 My Yoga Hot Yoga
1415 W NC Highway 54 
Building 200 
Ste 113 
Durham, NC 27707
Nurturing minds and bodies in Durham.
Through the practice of yoga, you begin to experience, not only physical benefits but the journey of self-exploration that unites the mind, body, and spirit; enabling you to become your highest self.
At MyYoga we offer several different styles of hot yoga in a supportive, healthy, non-competitive environment. Our studio is heated with state of the art infrared radiant heat panels, which provide sun-like warmth while maintaining superior air quality. All classes are suitable for all levels from first-timers to more advanced practitioners. Classes are designed to keep you physically challenged and mentally relaxed at the same time. Private and semi-private group classes are available.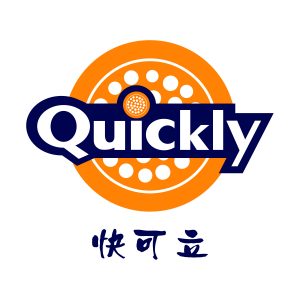 Quickly Tea House 
984-888-0137
2604A Hillsborough Rd,
Durham, NC 27705
No ordinary bubble tea shop, Quickly Tea House is all about feeling at home. Whenever you're here, you know you're welcomed. We've modified our tea recipes to match the tastes of our community. If it's your first time, don't hesitate to ask as many questions as you'd like! We look forward to sharing the wonderful taste and texture that is boba milk tea and we want your first, second, third and more to be a memorable experience. We can't wait to see you!