Meet Our Counselors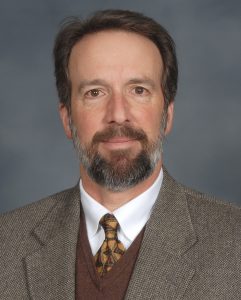 Stan Theodoredis, LPC CAADC DOT-SAP
Life isn't always easy. Sometimes, even the strongest people amongst us need a little bit of help to work through some of life's more challenging problems. Everyone has battles to fight and hurdles to overcome at some point. Whether you struggle with anxiety, depression, substance abuse, or any other issue, you should know that there is hope for a better tomorrow. You might be initially hesitant to seek out help and support for personal matters, but when you do, you will feel confident that you are taking a courageous first step towards getting to a better place in life.
As a counselor realizing that no single modality works for everyone is important. Further allowing the modality to cloud the integrity in the client counselor relationship is counterproductive. Working in a Rogerian, relationship first manner, allows the issues to come to the surface naturally and through the therapy. Working with "unconditional positive regard" and valuing everything that arises leads to a constructive approach benefitting the client.
Utilizing cognitive behavioral therapy, cognitive processing therapy for post traumatic stress disorder, motivational interviewing and humanistic approaches all provide a tool box to utilize on behalf of the client. These are utilized in a seamless and unobtrusive way that does not crowd out the humanity or force the relationship between the counselor and you.
Finally, having had significant life experience in families, multiple businesses, agencies and private practice has provided a wealth knowledge that is always available to support the client and their concerns.
---