We Maintain the Highest Possible "A" Rating with the BBB

For the confidence and safety of our clients, Thriveworks is accredited by the Better Business Bureau, maintains an A level rating! "BBB sees trust as a function of two primary factors – integrity and performance. Integrity includes respect, ethics and intent. Performance speaks to a business's track record…BBB ensures that high standards for trust are set and maintained."
Visitor and Client Testimonials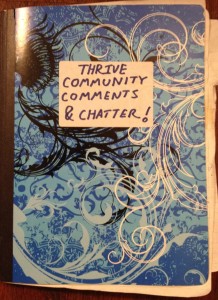 In our office welcome rooms, we have a book where visitors and clients can write whatever they like. This is a public book and doesn't contain any personal identifying information. Here is a sampling of some of the comments that have been written.
Professional Testimonials 

With qualified professionals from a variety of disciplines, Thrive uniquely offers high-quality client services covering a wide range of areas from achieving peak performance to overcoming personal and life challenges.  I hope your experience with Thrive will be meaningful and productive!
David E. Jenkins, Psy.D.
Clinical Psychologist

As part of my role with one of the largest counseling organizations in the world, I travel around the country speaking to counselors, therapists, and psychologists about various mental health issues. And nowhere else have I seen a counseling agency grow the way Thrive Boston Counseling has. I know that the client is placed as first priority. Perhaps that's why it has been so successful. Professionalism and quality are her highest virtues. Whenever anyone from the northeast asks for help, Thrive is my first referral source.
Dr. Joshua Straub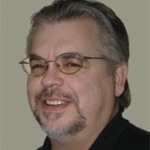 I have worked in a professional environment with Dr. Anthony Centore, the Director of Thrive Counseling since 2004. Anthony is extremely professional, talented, and caring, and has built Thrive Counseling on these principles. I would highly recommend Thrive to anyone in Boston looking for excellent care.
Dr. George Ohlschlager, Chairman
AACC Law and Ethics Committee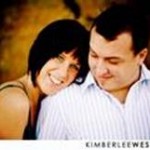 …And speaking of Thrive, I truly believe it embodies the highest ethical standards, the most sound and time-tested counseling practices, and, perhaps most importantly, a natural, warm disposition with clients as the primary focus. As a therapist, I'd feel more than comfortable using Thrive for the counseling needs of myself or my family.
Ryan Neace, Licensed Therapist and Life Coach, St. Louis, MO
After speaking with Dr. Centore I was impressed that Thrive Boston Counseling and Life Coaching offers a variety of services. "We will get back in touch with you!" Thrive's website promises, and Dr Centore did in a timely and professional manner.  I was impressed by the range of services offered from psychological evaluations to individual therapy and life coaching. Because the psychologist, counselors, and social workers on staff at Thrive have a variety of specialties, Thrive can offer services for many issues presented by adults, families, and children. As a professional I would recommended this practice.
Kai Long, Speech Pathologist, Cambridge, MA

The dramatic success of Thrive Counseling is a tribute to its ardent commitment to excellence and to making a difference in people's lives. Founder and Director Dr. Anthony Centore and his staff of experienced clinicians offer a powerful combination of integrity, knowledge, and expertise. I wholeheartedly recommend Thrive Counseling to anybody seeking counseling from caring, dedicated professionals.
Jory H. Fisher, JD

Therapy is most effective when all the intricacies of human behavior and emotion are addressed. As a physician with experience in both neurology and psychiatry, I can appreciate the deep understanding of the human mind that is displayed by the staff of Thrive. Their approach to counseling is both scientific and compassionate. Thrive's founder, Dr. Centore, has extensive experience in both medicine and psychology. This lends him a uniquely priviledged perspective on developing effective techniques to address the conflicts faced by a wide variety of individuals.
Lauren Velander, M.D.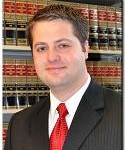 As a family law attorney, I know that family-related legal matters involve complex life challenges and transitions.  During these changes, it is important to have the support and guidance of an experienced and qualified counselor.  I highly recommend Dr. Anthony Centore and his caring staff at Thrive.  They are renowned for helping clients take a proactive approach to life's greatest challenges , focusing on moving forward towards a healthy future.
Emmanuel J. Docketer, Esq. www.baumdockter.com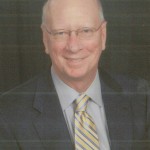 Thriveworks is a professional clinical organization that helped me build my practice by attracting and booking new clients. Thriveworks booked new clients I would not have had on my own, and the business I obtained through Thriveworks was profitable overall. I highly recommend Thriveworks for therapists who want help building their practices.
Bob Brewster, MA, LPC (Dallas, TX)
Additional Customer and Client Reviews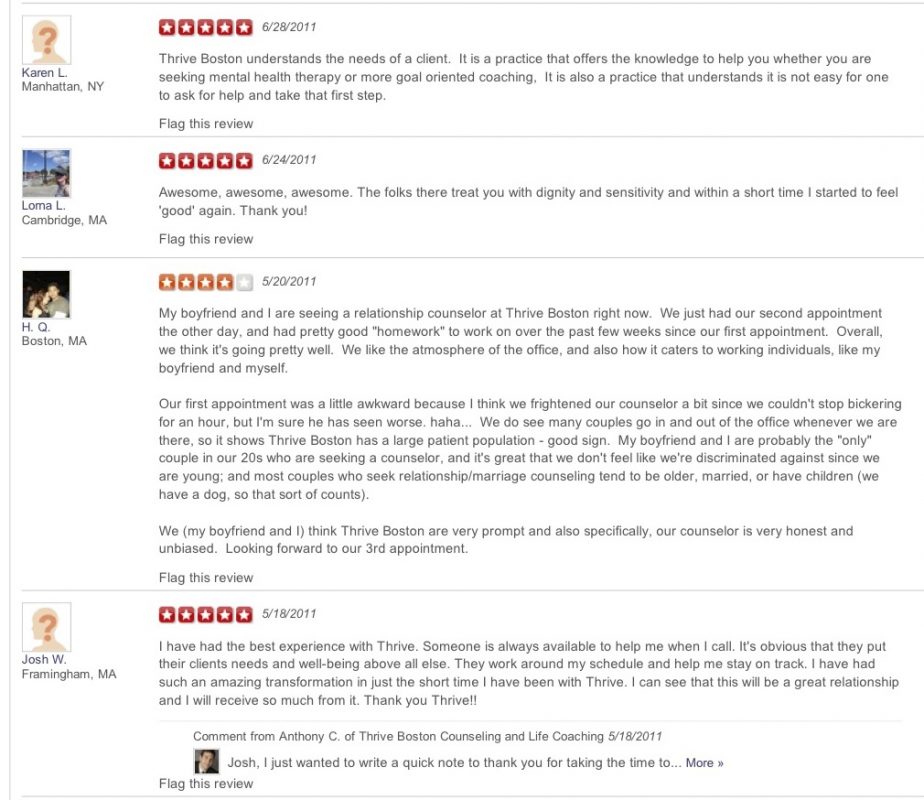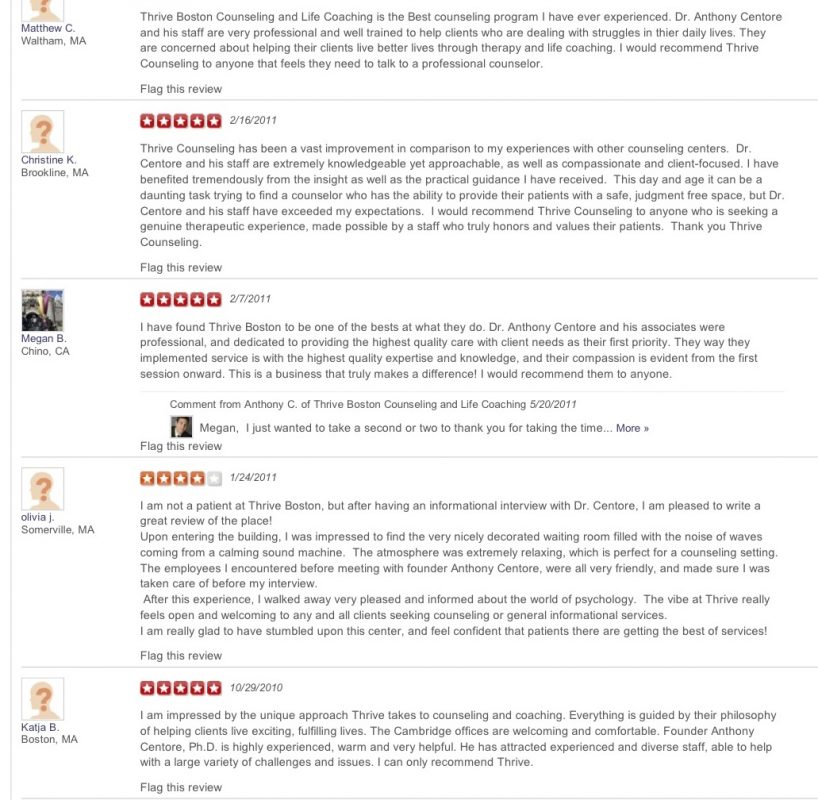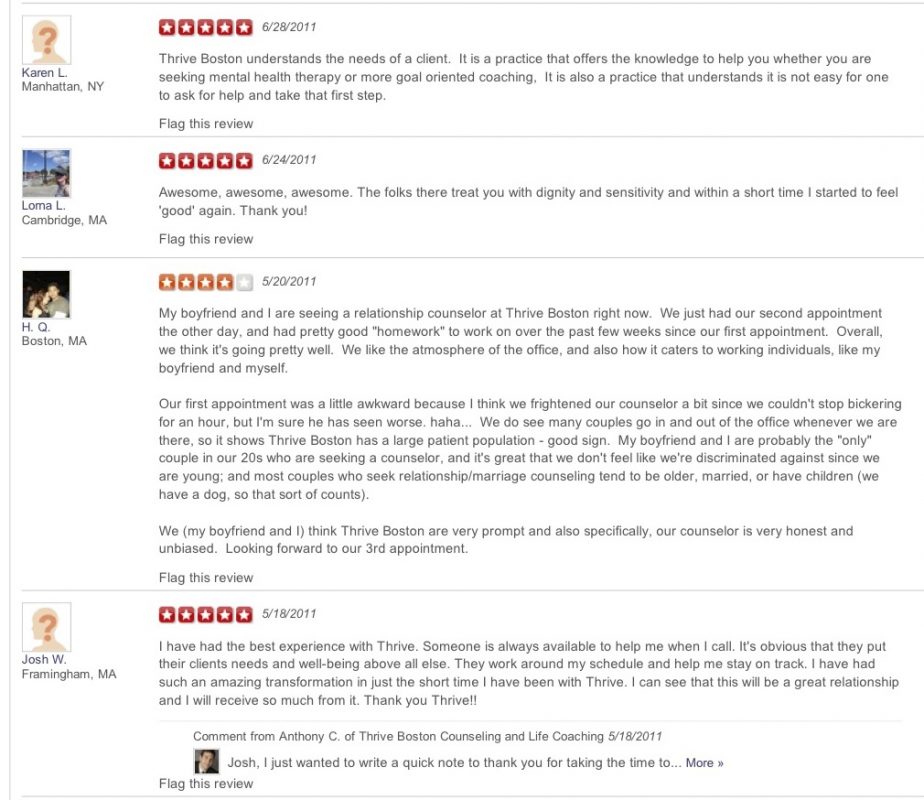 Thriveworks
Counseling Therapy, Couples Counseling, and Life Coaching. Thriveworks is the world's premium psychotherapy practice.
Date Published: 03/21/2013
Thriveworks really is the world's premium psychotherapy practice.