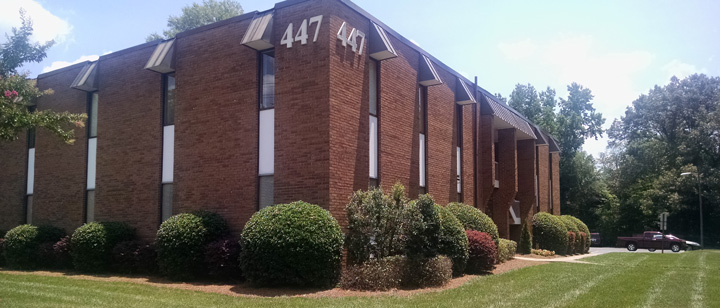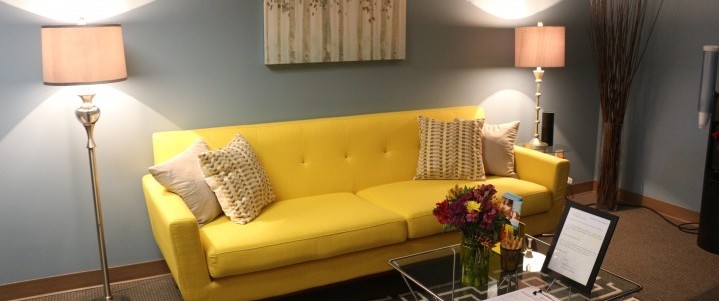 Thank you for checking out Thriveworks Counseling in Charlotte, North Carolina. We're here to help you.
This is your space. From the moment you walk into our office, our goal is to put you at ease, to help you relax and detach from the dozens of worries you have outside of our office. Come in, grab a cup of coffee (or a bottle of water) and enjoy our comfortable seating area. Pick up a magazine if you like. Charge your phone.
But don't get too settled — you won't be waiting long.