Loneliness and Social Isolation Counseling
How Can Counseling Help for Feelings of Loneliness or Isolation?
Not everyone who is socially isolated is lonely – and not everyone who is socially isolated is lonely – but these two experiences often overlap. A counselor can help those dealing with the overwhelming and sad feelings associated with both loneliness and isolation.
Your counselor will look for underlying causes
There may be an underlying cause of your loneliness that needs to be dealt with first and foremost. For example, depression or medical issues can cause people to feel lonely. Your counselor will do a thorough assessment of your past and present to determine if you need assistance with an underlying cause.
Many different methods can work
There is no single foolproof way to deal with loneliness. That's why it's essential to work with a counselor. They can take the time to assess your needs and discover the best way to move forward. While your specific treatment plan will vary based on your needs and goals, a few common examples of steps clients may take include:
Improving social skills. In some cases, loneliness is the result of a client who simply doesn't understand social skills. They may not feel comfortable talking on the phone, they may not know how to strike up a conversation, or they may feel socially awkward. A counselor can take a client through a series of steps aimed at helping to teach a client about healthy social skills.
More support may be needed. Some people experience loneliness as a result of a loss. It may be a death of a loved one, a relocation, or a parent's divorce. If there is a specific cause for the loneliness than the counselor is likely to work on addressing that specific cause.
Find ways to meet new people. It can be challenging for adults to make new friends. Counselors can come up with unique ideas for building new relationships.
Most everyone experiences loneliness at some point in their lives. However, when it goes on for months and leads to feelings of depression, causes changes in sleeping patterns, and results in overeating or a lack of appetite then it may be time to do something about. Thriveworks Peachtree City Counseling & Coaching is here to help.
Videos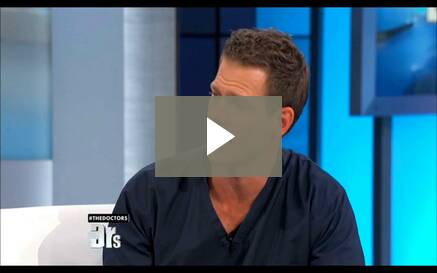 Thriveworks Peachtree City's own Stacy Franklin featured on the TV show "The Doctors."