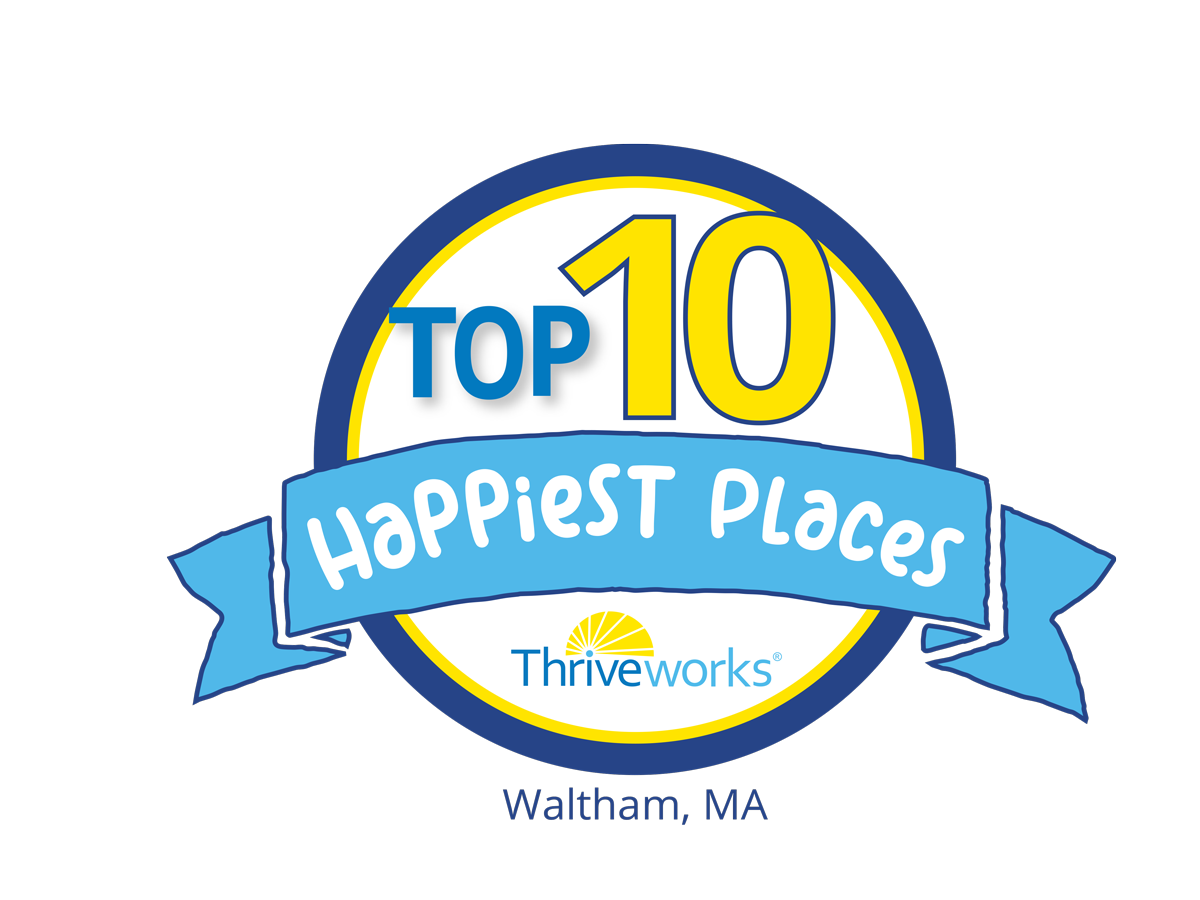 Top 10 Happiest Places of Waltham, MA
Thriveworks Counseling & Life Coach takes a new approach in fighting depression. Both therapy and medication prove to help depression but research shows that self-care plays a crucial role in alleviating symptoms of depression, including trying new things to boost one's spirit. With that in mind, Thriveworks has nominated the top 10 Happiest Places of Waltham to encourage those in our community suffering from depression to get out, see new places, try new things and meet new people. Visit these Happiest Places of Waltham!

The Tea Leaf
781-891-1900
487 Moody St.
Waltham, MA
Located in the heart of historic downtown Waltham, Massachusetts, the Tea Leaf has been a favourite retreat for those seeking casual elegance and a relaxed haven from their busy schedules.
Since The Tea Leaf opened in November 2005, tea lovers throughout New England and around the world have visited our quaint tearoom while in the Boston area. The locals are "regulars" to The Tea Leaf and have embraced the unique atmosphere that it offers.
Waltham Boys & Girls Club
781-893-6620
20 Exchange Street
Waltham, MA 02451
Our Mission
To inspire and enable all young people, especially those who need us most, to realize their full potential as productive, responsible and caring citizens.
Our Vision
To provide a world-class Club Experience that assures success is within reach of every young person who enters our doors, with all members on track to graduate from high school with a plan for the future, demonstrating good character and citizenship, and living a healthy lifestyle.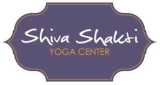 Shiva Shakti
8 Common Street
Second Story
Waltham, MA 02453
(617)-953-1292
Shiva Shakti is a Local, Successful, Waltham City Central, MindBody Wellness, Fitness, and Movement Program with Body Work, Breathing, and Structural Integration.
Our Specialty is Full Body Fitness, Finding Calm, DeStressing, Emotional Wellness, Chi Balancing, Pain Relief, Structural Integration and Real Alignment Solutions, and All Forms of Yoga.
Chained Evolution
502 Main Street
Waltham, MA 02452
(781) 209-0777
Our goal was to start an evolution of change – provide high-end body composition machines paired with an array of resources to help everyone start and maintain a healthy lifestyle.
Create a place of discovery, a place for new beginnings where shared knowledge, collaboration, and convenience is housed in one place.  An atmosphere, that welcomes anyone and everyone to a home-like feel where members can connect with each other, and spread awareness throughout all generations.
We want to help everyone achieve their goals, that is why we created the Chained Evolution, a place that links life and fitness together, a place that takes pride in improving lives.
Moody 5k 
Waltham, MA
The Moody Street 5K is an annual road race whose proceeds benefit students at the Waltham Secondary Public Schools (Kennedy Middle, McDevitt Middle and Waltham High Schools).  The funds are earmarked to provide programs that encourage active lifestyles and healthy living as well as provide scholarships for graduating seniors.
Participation and friendly competition from all Waltham schools is encouraged as well as the running community with prizes awarded for top finishers in age brackets, recognition of top finishers in each school, and more!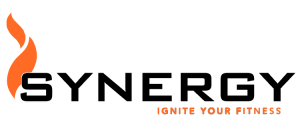 Synergy Ignite Your Fitness
(781) 209-1006
130 High St,
Waltham, MA 02453
Synergy is a personal training studio right on the Waltham Newton line that is dedicated to getting you results. We offer both small group personal training as well as 1-on-1. We teach a 'whole lifestyle' approach to health and fitness encompassing fat burning, muscle toning and nutrition. Our training style is based on tried and true methods, not on gimmicks. Every time you walk through the door you will be challenged, you will be educated, and you will be motivated. Our training style focuses on high-intensity fun workouts that are accessible to all fitness levels. We provide you with a new workout each day to keep exercising with us fresh and engaging. Our trainers are a passionate group of fitness professionals dedicated to creating a non-intimidating, motivating environment and our members are a friendly and welcoming community.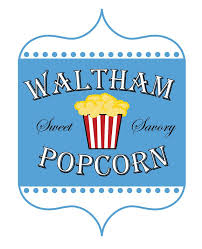 Waltham Popcorn
781-472-2324
901B Main St,
Waltham, MA 02451
Pop into Waltham Popcorn for a treat that is sure to delight your taste buds!  All our gourmet popcorn is popped, flavored,
and packaged on site in a variety of flavors ranging from sweet to savory. Free tastes when you visit!
It's available individually for a fun snack, in gift boxes, for bulk orders, and in 5 gallon bags for parties.  We ship too!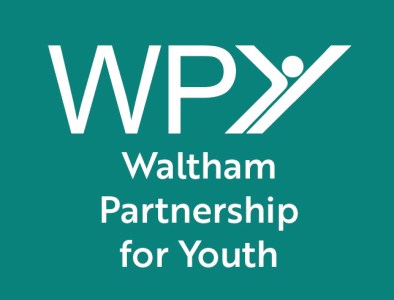 Waltham Partnership for Youth, Inc.
781-314-3367
510 Moody St.
Waltham, MA
Our mission  is to leverage and coordinate the many assets of our vibrant community in order to ensure that all Waltham youth have access to the resources and services they need to thrive. Our current areas of focus are mental health and wellness, substance misuse prevention, and work-based learning opportunities. Youth voice and leadership are central to all that we do. Our vision is that all Waltham youth have the ability to become happy, healthy, productive members of the community and workforce.