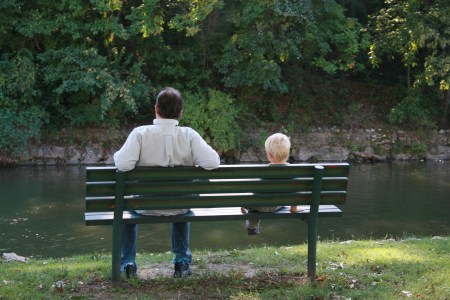 What is a home study? The basic purpose of any homestudy is to help a public or private agency locate the best home for a child, and make good matches between prospective parents and children awaiting placement in loving homes. Investing time and care in the process will yield  many long-term benefits for both the children and families with whom they are placed.
Your emphasis should not be on finding the quickest and least intrusive process but rather on discovering one that partners with you as a placing agency or prospective parent. A professional with expertise in adoption and foster care is essential to helping families examine your strengths and weaknesses as relates to the unique nuances fostering and adoption present.
Adoption and Foster Care Home Studies
Your home study will include but is not limited  to  the following as required by Virginia State Law:
Personal and family background-including upbringing, siblings, key life experiences
Marital history, family and significant relationships
Motivation to adopt/foster
Expectations for the child once he/she is placed in your home
Parenting and integration of the child into the family
Sibling expectations and adjustment
Adoptive/foster specific training
Family/home environment
Physical and health history of all household members
Education, employment and finances, including insurance coverage and child care plans if needed
Criminal background clearances to include federal, state, child protective services and department of motor vehicle
References
Summary and recommendations
Home Studies Process
The home study process is facilitated over the course of 3 visits at least one of which will be conducted in the home environment. The entire process can be completed in as little as 90 days but is dependent upon family motivation, timely completion of paperwork and response time of submitted background and reference checks.
If you are need of an adoption or foster care home study in Chesterfield, VA, please give us a call at 804-419-4122