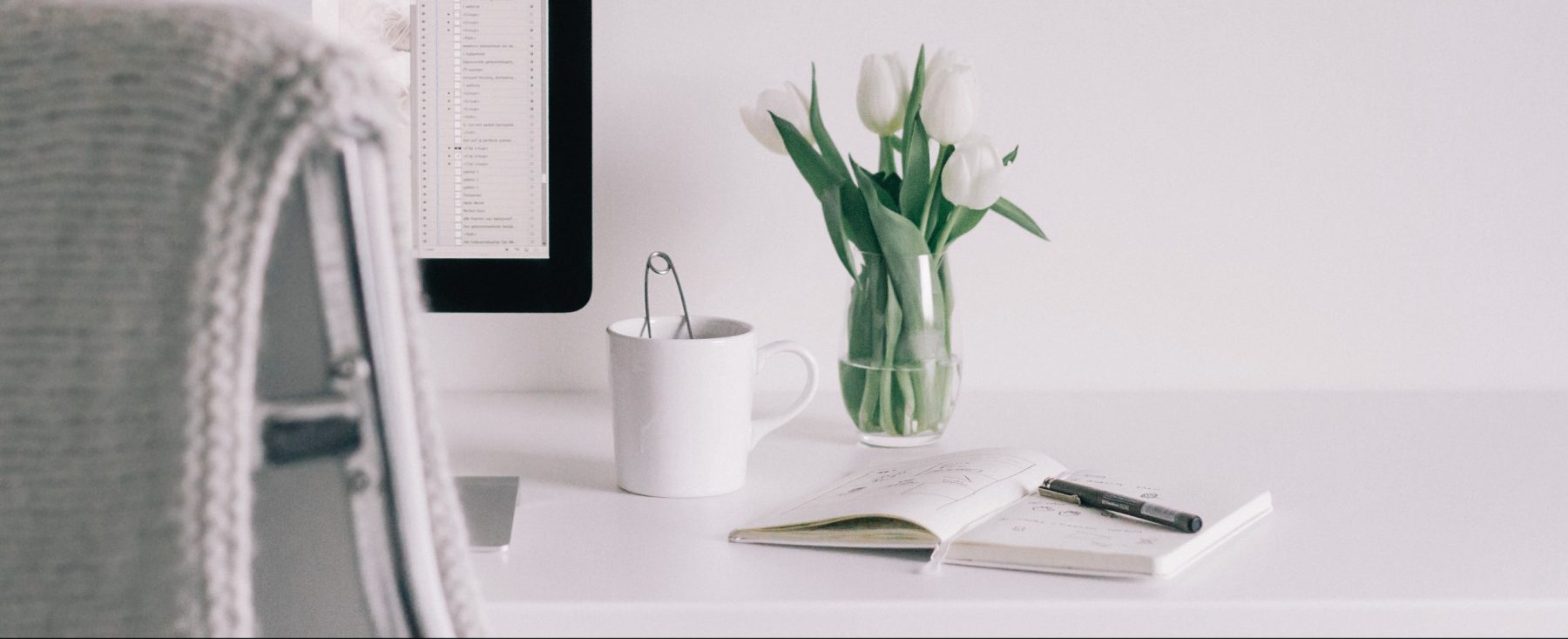 UPDATE 09/2014: To focus on providing excellent medical billing to Thriveworks franchises, we are no longer providing billing services to non-Thriveworks practices. Learn more about the exciting benefits of opening a Thriveworks Counseling center in your area, here: Counseling Franchise.
If you are a mental health/behavioral health professional, working in private or group practice, you will have your work cut out for you. We want to help you with some quick tips and answers.
We talked to the Senior Medical Biller at Thriveworks, Alicia Potts, and she gladly shared her knowledge with us.
Do clients need a physician referral to see a mental health provider?

Typically, with most private insurance companies, you do not need a referral. But with Tri-Care and Medicaid, and depending upon your license degree, the patient will need a referral.

Quick Tip

It is always good to double check to make sure that a referral is not needed ahead of time.

What does it mean when an authorization times out?

Each particular policy is different the way it is written. If an insurance company authorizes a client for eight visits, sometimes those eight visits do expire. When they expire, that is considered an authorization time out.

Every insurance company is different but be careful of the expiration dates (authorization time out). You need to pay attention to how many visits clients are authorized for and the time frame for how long those visits are authorized.

Is there a limit to the number of patient sessions?

Typically, if it is a biologically based diagnosis, an insurance company cannot dictate the number of patient sessions.

Again, we always advise you to call and find out ahead of time. In some cases, it depends on the patient's policy. If it is a biological diagnosis, the visits may be unlimited, but that does not mean you, as the counselor, do not have to call and receive authorization.

BCBS of Mass, for example, does not require authorization or medical diagnosis for visits 1-12, but then on the 13 visit, authorization or diagnosis would be needed.

It is always best to call ahead of time so that you know.

Does health insurance pay for couples counseling?

Insurance will not pay for couples counseling or marriage counseling, but they will pay for family therapy. First, you have to diagnose one of the patients with a condition, such as anxiety or depression, and then you can bill under that specific patient for family therapy.

A husband and wife in a session is considered family.

For more information:

Learn more about the exciting benefits of opening a Thriveworks Counseling center in your area, here: Counseling Franchise.

Sincerely,

Your Friends at Thriveworks

[schema type="organization" orgtype="LocalBusiness" url="www.thriveworks.com" name="Thriveworks" street="872 Massachusetts Ave " city="Cambridge" state="MA" phone="1-855-664-5154" ]