---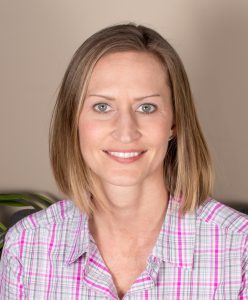 Kirstin Paul,
Kirstin has 15 years' experience as a mental health professional, working in both inpatient and outpatient settings, in schools, the criminal justice system, disaster first response, and in the yoga studio. She enjoys working with individuals, couples, families and adolescents. She has assisted her clients in therapy and with testing and assessment. She has served those with acute and chronic conditions.
Kirstin enjoys helping people learn effective coping strategies for those challenging life events. She works with clients facing symptoms of depression and other mood disorders, as well as anxiety and PTSD. She can support through adjustments we face as life constantly changes. Using traditional therapeutic techniques such as cognitive behavioral therapy and incorporating more contemporary ideas of mind/body through yogic and mindfulness techniques. She believes we all have potential to find peace and purpose.
Kirstin received her Master of Arts degree in Clinical Psychology from Midwestern State University in Texas. She is licensed to practice in North Carolina and Colorado. She is a Registered Yoga Teacher (RYT200) with Yoga Alliance and was specially trained in Subtle Yoga (rt)techniques for Behavioral Health Specialists. She attended Instituto Jovel in San Cristobal de las Casas, Mexico, to study Spanish language for Mental Health Professionals and looks forward to working with individuals within the Hispanic/Latino community.
Kirstin offers individual and couples therapy to address:
Anxiety
Depression
Anger Management
Grief/Loss
Trauma
Empowerment
Adolescents
Families
Relationships
Life changes/adjustments
Stress Management
GLBTQ
---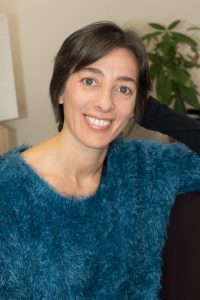 Francesca Finks,
Dr. Francesca Finks holds a Professional Doctorate degree in Clinical Psychology, and a post-graduate degree in integrated Psychotherapy. Her post-graduate degree is based upon the theoretical and analytical framework of Bioenergetic Analysis.
Dr. Finks is an internationally trained professional Psychologist, with years of clinical and organizational experience. Francesca is the lead clinician at Thriveworks in Littleton, CO providing integrated psychotherapy services and addiction recovery programs.
---
►
Kathleen LeRoy, LPC
---