Building a Six-Figure Counseling Practice:
How Much Money Can A Master's Level Counselor in Private Practice Make?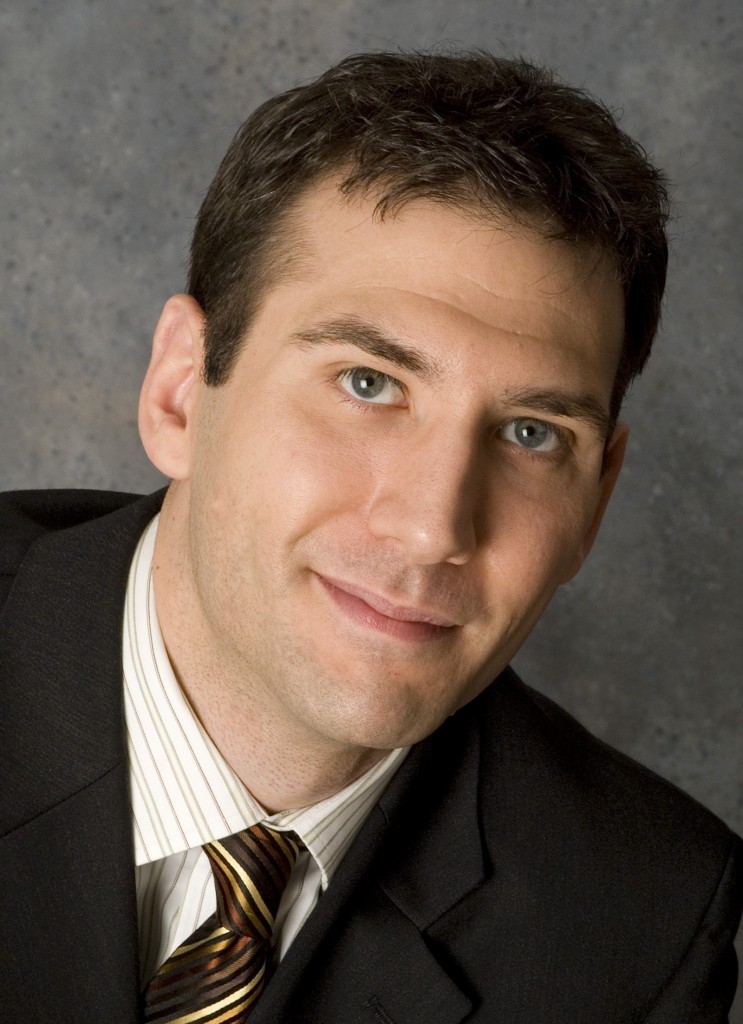 According to Salary.com, the average Licensed Professional Counselor working in Cambridge, Massachusetts makes $39,778 a year*. That's beyond bleak. For a city where a 900 square foot apartment can run over $400,000, it's dismal.
Want to see How much You can Make? Try out our Profit Calculator – How much you can actually make as a counselor.
Is this our fate? Financially speaking, are counselors better off getting jobs at Wal-mart?
I don't think so.
With good practice planning, counselors can do better. For many, earning over $100,000 profit in year two of private practice is an obtainable goal. In this article, we're going to look at the financial aspects of running a private counseling practice.
Note: the following numbers are rough estimates for a single practitioner in private practice. For your purposes, you may need to adjust expenses, client fees, and volume based on your own personal practice goals, and on the costs of living in your area.
Client Fees
Looking for a Counseling Job – We're Hiring!
Client fees vary depending on location, and payer.
For example, In Cambridge Massachusetts, if one is accepting 3rd party payments (insurance), the average intake appointment (90801) pays about $100 for a clinician with a Master's degree. Ongoing appointments for individual therapy (90806) pay around $75-87, and appointments for couples counseling (i.e., "family therapy with patient present", 90847) pay about $10 more.
For this article, let's estimate your average fee to be a modest $80 per session, and a full client roster is 35 client sessions a week (note: if you're providing 45 minute sessions, that's only 26.25 hours a week of therapy!).
In addition, let's say that you give yourself a generous 4 weeks of vacation a year.
Number Crunching:
35 (sessions a week)
x 48 (weeks a year)
>_____________________
1680 (sessions per year).
* * *
1680 (sessions)
x $80 (fee per session)
_____________________
$134,400 (gross yearly revenue).
Advertising and Marketing
Looking for a Turn-Key Counseling Practice? Thriveworks is Franchising!
There is no "correct" amount of money to spend on marketing and advertising. In fact, many counselors get by without spending hardly any money at all. However, for the sake of this exercise, let's say that you take 7 percent of your gross yearly revenue and pour it into marking and advertising for new clients.
Number Crunching:
7% (marketing and advertising)
of $134,400 (yearly revenue)
__________________________
$9408.00 (or $784.00 a month).
* * *
$134,400 (yearly revenue)
- $9408.00 (marketing and advertising)
__________________________
$124,992 (net revenue 1)
Medical Billing
>While many counselors do their own billing (remember, you're only spending 26.25 hours a week in session), if you are accepting insurance you may wish to hire a company to handle the billing for you. The average cost of billing is 8% of what the billing company collects, which comes out to around 6% of one's gross revenue (it's only 6% because billing companies don't usually take a share of deductibles, or co-pays).
Number Crunching:
6% (billing company)
of $134,400 (yearly revenue)
__________________________
$8064 (billing company fee
* * *
$124,992 (net revenue 1)
- $8064 (billing company fee)
__________________________
$116,928 (net revenue 2)
Office and Miscellaneous Expenses
There are plenty of small and seemingly hidden costs to running a private practice: from patient parking, to offering water and coffee, to organic tissues, to printer ink. Here are some ballpark numbers for outfitting the solo private practice.
Rent (one office): $500 a month = $6,000 a year
Office supplies (computer, phone, furniture, printer, coffee, etc.) = $3,000 a year (note: purchasing furniture will be an initial outlay of several thousand dollars, but amortized over 10 years, you can calculate it as a few hundred dollars a year)
Professional dues, continuing education, liability insurance = $460.00 a year
Other Miscellaneous = $540.00 a year
Total Office and Miscellaneous Expenses: $10,000.00 a year
Number Crunching:
$116,928 (net revenue 2)
- $10,000.00 (yearly miscellaneous expenses)
__________________________
$106,928 (final net revenue)
And there we have it: a 6-figure private practice. A far cry from Salary.com's $39,778!
Independent Variables
In an experiment, the independent variable is the variable that is varied or manipulated by the researcher.
While the above provides a rough outline of a six-figure private practice, your counseling practice won't exactly mirror the example above. To help you determine more accurately how your practice will look financially, below is a list of variables that you can modify, to observe their financial impacts.
The "final net revenue" above does not include the cost of health insurance, retirement planning, or bookkeeping services, which are often partially covered by an employer. Purchasing these services will detract from your expendable income.
Conversely to item (1), owning a business has tax advantages that one doesn't receive as an employee. For example, if you purchase a new laptop, it will likely be counted as a business expense. Hence, it's paid for with pre-tax money (that's about a 30% discount).
The estimates above assume that one will be able to maintain a client roster of 35 client sessions a week by year two. Low new client volume, high client attrition, cancellations and client no-shows can reduce your weekly session count (subtract up to 30% revenue).
To expedite the building of a caseload (hopefully in year one), more money could be invested into advertising (or time spent professional networking). It is not unusual for companies wanting to grow quickly to spend 10% of gross revenue on advertising and marketing (subtract 3% revenue).
After building a strong reputation, establishing active referral sources, and developing good client retention, you may be able to eliminate advertising and marketing (reclaim 7% revenue).
If you see some or all cash-pay clients, you can reduce or eliminate the billing service (reclaim up to 6% revenue).
If demand for your services outweighs supply (that's you!), you can raise your cash-pay rates to $99, or higher (add $31,920 revenue, or more?). Note: you can also add a second clinician, but that starts a whole new series of mathematical calculations.
The estimates above do not account for unpaid session fees (subtract up to 4% revenue).
If you will accept credit cards, subtract about 2% revenue from whatever percentage of session fees you expect to process with plastic.
If you decide to spend 30 hours a week in session, that's 40 appointments (add $19,200 in additional revenue).
For a final financial boost, consider reducing your vacation time from 4 weeks to only 3 weeks (add $2800 in gross revenue).
As a rule, numbers are not very exciting to counselors (did you enjoy psyc-stats?). So, thanks for hanging in there. I look forward to your comments, questions, and thoughts about the ideas presented. Recommended Comments: Are you a counselor in private practice now? Are you earning the revenue described? Are your expenses higher or lower that what was suggested? Have you found additional sources of revenue? Or new methods for financial success? Please share your experience!
Warmly,
Dr. Anthony Centore, CEO of Thriveworks
*Retrieved on Mar, 23, 2011 – http://swz.salary.com/SalaryWizard/Licensed-Professional-Counselor-Salary-Details-cambridge-ma.aspx
87558 Total Views
492 Views Today