Meet our Counselors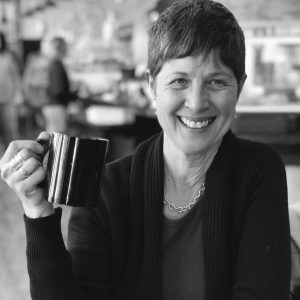 Johanna Jones, LPC
Life can begin to feel out of control. You can run out of energy, out of good ideas – or maybe someone else is trying to make decisions for you. But it really can get better, and perhaps I can help. In my work with substance-abuse recovery, severe mental illness and getting through tough times, I've had two decades of experience counseling people with challenging issues.
My own bumpy road to learning who I was and what I wanted made me eager to help others who were struggling, too. My solid educational background in evidence-based therapy has given me tools I can share. These come from many sources, including Cognitive Behavioral Therapy, EMDR, Dialectical Behavioral Therapy (DBT), and Reality Therapy, to name a few - proven interventions for beating addiction, increasing motivation, and living life on your own terms.
My focus is adults, and I have a special place in my heart for LGBTQ populations, the mentally ill and those who identify with Asperger's Syndrome. Things can get pretty bad, and support can make a difference; sometimes it's hard to think outside the box alone.
Give me a chance to walk beside you for a while, and help transform the life you have into the life you want.
My areas of specialty include but are not limited to:
Adjustment Disorders
Anger Management
Anxiety
Behavioral Therapy
Borderline Disorder
Co-dependency
Chronic illness/disability/pain
Couples Counseling
Depression
Grief/Loss
Mood Disorders
Panic Disorders
Personality Disorders
PTSD Schizophrenia
Sexual Abuse
Stress Management
Substance Abuse
Trauma
---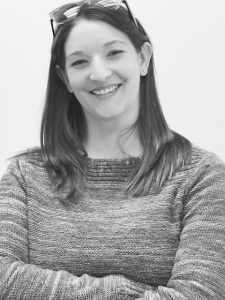 Sarah Hill, LCSW
I'm a licensed social worker, with a Bachelors degree in psychology and a Master's degree in Social Work. On a personal level I have many hobbies and interests, including skiing and motorcycle riding; and In my spare time I like to paint, read, explore yoga and play "brain games." My friends, family and coworkers describe me as loyal, honest, and logical. I am enthusiastic, committed, professional, and passionate - all qualities that I believe are essential for promoting positive client relationships. I look forward to meeting you and helping you *Thrive*
---