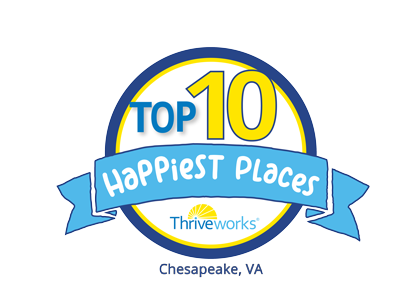 Top 10 Happiest Places of Chesapeake, VA
Thriveworks Counseling & Life Coach takes a new approach in fighting depression. Both therapy and medication prove to help depression but research shows that self-care plays a crucial role in alleviating symptoms of depression, including trying new things to boost one's spirit. With that in mind, Thriveworks has nominated the top 10 Happiest Places of Chesapeake to encourage those in our community suffering from depression to get out, see new places, try new things and meet new people. Visit these Happiest Places of Chesapeake!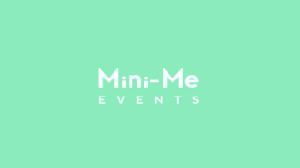 Mini-Me Events
757-576-6103
Chesapeake, VA
Fun is the beginning and the end of Mini-Me's brand. Mini-Me events is all about bringing the fun of being a kid to a wide variety of clientele. We believe fun, laughter and self-awareness are at the ingredients toward happiness. Our Science of Happiness program includes a healthy perspective at not taking oneself so seriously nor being too attached to outside influences. Instead, Mini Me reminds clients to tap into their inner self and create an environment where fun, health and happiness may flourish. Request the fun and we will deliver.  We can support School, Birthday and Fundraiser parties. Request us for Team Building events, before or after wedding parties and much much more. Follow us on IG & FB @minimeevents757, share and like our pages to win a party rental package!