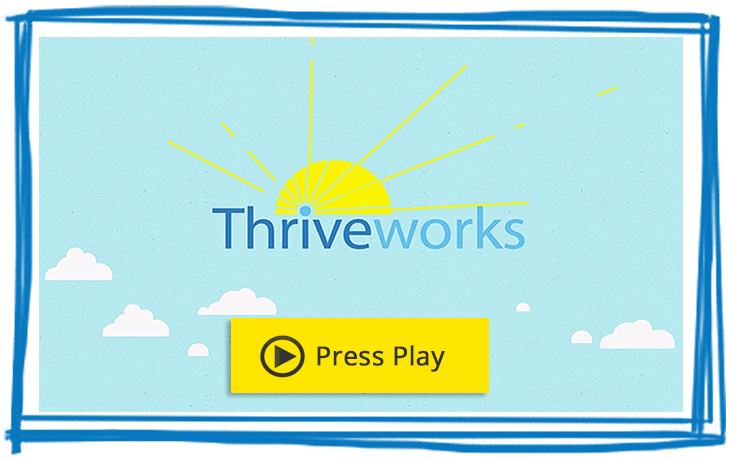 Appointments Available Within 24 Hours
Thriveworks helped save my life. Thank you more than words can express."
Counseling And Life Coaching In Philadelphia, Pa.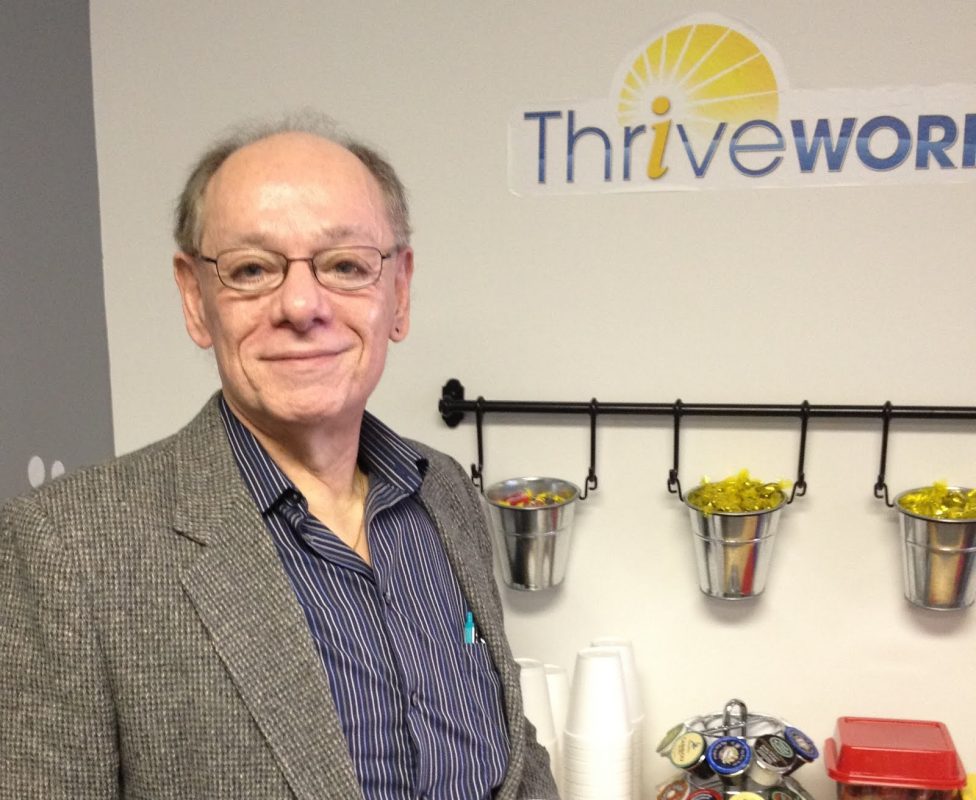 Our counselors are fully licensed Masters and Ph.D. level mental health providers with many years of clinical expertise, working with both individuals and couples.
In keeping with Thriveworks' high level of care and service, our Philadelphia office offers appointments 6 days a week (Monday-Saturday) and extended hours (8am-8pm).
In addition, all new clients are offered a first appointment within 24 hours of their call to us.
Also, we accept all major insurance plans in Philadelphia, including Blue Cross/Blue Shield, Magellan, Aetna, Cigna, United Healthcare / UBH, and many more!
Call us today at 215-399-9764 to set up your first session and start the process to change.