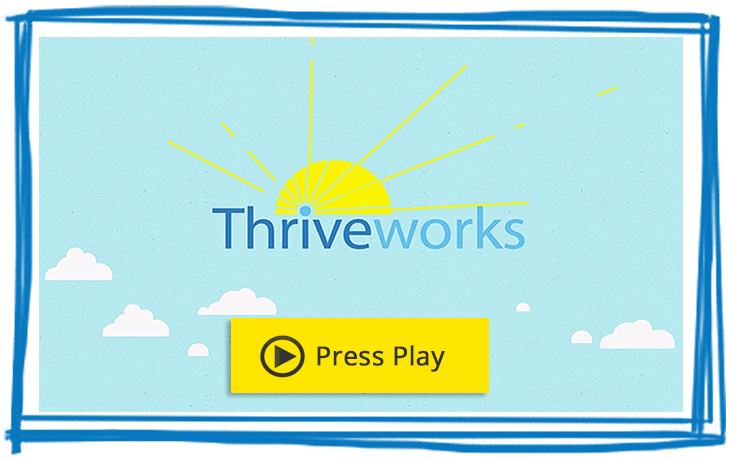 Appointments Available Within 24 Hours
Thriveworks helped save my life. Thank you more than words can express.
Did you know that Thriveworks was founded in Cambridge, Mass.? It's true. Our Cambridge office is our charter location. Because of this, we have an incredible group of counseling and life coaching professionals–who have many years of clinical experience–to serve Cambridge and Boston area clients.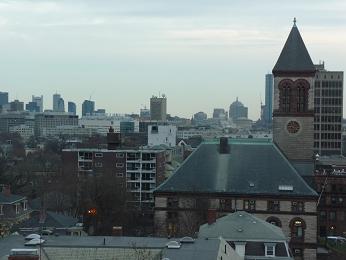 We offer individual counseling, couples counseling, professional life coaching and more.
Thriveworks helped me realize that I do believe people can change. I'm not the person I was three months ago, broken and fearful. I'm healthy and happy and for the first time being kind to myself. Thank you for giving me my life back.
Thrive Boston Counseling is unlike any other therapy practice in Boston or Cambridge, MA. We believe that anyone can benefit from counseling and life coaching. Many of our clients are successful individuals and couples who know, as we do, that everyone has the potential to grow—to Thrive.
What We Offer
Same or Next-day Appointments
Concierge-level Care & Access to Your Counselor
24-hour Call Answering (617-395-5806)
Great Comfortable Offices
Our Unique Approach
Clients with Depression are not just freed from pain, they experience Happiness
Clients with Anxiety are not just calmed down, they learn Peace of Mind
Clients with relationship problems learn to build Healthy Relationships
Clients with Guilt and Shame learn to Forgive Themselves, and others
Extended Hours and No Waiting Lists
No Waiting List Policy
In Boston, waiting lists for a counseling appointment can be weeks, or longer. At Thrive, we have a no waiting list policy. The way we see it, if you're ready to begin counseling therapy or life coaching, the least we can do is help you to schedule your first session right away. Most new clients are offered an appointment within 24 hours of their call to us.
Extended Office Hours
8 a.m. – 9 p.m., Monday – Friday!
Saturday and Sunday Appointments Available!
Call us today at 617-395-5806 to set up your first session and start the process to change.