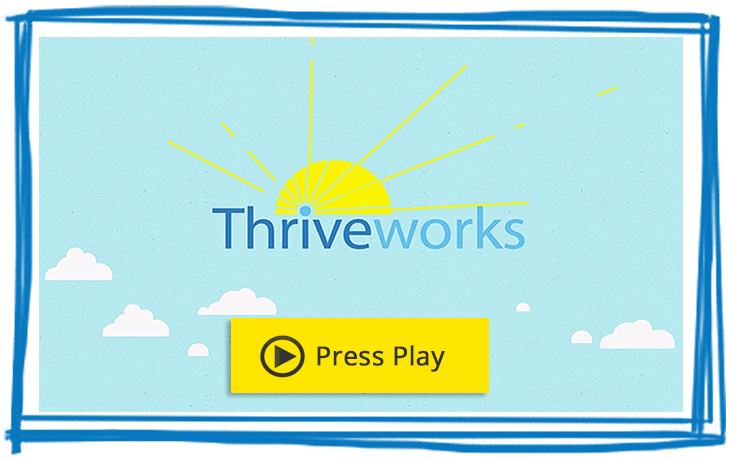 Thriveworks is happy to announce that counseling therapy and life coaching is now available in Atlanta, GA. (Technically, north of Atlanta in Sandy Springs).
We offer fully-licensed Masters and Ph.D. level counselors and psychologists with a variety of clinical backgrounds, including depression, anxiety, couples counseling and life coaching.
Thriveworks Atlanta accepts nearly all major insurance plans, including Blue Cross/Blue Shield, Cigna, Aetna, United Healthcare, and many others.
In addition, we offer extended service hours for nights and weekends, and new clients are offered an appointment time within 24 hours of their call to us.
Call us today at 404-719-4233 to set up your first session and start the process to change.