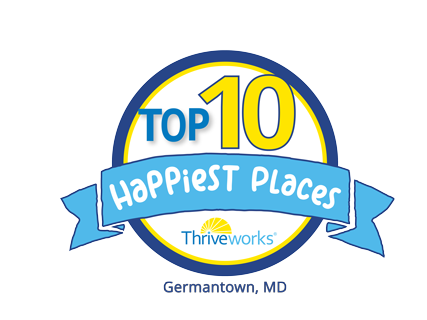 Top 10 Happiest Places of Germantown, MD
Thriveworks Counseling & Life Coach takes a new approach in fighting depression. Both therapy and medication prove to help depression but research shows that self-care plays a crucial role in alleviating symptoms of depression, including trying new things to boost one's spirit. With that in mind, Thriveworks has nominated the top 10 Happiest Places of Germantown to encourage those in our community suffering from depression to get out, see new places, try new things and meet new people. Visit these Happiest Places of Germantown!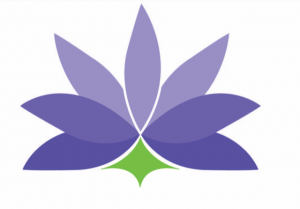 Clarksburg Yoga & Wellness
301-802-4993
23330 Frederick Rd 3rd Floor
Clarksburg, MD
At Clarksburg Yoga and Wellness we combine traditional with more modern methodologies to promote marked improvements in your physical and mental wellbeing. We offer small class sizes, intentionally.  We want you to experience the personal attention of a private while paying regular class prices. Join us at Clarksburg Yoga and Wellness today and experience the positive changes that a bit of mindfulness can make.

Tea Spa Wellness Center
301-208-1003 
209 Market St W
Gaithersburg, MD
Rockville and Gaithersburg welcomes the award winning Tea Spa to its business community. Tea Spa has been serving customers in the DC metropolitan area since 2010. Our services include massage, facial, waxing, and body treatment. We also provide couple's package and premier packages. Our goal is to ensure that each client enjoys the highest level of a relaxing experience at an affordable price with our membership program. We would welcome the opportunity to earn your trust and deliver the best service in the industry.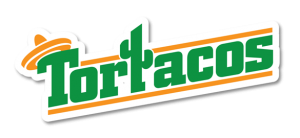 Tortacos
240-246-7717
13024 Middlebrook Rd.
Germantown, MD
After growing up in Los Angeles, we eventually moved to Germantown, Maryland in 1999 and soon became frustrated with the lack of authentic Mexican food options. We were used to having meat in our burritos and spice in our salsas!
Thus began Dad's daydreams of bringing L.A. style tacos and Mexican food to the suburbs of Maryland. Twelve years later, this dream was realized with the opening of Tortacos.