At Thriveworks Lynchburg Christian Counseling, we believe that therapy should deal with the whole person — your biological, psychological, social and spiritual self. Essentially what that makes you, you.
You are not just your physical form. You are not simply the thoughts in your head.
You are also a person with a connection to a greater community. You are also a person with deeper considerations about what it means to be alive, what it means to be human, what it means to have the gift of consciousness — and those considerations often inform how you live.
To focus on one area of your life while ignoring how it interplays with all others, would be to ignore major insights into what makes you the way you are, and those insights are what will help you grow into a happier, more fulfilled version of yourself.
We want to help you approach whatever you're going through, whether it's a problem at school, trouble at home, a difficult relationship, depression, addiction or anxiety, and analyze those experiences in light of your faith.
What is Christian Counseling?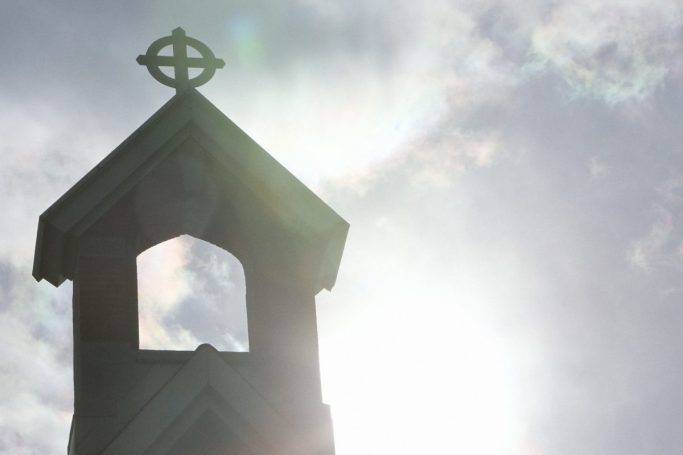 What we do is not Christian counseling in the sense of pastoral counseling, which is when a trained member of the clergy (or a counseling professional with in-depth ministry/theological training) provides therapy services.
This Christian counseling we provide is more about addressing your life issues and opportunities in relation to YOUR faith. Our Christian counselors are believers, yes, but they don't believe it is their job, nor in your best interest, to evangelize or push their interpretation of the Bible on you.
Your first session
When you first come in for an appointment, you fill out an intake form that contains the following question:
"What is your religious background/involvement?"
We want to talk about what you want to talk about, what's important to you and how those things interact with your daily life, career and relationships. If faith in Christ is part of that conversation, then we will incorporate it into our sessions:
For example:
What insights does your faith offer about the particular issue your struggling with?
What does scripture say?
How does what you believe align with your actions?
[NOTE: If you're not a Christian (e.g., Muslim, Jewish, Christian, atheist, agnostic, etc.) but still would like your beliefs incorporated into your sessions, that's great! Even if your clinician doesn't share your worldview, he or she will still be well-equipped to talk to you about your life in relation to your faith from a place of mutual respect — and with the goal of improving your well being.]
Your therapy sessions are about YOU and your thoughts and experiences. Our therapists will work with you in understanding what it means to find congruence between your faith and the way you live your life.
Appointments Available within 24 Hours
We believe that everyone can benefit from counseling and coaching, no matter what their gender, religion, orientation or age, and that the sooner you begin experiencing therapy's benefits, the better.
That's why, when you call us for a session, you won't reach a voicemail but an actual person who will schedule your first appointment for the same week, if not within 24 hours, and you'll be able to get started on the path to change.
Also, to make counseling even more accessible, we accept many insurance providers, and have available session times that fit your schedule. And through our subscriber program, you can also have phone and email access to your counselor, along with other benefits.
You can change. You can thrive. We can help. Call us today at 434-528-3268.