Cognition—I think, therefore I am
The single most powerful organ in the body is the brain, and the function of that organ is to ultimately control the body. Most of our unconscious processes are autonomic, including breathing, heart rate, body temperature, digestion, and so forth, but what else is there? What if I told you that cognition (or, in simple terms, conscious thought) has the power to override both subconscious and even unconscious operations in the body?
For those who suffer with anxiety, depression, grief, and even trauma, there is power in understanding cognition. For those who have physiological challenges, including obesity, addictive behaviors, and performance limitations, there is real hope. Even the mystery of relationships can be solved with the power of the mind.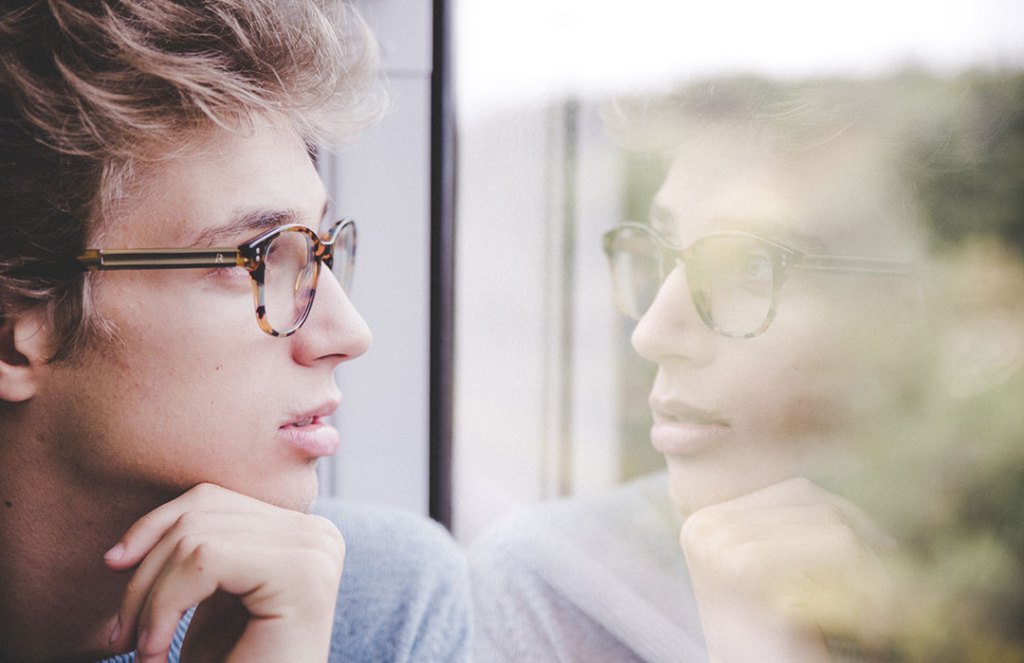 In cognitive behavioral therapy, the overarching premise is that cognition, which is what we think, is directly linked to emotion, which is what we feel, and behavior, which is what we do. In simple terms, if we can change one of these three elements (also called the cognitive behavioral triangle), then the other two elements will also be affected. For most people, changing emotions is tricky, and simply changing behavior (in other words, breaking bad habits) is also difficult. But we can always change what we think.
Haven't we all seen those uplifting memes on social media that make us feel good? Haven't we seen empowering words about attitude? I can't count the times I have shared positive-thinking quotes related to changing thoughts. These are all examples of very successful and yet simple functions of cognition.
Good people with depression often have very sad and even hopeless thoughts about their situation. People struggling with anxiety often worry and have very stressful thoughts about their environment. Isn't it the thought of never seeing our recently departed loved ones that makes grief so difficult? When we look at trauma, doesn't it make sense that thinking about the event that traumatized us triggers the symptoms we feel relative to post-traumatic stress disorder? It is fair to say that when it comes to behavioral health, our thoughts can often make our symptoms worse. Doesn't it stand to reason that our thoughts can also have the opposing effect?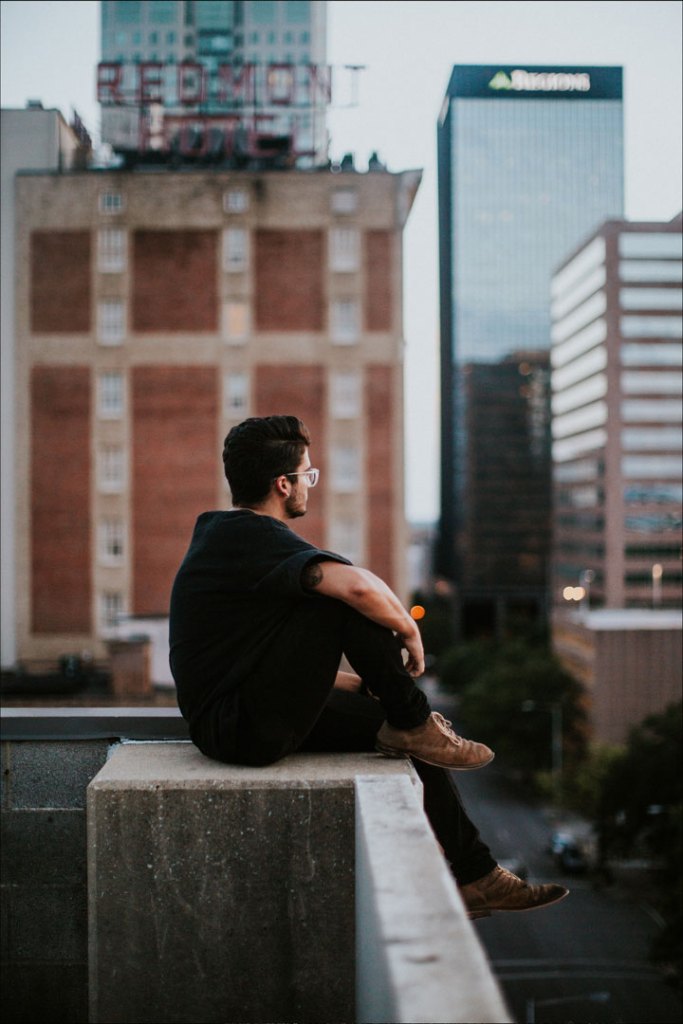 In the fitness world, I typically see individuals who want to look better and feel better. In many cases, this requires exercise and good nutrition to make those physiological changes in the body. Doesn't it all start with the thought that something needs to change? With gambling, pornography, drugs, and alcohol, which are all addictive behaviors, isn't it always an observation that something has to change that moves an individual toward breaking those habits? Ironically, the feeling we get from those addictive behaviors is difficult to change without having a change in thought about those feelings.
Lastly, when it comes to relationships, do you find yourself overthinking how things are going? Do you begin to question the value of your significant other? Do you struggle with their mistakes and dwell on them in such a way that those mistakes become the center of your attention? If there are behaviors that are difficult for your significant other to accept, aren't those behaviors rooted in a simple choice that you make every day?
All of these issues are centered around cognition. The real question is, how do we change what we think? Consider the technique called metacognition, which is simply thinking about thinking. Human beings are the only animals on the planet that have this ability.
Here's a simple drill that we might use to unwind a few problems in our daily lives.
For depression, anxiety, grief, and trauma, try thinking or even saying out loud, "Does it make sense that based on my experience I am having this problem?" The brain will always come up with a resounding yes to that question. Metacognition would allow us to think about that and then move to the next question, which is, "Do I want to struggle with depression, anxiety, grief, or trauma longer than I have to?" Again, the consensus would be a resounding no. Lastly, we could ask ourselves, "What else can I do to change how I think about these things?" This is the thought that triggers action. It leads us to goals. It is motivation, pure and simple.
For our physical fitness, we can also use metacognition. When we look in the mirror, don't we often make an assessment? Have you ever looked in the mirror and thought, "I am too heavy," or ,"I am too skinny?" This can trigger an awful feeling and even come with behavior that makes the situation worse. What if we change that question? Let's ask ourselves the right question. "Does it make sense that genetically and even behaviorally, I am heavy or skinny?" We should come up with a resounding yes. The next question might be, "Am I satisfied with being heavy or being skinny?" In many cases, we would have a resounding no. The final question is again, "What can I do to make a change in my physical fitness?" This leads us to goals and could include either exercise, nutrition, or in some cases both.
Relationships fall into the same metacognition scenario. If we look at the faults that our partner has, we tend to dwell on them and could typically make them worse. If we want the relationship to grow and to last, perhaps a few different questions are in order. An excellent first question is, "Do I love my significant other with all my heart?" This one is a little tricky because we might actually say no. If there's no love, then the foundation of the relationship is weak and should be addressed first. We might need to look at why and then ask other questions. For those who say "absolutely" as the answer to that question, then we know that our foundation is strong. The second question might be, "Do I want this relationship to struggle or fail?" The answer to that should be a resounding no if there is love. The third question is akin to the other final questions above. "What can I do to strengthen and grow this relationship in a positive way?" This leads us to goals and actions.
Metacognition is one of many tools in the tool bag. It does take practice, just like learning how to ride a bicycle or swing a hammer. Without practice, there won't be expertise, and mistakes can be made, much like wrecking a bicycle or hitting your thumb with the hammer. An excellent tip is to do a little research online and find great videos and articles about metacognition. If you use metacognition, then self-care in your behavioral health, physical health, and relationships can be greatly improved.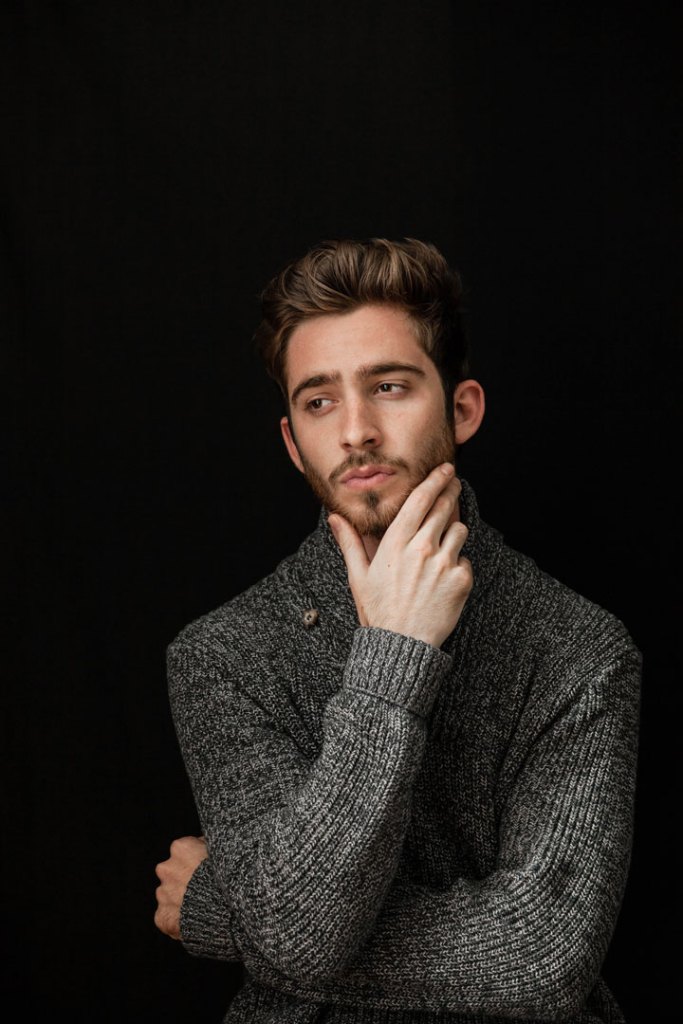 For some, metacognition might not be enough. One simple decision to find an expert can open up a treasure chest of great tools, one of which could be metacognition. At Thriveworks, we have experts in the cognitive behavioral therapy approach. We have extensive experience and training in understanding how to manage emotion and behavior using cognition. If you find that self-care isn't enough, then consider giving us a call. We can guarantee an appointment within 24 hours if your schedule is flexible. We accept major insurance plans to keep your costs low. And most importantly, we genuinely care. Call now for details or to set an appointment at 501-404-9737.
Thriveworks—making good people better.
Curtiss Robinson, MA, Counseling
Thriveworks