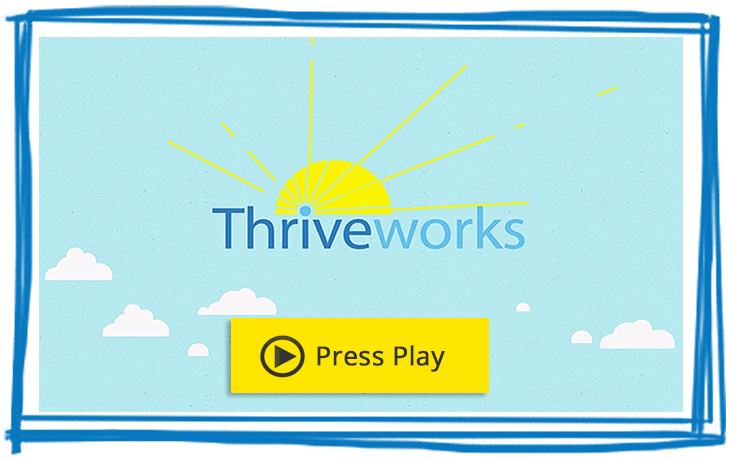 Appointments Available Within 24 Hours
Why can't I find and keep a job? Why do I repeatedly get into relationships with people who aren't right for me? Will I ever be able to move past my depression and live a normal life?"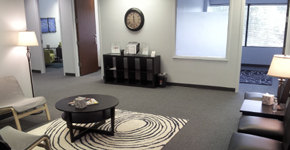 These are questions that people ask themselves every single day. You might be asking yourself these questions right now. The truth is this: you can find and keep a job. You can build meaningful, long-lasting relationships that are also healthy. You can conquer your depression.
You can do all of these things with the help of a good counselor.
If you live in the Richmond, Va., area and you're ready to start changing your life for the better, Thriveworks Richmond Counseling Therapy is here to help you do it.
What We Offer
No matter what you may need help with, we can teach you skills that you'll always have."
Thriveworks Richmond doesn't want you to stay in therapy for the rest of your life. We want to help you deal with the problems you may be facing and give you tools to take with you for a lifetime.
We can teach and help you in a number of areas, including but not limited to:
Life Coaching
Couples Counseling
Marriage Counseling
Career Counseling
Anxiety Counseling
Depression Counseling
Addiction Therapy
Psychotherapy
We Are Here For You
Thriveworks helped save my life. Thank you more than words can express."
No matter what you may be going through, our caring, qualified therapists can help you make real progress and change your life.
There are no waiting lists.
We passionately believe that you need to receive help sooner, rather than later. While other counseling practices may ask you to wait weeks or months to be seen by a therapist, we don't have waiting lists.
Let's work together to make positive changes in your life. We can't wait to see the things you'll accomplish and the progress that you'll make.
Call us today at 804-554-0356 to set up your first session and start the process to change.