Counseling for Personality Disorders – Counselors in Austin
Though there are many types of personality disorders, most fit into three clusters: anxious and fearful behaviors, eccentric and odd behaviors, and dramatic, erratic, and emotional behaviors. Examples of personality disorders include compulsive personality disorder, avoidant personality disorder, borderline personality disorder, and paranoid personality disorder.
The causes of personality disorders
There is no known cause of personality disorders but according to the American Psychological Association, about 30% of people who seek treatment for mental health issues are eventually diagnosed with a personality disorder.
Advances in counseling for personality disorders
The sad truth is that it was only a few decades ago when many professionals believed there was little if anything that could be done to help with these disorders. Today's counseling is far advanced from this point and there are both medications and talk therapies that have been proven effective.
Core beliefs can be hard to shake
A core belief is something a person believes even when they have evidence that it's not true. They simply aren't able to see that evidence and can only see evidence that supports their erroneous belief. These core beliefs can be about other people, the world in general, or the person themselves.
Counseling can help clients understand where these core beliefs started and how to better process evidence that supports and these beliefs and to recognize evidence that doesn't support said beliefs.
It often starts with getting feelings under control
Personality disorder counseling is a personalized experience but for many clients, it begins by focusing on getting feelings under control. Only then can the individuals begin to work on the rest of their issues. This can be done via talk therapy, pharmaceuticals, or both.
Thriveworks Austin Counseling and Coaching is here to assist you on the challenging yet rewarding journey of personality disorder counseling.
---
We have 8 conveniently-located offices in the greater Austin TX area.
Select a location to view counselor bios, book online, or call us to schedule.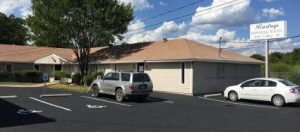 1106 College St suite e,
Bastrop, TX 78602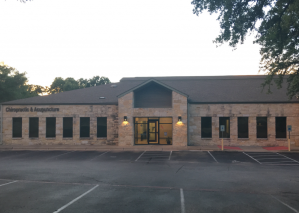 345 Cypress Creek Road #102,
Cedar Park, TX 78613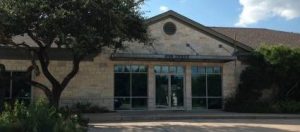 4749 Williams Dr # 301,
Georgetown, TX 78633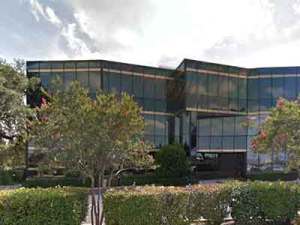 9300 Research Blvd Suite 320,
Austin, TX 78759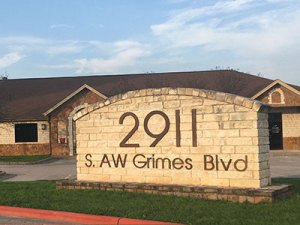 2911 S A.W. Grimes Blvd,
Pflugerville, TX 78660
1101 Satellite View #603,
Round Rock, TX 78665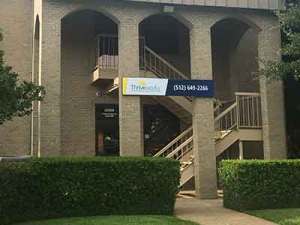 10816 Crown Colony Dr Suite 100
Austin, TX 78747
5524 Bee Cave Rd K4,
Austin, TX 78746