Creative Art Journaling Workshops
Want to try art journaling, but don't know where to start?
Come to one (or more!) of Thriveworks Alpharetta's Creative Art Journaling Workshops led by our art therapist, Julie Day, MPS. Not only will you learn interesting techniques, but also how to use your journal for self expression in a safe and non-judgemental environment.
Did you know art journaling can also decrease stress, strengthen problem solving skills, and develop creativity. Each week we will explore a different theme. Bring a friend!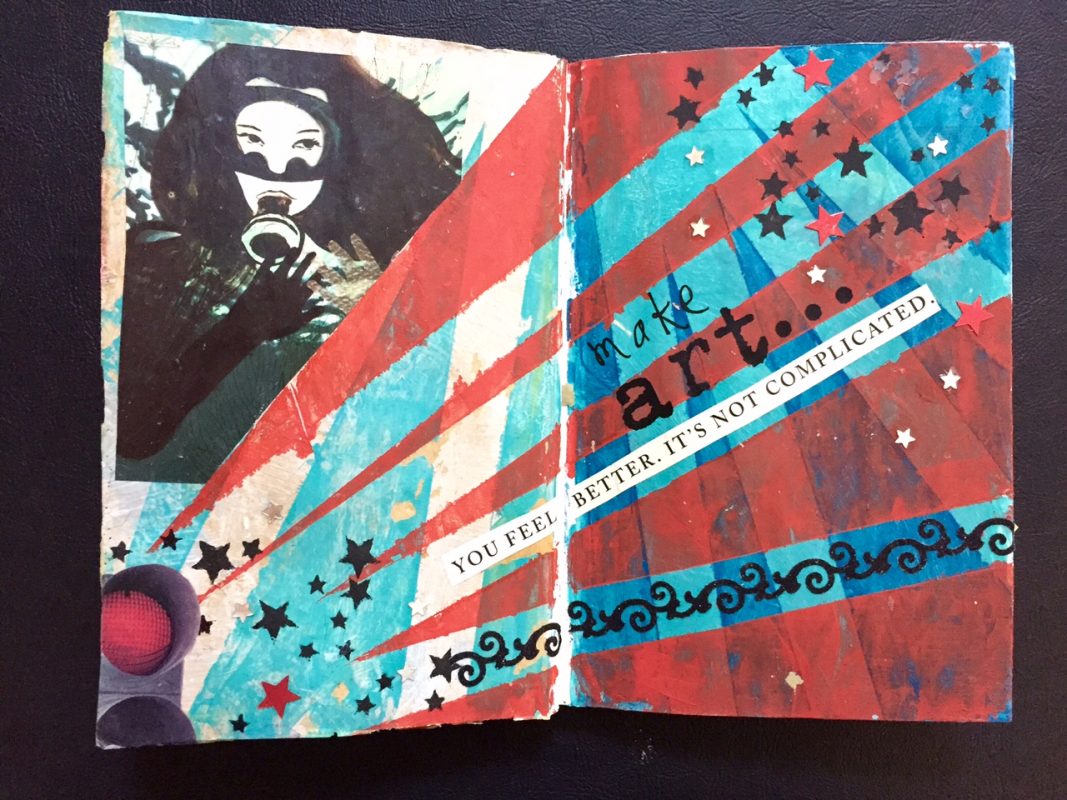 6 Weekly Drop-in Group Dates: Thursday Evenings, Beginning August 17th-September 21st
Place: Thriveworks Alpharetta 320 Maxwell Rd. Ste 300
Ages: 14 through adult
Time: 6:30-8:30pm
Cost: $25 per drop-in group, which includes supplies and journals. Sign up for more than one group and each additional group will be #15. Payment made via check to Thriveworks Alpharetta at time of class.
Space Limited!
To register for more information, please contact Julie Day at julied@thriveworks.com