Highlights


If you're wondering how to get antidepressants, it may seem a little confusing at first.
Thankfully, there's a tried-and-true method that psychiatric providers use when prescribing medications, starting with an initial appointment to screen you for qualifying symptoms.
Antidepressants are often prescribed to those who are experiencing severe depression, fatigue, chronic pain, difficulty functioning, anxiety, thoughts of death, self-harm, and more.
Antidepressants are not able to be prescribed if you do not meet the necessary criteria set forth by your doctor or psychiatric provider.
However, you can explain your interest and preference for antidepressants as a treatment option as early as your first appointment.
Even if you don't know how they work (or how they're prescribed), chances are, you've heard about antidepressants. Perhaps you're feeling anxious, overwhelmed, or depressed yourself—and you're now wondering how to get antidepressants.
Psychiatric providers prescribe antidepressants based on mental health criteria that they're trained to treat and diagnose. This ensures that medication is prescribed safely and appropriately.
The good news is that if your symptoms warrant the need for antidepressants, and it's your preference to receive a prescription to treat one or more mental health conditions, you'll likely be able to start taking an antidepressant — plus, your provider can help you find one that works best for you.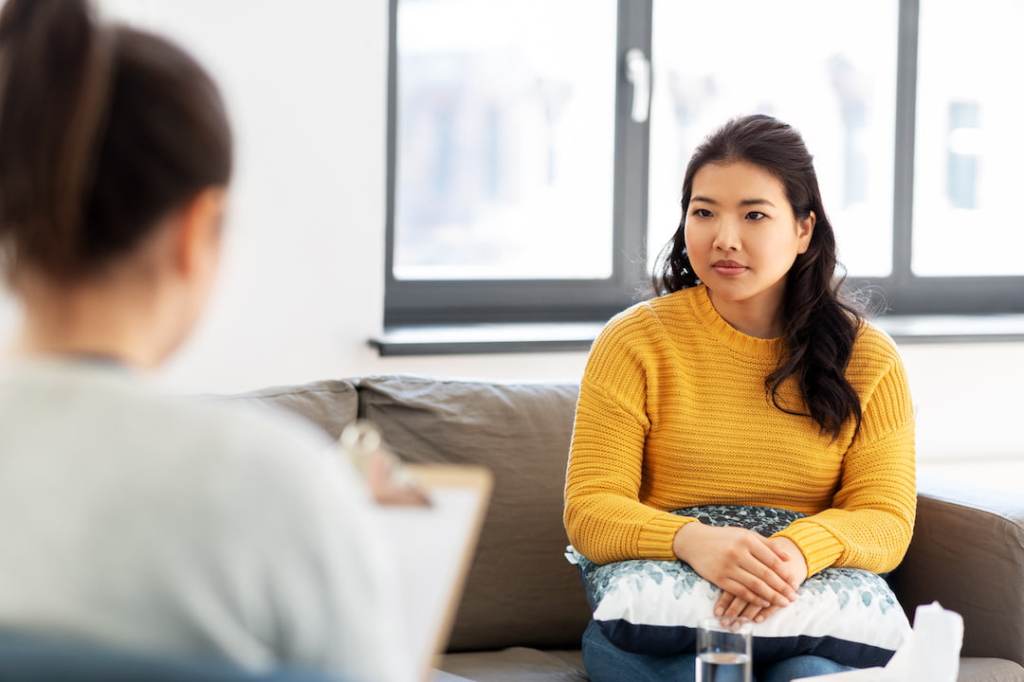 How Do I Request Antidepressants?
If you are experiencing mental health symptoms and are wondering how to get antidepressants, first schedule an appointment with a professional. 
Antidepressant medication can only be prescribed by:
Psychiatrists 

Psychiatric mental health nurse practitioners (PMHNPs)

General practitioners and primary care physicians (GPs and PCPs) who have experience treating

depression

and other mental health conditions
If you're wondering how to get antidepressants, talking with one of the above professionals is the only way, but antidepressants don't always resolve everyone's issues. A blend of cognitive behavioral therapy (CBT) and medication has been proven to be the most effective depression treatment currently available.  
How Easy Is It to Get Antidepressants?
Once you are assessed by a psychiatric provider, or your family practice provider, your treatment option may include medication such as antidepressants. 
If your provider assesses your symptoms and you both agree that antidepressants are a good treatment option for you, they'll be able to prescribe them for you.
Want to talk to a psychiatric nurse practitioner?
Start working with one of our top-rated providers. We have availability now and accept most major insurances.
Can I Get Antidepressants Without Seeing a Doctor?
Antidepressants are not able to be obtained without a professional assessment for a mental health condition and a treatment plan written to include antidepressants.
It may take a few visits, but be patient: If a prescription is necessary, your provider is taking the professional time to ensure you're given a medication (antidepressant or otherwise) that will help to relieve your depression, anxiety, or other symptoms. 
How Do You Know If You Qualify for Antidepressants?
You will know if you qualify for an antidepressant after being assessed by your psychiatric provider or primary care provider. Your diagnoses and symptoms will be consistent with a treatment plan for antidepressants, resulting in a prescription being written. 
People who receive antidepressants are often experiencing severe symptoms that include: 
Difficulty concentrating

Changes in appetite

Thoughts of death or self-harm

Loss of functioning at work, home, or with loved ones

Lack of interest in

sexual activity

Irritability

Fatigue

Chronic pain
If you have any of the above symptoms, it's possible that antidepressants could offer you relief. 
Can You Just Ask for Antidepressants?
Yes, you can ask for an antidepressant prescription. But ultimately your diagnoses and symptoms would determine if an antidepressant is right for your treatment. 
When Should I Ask for Antidepressants?
If you think that you could benefit from antidepressants, you should ask your doctor or mental health provider about them. As mentioned previously, they'll be able to assess your symptoms and determine whether antidepressants could be the right treatment approach for you.
The current system is carefully designed to best help individuals and provide medication only when necessary and when it'll truly benefit the client. This protects you and others from harmful side effects and/or the dangers of misuse and abuse of psychiatric medication.