Anxiety is a very common mental health issue in the world today, and something that most everyone grapples with at some point in their lives. However, not everyone has problems with anxiety to the point of taking anxiety medication. People with intense feelings of anxiety, such as those characteristic of an anxiety disorder, often find it helpful to take medication to help ease their anxiety symptoms.
But how do you get anxiety meds? Since medications for anxiety require a prescription, you'll need to talk to your primary care doctor, psychiatrist, or another prescriber about getting one. If you're wondering who can prescribe anti-anxiety medications, keep reading. We've laid out exactly who has the ability to prescribe you anxiety medication.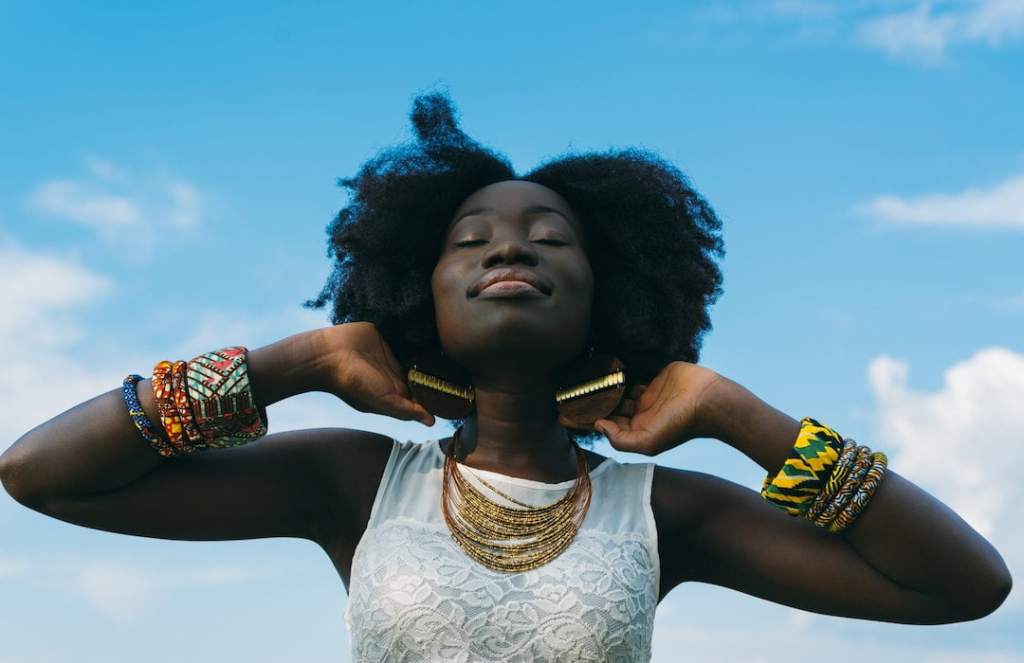 What Types of Anxiety Medications Are There?
There are a wide variety of medications that can be used to treat anxiety. These are three of the most widely-used anxiety medications:
Selective Serotonin Reuptake Inhibitors (SSRIs):

Though these are technically

antidepressants

, they are commonly used to treat anxiety disorders. They work by increasing the amount of serotonin in your brain. Some examples of SSRIs include Zoloft and Lexapro.

Serotonin and Norepinephrine Reuptake Inhibitors (SNRIs):

Similar to SSRIs, SNRIs are used to treat depression as well as anxiety disorders like

generalized anxiety disorder

(GAD). SNRIs affect the neurotransmitters, or chemical messengers, in your brain in order to help regulate mood.

Beta Blockers:

Beta blockers, such as Propranolol, are blood pressure medications that are often used to treat people with somatic (bodily) anxiety symptoms that occur commonly with conditions like performance anxiety, such as shaking, dizziness, rapid heartbeat, and sweating. 

Buspirone

: Also known as BuSpar, this is a non-benzodiazepine treatment for anxiety that can be used long term. This medication is better at higher doses and most effective twice to three times daily.
Other medication that is used on a more short-term basis is benzodiazepines. However, benzodiazepines are not prescribed by all providers, as they come with a risk of dependence and can be addictive. 
Can I Get Anxiety Medication Without Seeing a Doctor?
No, you can't. All anxiety medications need to be prescribed, which means that you will need a certified prescriber to sign off on whatever medicine you need. There are non-prescription supplements you can take that may help your anxiety, but it is still a good idea to discuss these options with your provider to learn if there could be any harmful side effects or complications while taking them.
Want to talk to a psychiatric nurse practitioner?
Start working with one of our top-rated providers. We have availability now and accept most major insurances.
Who Can Prescribe Medication for Anxiety? Can a Regular Medical Doctor Prescribe Anxiety Medication, or Does This Require a Psychiatrist?
Anyone who is a prescriber can give prescriptions for anxiety medication. This includes healthcare providers such as psychiatric nurse practitioners, psychiatrists, and primary care/general practice doctors. Primary care physicians may also refer their patients to specialists for prescriptions if they feel they can more accurately assess your needs.
Can a Nurse Practitioner Prescribe Anxiety Medication?
Yes, psychiatric nurse practitioners can prescribe medication for someone with an anxiety disorder. If you have issues with anxiety and believe you might have an anxiety disorder, consider talking to a psychiatric provider or another mental health professional about your symptoms. Whether your anxiety is caused by events from your childhood or life circumstances, or an anxiety disorder like GAD, they will help you get the help you need.
Mental health professionals are there to help you assess your mental health needs. As such, they may suggest medication, but you are not required to agree to medical treatment if you don't believe it's necessary. Your provider will listen to your wants as well as your needs. Psychotherapy, or talk therapy, is greatly effective in treating anxiety and is often used side-by-side with medication.
Can a Therapist Prescribe Anxiety Medication?
In most states, therapists are only certified for psychotherapy, and therefore are not certified prescribers and can't prescribe anxiety medication. However, in Illinois, Louisiana, New Mexico, Iowa, and Idaho, psychologists with specific training can prescribe medications. They must complete over 1,500 hours of supervised clinical training and take a national exam to become certified to prescribe medication.
Can Emergency Rooms Prescribe Anxiety Medication?
Yes, but they can only prescribe short-term anxiety medication in emergency situations. 
If you are in a situation where you feel extremely anxious and believe that ER treatment is the best course of action, going to the ER or calling 911 is definitely a valid option. For longer-term care, though, it's best to contact your provider or a mental health professional.
How Do I Get My Doctor to Prescribe Anxiety Medication? How to Ask Your Doctor for Anxiety Medication
The first step in getting anxiety medication is meeting with your provider, whether that be your primary care doctor or a mental health professional. Talk to them about your symptoms in depth, and discuss what options could be best for you. They will assess your anxiety levels, and may refer you to a specialist if they feel they need an expert opinion. 
However, if you don't feel that your provider is taking your concerns seriously and isn't giving you the help you need, consider getting a second opinion from another doctor. Your health and well-being are top priority, and your concerns should be valued.
Once you connect with a doctor or specialist, then you can start working with them to create treatment plans and try different prescriptions to see what works for you and what doesn't.
Whatever decision you make regarding medication, talk therapy is another important part of getting the most out of your medication. Anxiety medication can take your anxiety symptoms from overwhelming to manageable, but therapy addresses the root causes of your anxiety. 
In order to deal with your anxiety over the years, you likely had to rely on coping skills to help yourself manage your symptoms. However, these coping skills can sometimes be as hurtful as they are helpful. You and your therapist will work together to unlearn any habits that don't serve you, while learning new ones that are sustainable in the long run.
Another important part of therapy is learning to work with your anxiety rather than against it. There is no way to get rid of anxiety completely, so understanding what your worry and fear are stemming from is a necessary part of overcoming it.
Why Should I Seek Help If I Think I Have Anxiety?
Issues with anxiety can severely impact one's daily life and function, so getting help like medication or therapy is an excellent way to reduce the effect of your symptoms. That being said, many different factors and aspects of life can contribute to the severity of anxiety or an anxiety disorder. When speaking with a mental health professional, make sure to be detailed about your symptoms so that, together, you can identify where your anxiety stems from and begin to better manage it.