Highlights


In honor of this month's World Health Day and Earth Day, we bring you resources about nature's benefits on mental health.
We also round up some resources on how to deal with anxious feelings about climate change.
Bottom line? The greener we are, the happier we tend to be!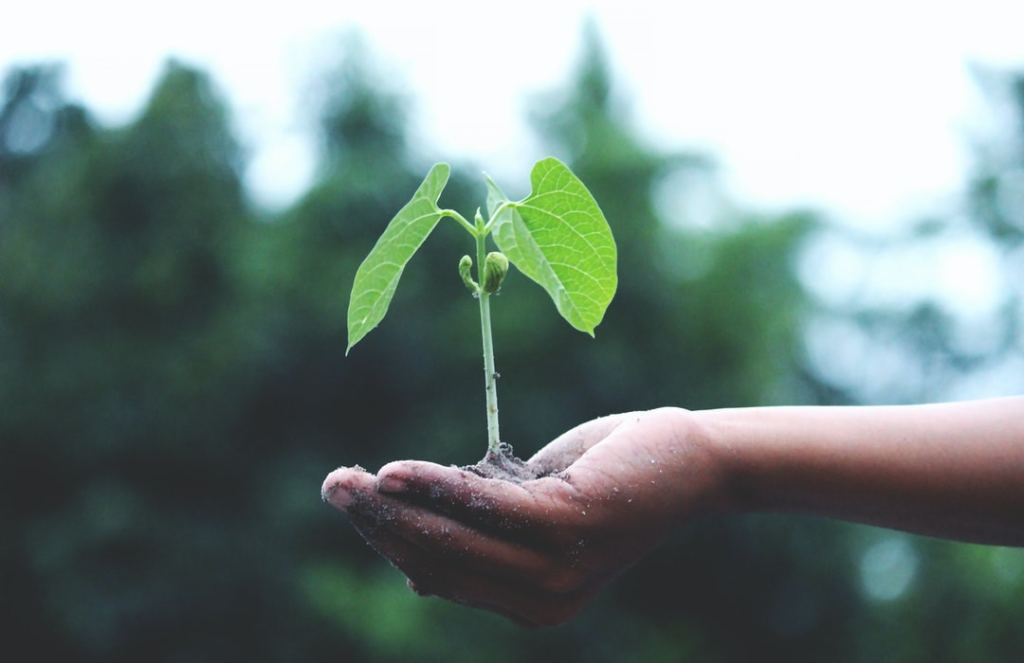 If you ever doubted the mental health benefits of being close to nature, you need look no further than recent research on green spaces and the Covid-19 pandemic. Population studies show that people who lived near green spaces during the pandemic fared better mentally than people with limited access to nature. They had fewer coronavirus-related worries and they experienced less depression.
Green spaces like urban parks and blue spaces like lakes and shorelines act as tonics for depression and anxiety. They are the psychotropic medicine that all humans need, making them a public health issue. Parks have even been called "pro-mental health infrastructure." They promote positive behaviors like exercise, and they also serve to protect and enhance our emotional well-being. Research also shows that children who grow up in greener neighborhoods have fewer psychiatric disorders as adults.  
Our connection to nature is so important that Thriveworks has covered it again and again on the blog. And since both World Health Day and Earth Day land in the month of April, we wanted to offer some further reading to highlight the impact of green and blue spaces on our gray matter. 
But nature in the 21st century is under threat from climate change. We cannot underestimate the effects of extreme heat, eco-anxiety, and ecological grief on our green-loving psyches. So Thriveworks has also given you resources to bolster you mentally for the battles ahead:
Finally, we compiled a few nature-adjacent blogs for you to browse. 
We are all creatures of our environment. The greener we are, the happier we tend to be. Help make our planet beautiful. Happy Earth Day!