Highlights


Depression is the most common mental disorder in the world today, and it can affect all people, but it is significantly widespread among women.
Research shows that women are diagnosed with depression almost twice as often as men, which begs the question "why?"
Multiple factors are involved, including biology, hormones, and a woman's tendency to ruminate over troubling feelings or situations.
Additionally, men are less likely to acknowledge and discuss difficult feelings, such as those related to depression.
This further explains why women are statistically more likely to be diagnosed with depression and brings awareness to separate concern.
It's important we continue to normalize talk about mental health to ensure all people feel comfortable seeking treatment.
Major depression is one of the most prevalent mental illnesses in our world today. According to Mental Health America (MHA), more than 16 million people in the US are affected by major depression in any given year. And while people all sexes can develop this condition, it is more widespread among women:
Approximately 12 million women in the US are clinically depressed every year.

Around 1 in every 8 women will develop clinical depression in their life time. 

Women experience depression almost twice as often as men.
Why is it that women are more likely to become depressed? Is it genetic? Or, is it environmental?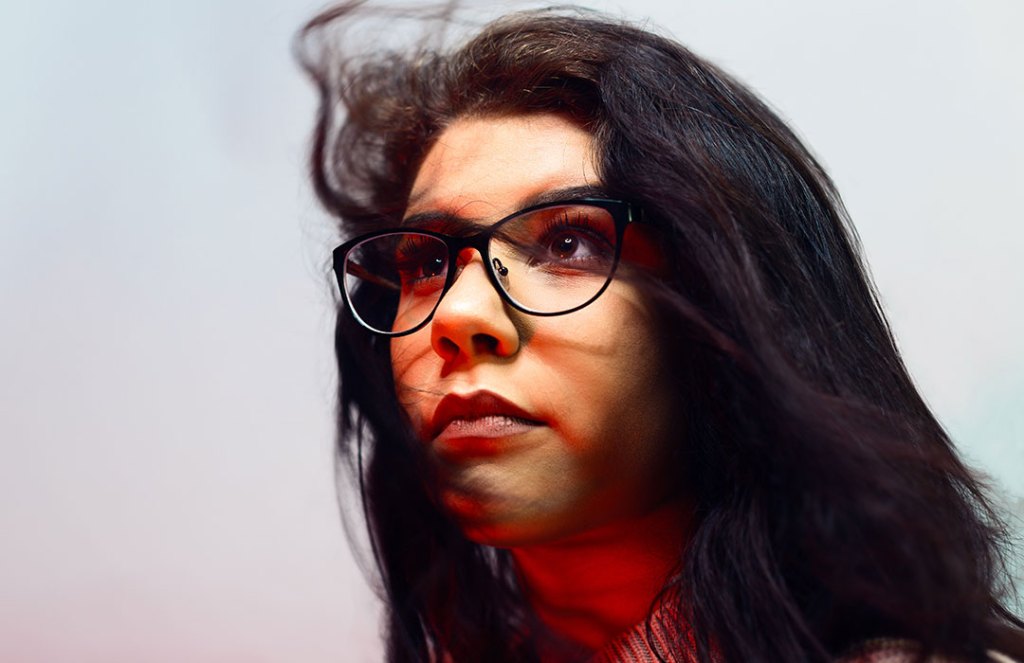 Biology, Hormones, and Environment
There isn't one simple explanation. Biology, hormones, and environmental factors all contribute to depression in women. Caleb Backe, Health and Wellness Expert, explains: "One reason women are more likely to fall into depression has to do with their biology and sex hormones. The hormones govern many actions and patterns, things like mood, digestion, and sexual appetite (to name a few). A woman has a lot more going on there, on a regular basis, what with menstruation cycles, pregnancies, giving birth, and altogether being more prone to emotional distress to begin with. (Obviously, there are always exceptions.)
He goes on to explain that women tend to ruminate over their difficult feelings and the situation that brought about those feelings. Men, on the other hand, often act (even if it's an unhelpful act). "Women often exhibit greater potential to rehash and relive a situation in their minds," says Backe. "This brooding nature may cause a rise in stress and anxiety, possibly mounting to depression. Men generally have more of a tendency to act than to brood. However, these actions may have a highly self-destructive nature.
The Flip Side of the Coin: Lack of Emotional Discussion Among Men
Additionally, men are less likely to open up about their feelings and seek mental health help. According to the American Psychological Association (APA), multiple studies and surveys have shown that men (or all ages and ethnicities) are less likely to seek help for a range of problems, including depression.
"This is a broad generalization, but overall, men are less open about their emotions, and they can also be less aware of them," Backe explains. What this means is that a woman may exhibit symptoms of depression earlier, while a guy could carry his depression for a long while before it is addressed and diagnosed. And by the time it is dealt with, the patient may already be suffering from a much deeper depression." This explains (in part) why women are statistically more likely to fall victim to depression, whilst also shining light on another major area of concern: the lack of mental health treatment sought and received by men. 
The APA says we can help men help themselves by convincing them that the problems they need help resolving are normal. In other words, we must continue to normalize mental health treatment, so that all parties feel comfortable seeking mental health treatment.