Social Anxiety in North Little Rock, AR
Feeling safe and secure is an important function for all human beings. For many individuals, there is no place safer than being at home. There is great comfort in being surrounded by your own furniture, your books, and your other personal belongings. That comfort is often left behind when we go out into the world.
For some of us, we have a visceral reaction just leaving the house. In many cases, we tense up a bit. Our respiration increases. We might have butterflies in our stomach, and our palms could become sweaty. These are all natural responses to stress and its bigger brother anxiety.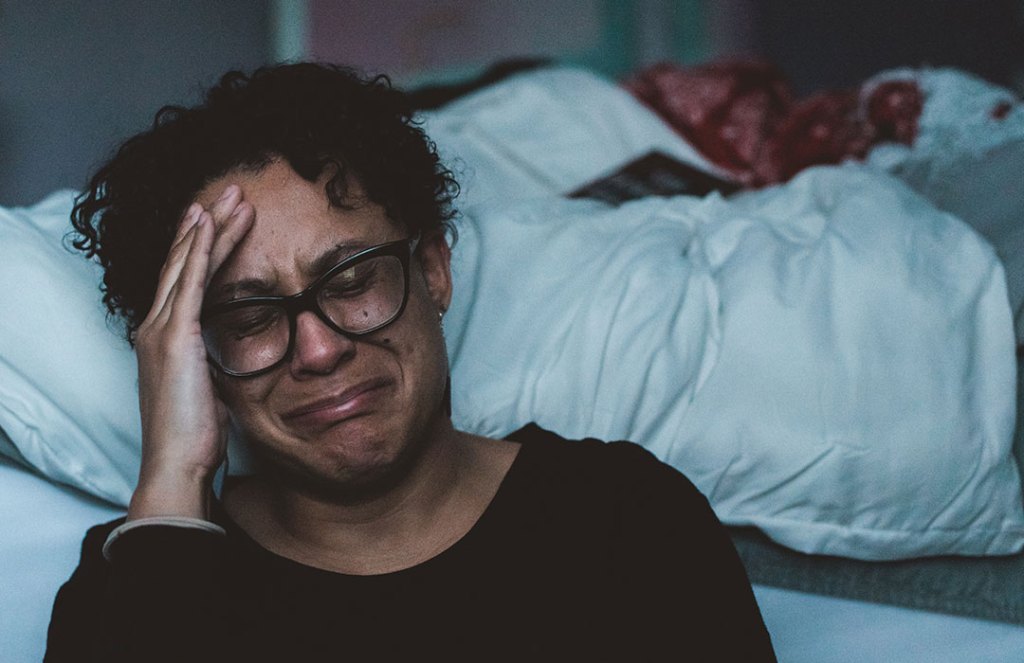 Social anxiety has a particularly tricky aspect, which is different from other forms of anxiety. In the simplest terms, being around other people becomes stressful. In some cases, being around too many people could trigger a panic attack. These effects can be debilitating. Individuals who struggle with social anxiety disorder, or social anxiety disorder with panic, require careful consideration before going out of the safety of their own home. An increase in anxiety, and worse, a panic attack, can feel very traumatic. Those events can be terrifying, leaving an otherwise perfectly healthy individual paralyzed with fear or dread. In some cases, that individual could be homebound and unable to work or even visit the store for groceries.
There is hope. There are many things we can do as individuals to increase our resilience. The following are tips you can use on your own to reduce your stress level and prevent an anxiety attack or panic attack.
Cognitive Behavioral Therapy (CBT): Using a little cognitive behavioral therapy technique is typically very effective. We know that cognition (our thoughts) can affect how we feel and ultimately how we behave. Reframing is one such technique. In layman's terms, we simply look at the situation from the perspective of a past experience. Something as simple as saying "I need to go to the grocery store, and I have been to the grocery store safely on many occasions" can be very helpful. Let's remind ourselves that "this is just my body's natural reaction to prevent harm or reduce risk. It is actually quite normal for me to feel a little tense when I leave the house, and I can accept it." In essence, we simply use affirmations to empower ourselves.
Deep-Breathing: Another strategy is to understand our physiology. An increase in heart rate and respiration often start the body's more powerful reactions to stress. If we notice our heart rate increasing and breathing is shallow, then we can take a moment to just take a few deep breaths. Pausing for one minute makes a huge difference. Slowly inhale and then slowly exhale three times. At the end of those deep breaths, we should notice our heart rate and respiration slowing down. In times of heightened stress, we can take another moment to inhale and exhale slowly three more times. If we can slow the heart rate and respiration, then the autonomic system will return to its natural state.
Mindfulness: The last technique is called mindfulness. This is where we focus on who we are, where we are, and what is going on for about 30 seconds to a minute. Taking a look around and noticing five things we see can help us ground ourselves. Next, we notice four things we hear. If possible, try to find three things we can touch, two things we can smell, and one thing we can taste. Tuning in to these five senses helps us remember that there's a lot going on that is familiar. We are safe. We can proceed with life.
For some individuals, self-care isn't enough. Finding a therapist who understands your challenges can be extremely helpful. The magic is in the relationship. If you like and trust the therapist, then you will tend to do the work they assign and the anxiety can be reduced. In fact, just walking into a therapy clinic as a first step is often relieving, even before you speak to your provider. It is as simple as making a decision to address the problem that lowers anxiety. At Thriveworks, we have great therapists who can help with all forms of anxiety and depression, as well as grief and trauma. Social anxiety and panic are areas that we specialize in.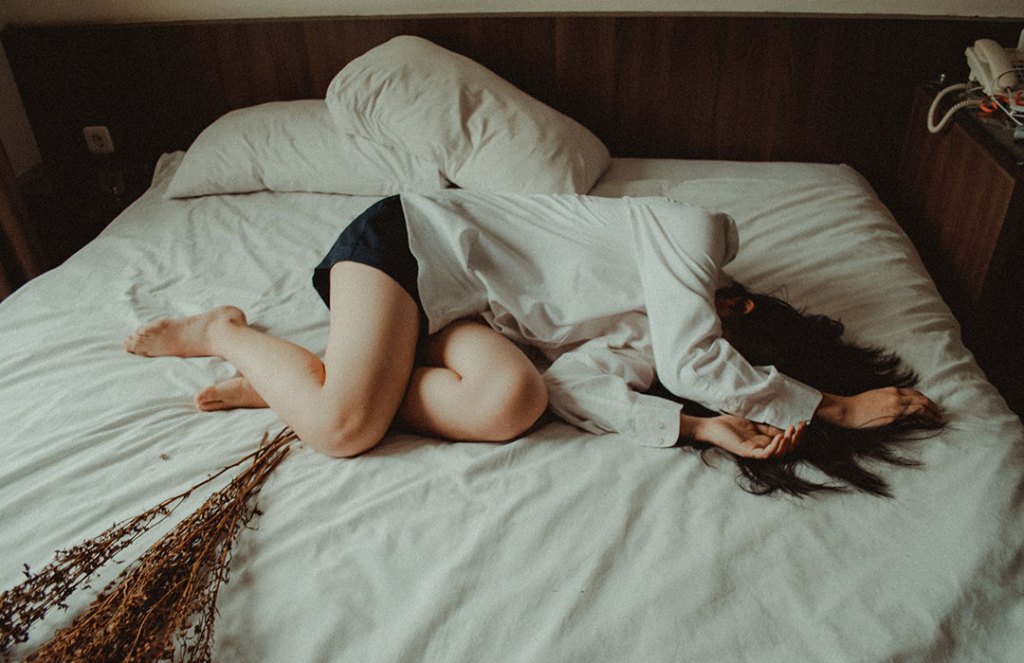 As a last resort, there is an option for medicine. Not everyone will need medication, but for those of us who are struggling, medication can be the bridge we need to move forward. At Thriveworks, we have excellent medication managers. These psychiatric nurse practitioners are well-trained and experienced. They know behavioral health and how medication can help remedy our struggles. In most cases, therapy alone is effective. Research has shown that therapy and medication together are a very powerful combination.
Please call us today if you have questions or want to schedule an appointment. We accept all major insurance plans to keep costs low. Thriveworks Conway… making good people better.
Curtiss Robinson, MA, Counseling
Thriveworks