Highlights


In a study commissioned by Thriveworks, data suggests that 44% of Americans have diagnosed themselves or someone else with a mental health condition. 

Besides themselves, some of the most commonly diagnosed people included friends (46%), parents (26%), ex-partners (24%), and siblings (24%).  

Those who diagnosed themselves or others primarily used the symptoms of a friend or family member with a clinician-confirmed diagnosis to make their diagnosis (61%). 

Some of the most common conditions diagnosed included anxiety (65.95%), depression (58.78%), OCD (33.33%), and ADHD (22.22%).
Recent Thriveworks research examined how many Americans have diagnosed anyone, including themselves, with a mental health condition. Results suggest that 44% of Americans have diagnosed either themselves and/or another person with a mental health condition.
These findings are more than intriguing: They indicate that diagnosing ourselves and others with mental health conditions might be far more commonplace than we realize.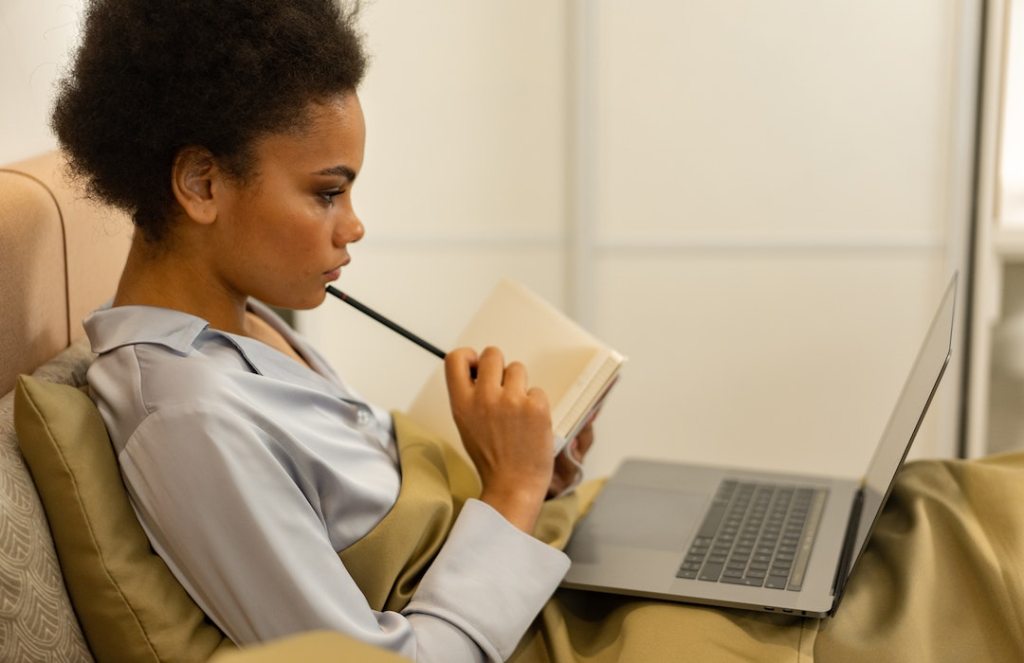 Self-Diagnosing: More Accurate Than We Think? 
Of the 44% of Americans who admitted to diagnosing either themselves or others with a mental health condition, 28% revealed they had self-diagnosed a mental health condition. And 53% of those self-diagnosers shared that they had received a provider's confirmation of their condition. 
A further 14% of self-diagnosers sought professional confirmation and found that their mental health practitioner did not agree. Also notable was that 31% chose not to seek a professional's diagnosis, betting on their own analysis instead.
Which People Are We Most Likely to Diagnose? 
Of the same data set, 24% of the research participants said that they have diagnosed someone else in their life. This research suggests that when it comes to playing therapist, we're most likely to diagnose our friends, parents, ex-partners, and siblings.
How and What Do We Self-Diagnose?
As to how people are getting their information to self-diagnose themselves or others, 61% said they recognized the symptoms from other family or friends who have the condition, 30% consulted Google, 19% from an article, 18% from social media, and 15% from a film or TV show. 
Some of the leading mental health conditions we diagnose ourselves or others with include anxiety, depression, and OCD, with ADHD and unspecified bipolar disorder following close behind. 
So is the urge to diagnose ourselves or the people around us with mental health conditions a temptation that we find hard to resist? Even if we aren't qualified to do so, the belief that we somehow "know" what we and others may be suffering from is hard to dispel.
*From a study of 1005 Americans commissioned by Thriveworks and conducted by Censuswide in January of 2022.