Meet our Counselors
---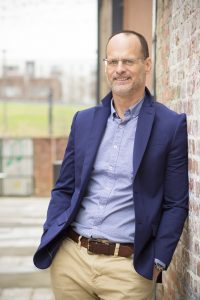 Andrew Keough, LCSW, MSW
Andrew Keough is a graduate of the University of Tennessee, where he received a Master of Science in Social Work. He is a Licensed Certified Social Worker who specializes in anxiety, depression, grief and trauma. Andrew also has extensive experience working with adults and teens with personality disorders and other mood disorders spanning twenty years. Compassionate and dedicated, Andrew is a therapist committed to working with his clients and their families through difficult times. He believes in meeting clients where they are in life, without judgment, and using their strengths to help them grow.
Andrew has served as a counselor/case manager, primary therapist, and crisis interventionist during his career, where his warm personality and confidence have made the difference in caring for his clients. Andrew is taking new clients and offers appointments after school and after work hours for your convenience.
---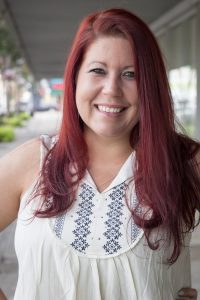 Kristy Staton, LPC
Kristy Staton is a Licensed Professional Counselor in the state of Arkansas. She has over 8 years of experience with Grief Counseling, Family Therapy, Couples Counseling, Career Counseling, Behavioral Issues and many more. She received her Bachelor of Arts degree in Psychology as well as her Master of Science in Counseling.
Kristy's style is relaxed and compassionate, and she fully invests in providing a judgment-free environment to all clients. She believes that with the right support, feedback and encouragement, most clients are able to make significant improvements and achieve desired goals in their lives.
---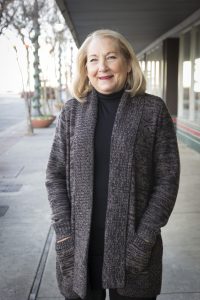 Jo Ann Clay, CNS, APRN
Jo Ann Clay is a Psychiatric Advanced Practice Registered Nurse, with Prescriptive Authority, as well as a Clinical Nurse Specialist. She is Adult certified, and has over 15 years experience as an APRN, and 30 years experience in the Mental Health field. She has treated a variety of disorders, including depression, anxiety, mood disorders, psychotic disorders, insomnia, drug and alcohol issues.
Jo Ann believes that Medicine management requires finding the best medication for the client. That requires diagnostics and disclosure. Second is managing symptoms and side effects. She always wants to hear how well the medication is working (efficacy) as well as problems that might arise (side effects). Third is prescription refill.
Good medicine requires trust and excellent communication.
---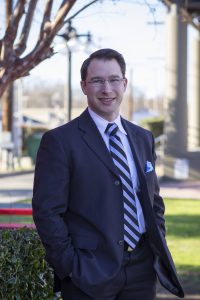 Brian Anderson, PsyD
Dr. Brian Anderson has over fifteen years in the mental health field and ten years as a counselor. He received a doctorate in Clinical Psychology from Forest Institute of Professional Psychology where he specialized in clinical psychology. Dr. Anderson received a Master's in Public Administration from the University of Arkansas Little Rock, where he graduated with a triple major in Psychology, Honors in Early European History, and Speech Communications. He completed his doctoral internship at Pacific Rehabilitation Centers in Everett, Washington before relocating to Tuscaloosa, Alabama where he completed his post-doctoral fellowship at the University of Alabama specializing in Chronic Pain Management.
Dr. Anderson is a certified personal trainer as well as behavior analyst, specializing in modifying undesired behaviors. He uses solution focused techniques and problem solving therapy. As a psychologist, he conducts therapy and psychological testing. He has worked extensively with children and their caretakers, adults wanting to improve their health, and individuals who struggle with communicating their thoughts and feelings. He loves to see growth and healing in his clients.
Dr. Anderson has a passion for people. Prior to serving as a therapist, he worked in non-profit and government organizations designing and implementing community programs. He volunteers on multiple non-profit boards and is currently working with area partners to conceive Children First, a 501(c) (3) non-profit organization whose mission is to enhance the relationships between parents and children through advocacy and affordable access to mental health care.
---