Teen counseling is a form of therapy that helps adolescents deal with tough emotions and situations, mental health conditions, trauma, or concerns related to future, present, or past experiences. Teen counseling is designed to address and treat the specific needs of clients who are going through adolescence, an important developmental phase. 
The teenage years can be an exciting time, characterized by newfound exploration, healthy risk-taking, and critical-thinking skills. However, it's also a time when adolescents face an increased risk of experiencing depression, anxiety, and other chronic conditions, alongside a wide variety of difficult life transitions as they journey through middle and high school. 
Alongside your efforts as a parent, teen counseling can offer support to these young individuals—and just as importantly—teach them to understand themselves better, while learning how to express their emotions, make healthy decisions, and accomplish their goals. However, you probably have some questions, whether you're a teen or a teen's parent. Therefore, our goal here is two-fold: to answer all of the questions you may have about this important mental health service and to provide the opportunity to schedule with an expert, compassionate teen counselor here at Thriveworks.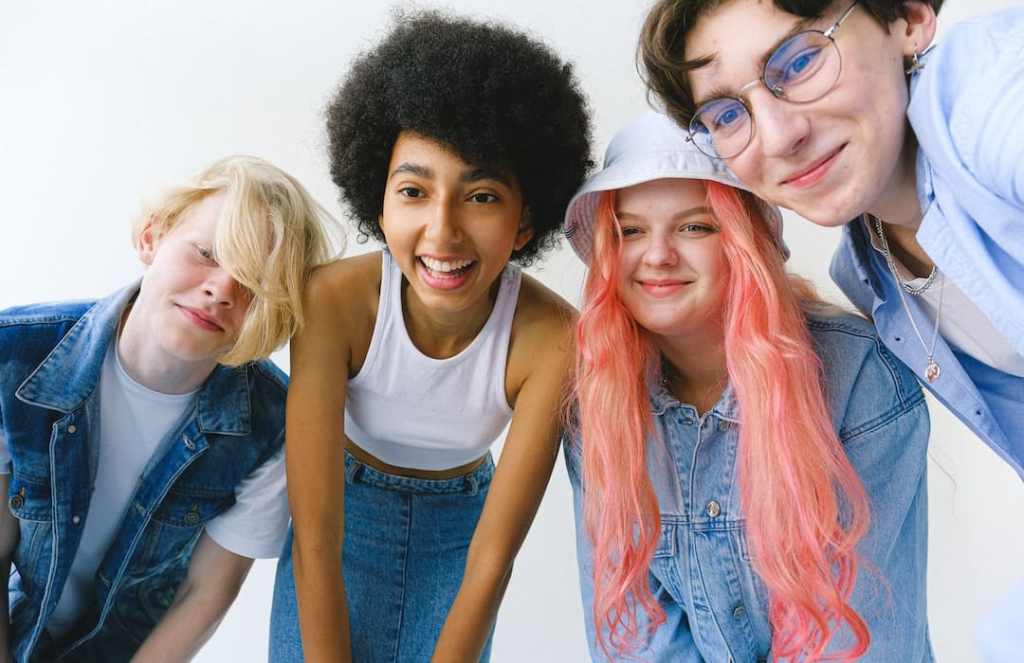 Want to book a session with a therapist?
Start working with one of our top-rated providers. We have availability now and accept most major insurances.