Kids often feel pressure from their parents to succeed. For the most part, this comes from a place of love and wanting the best for their children. However, sometimes parents can put too much pressure on their children, to the point where it starts hurting them. 
When parents expect too much from their child, giving them adult responsibilities and making their love and affection conditional on fulfilling those expectations, they can give their child golden child syndrome. Being a "golden child" is stressful and draining, causing a range of negative effects for the child.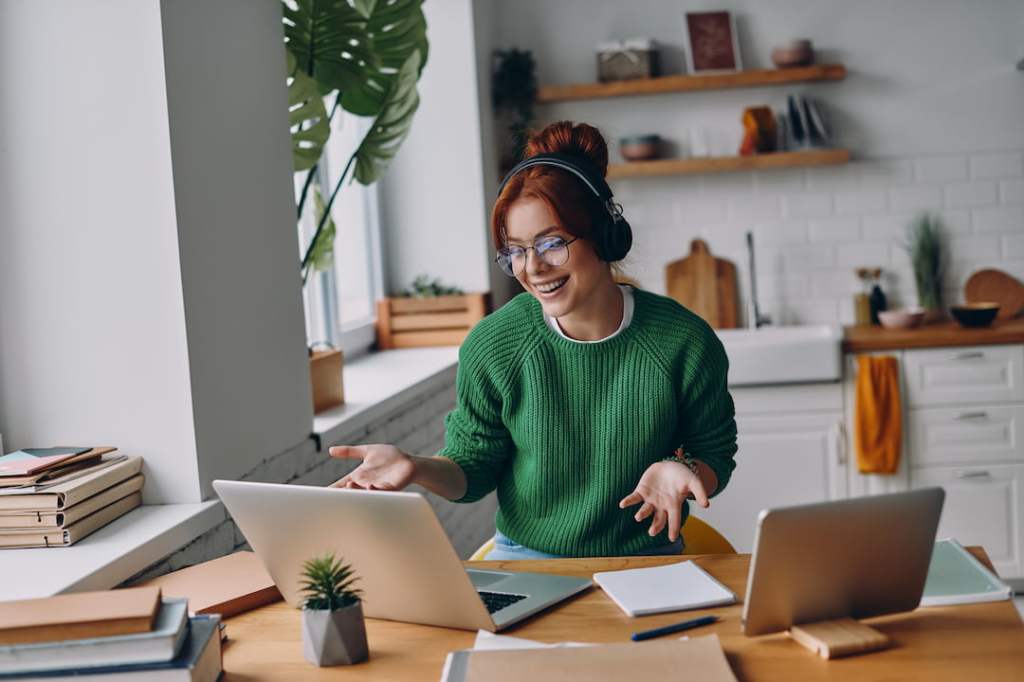 What Is Golden Child Syndrome? Is It Real?
Golden child syndrome, or being a "golden child," is a term typically used by family, and most often by parents, to refer to a child in the family that's regarded as exceptional in some way. The golden child is expected to be extraordinary at everything, not make mistakes, and essentially be "perfect." 
Golden children are usually raised by narcissistic parents who are controlling and authoritarian. They coerce their child into being "perfect" by creating a toxic environment where the children do not feel safe voicing their own opinions or going against any rules. They also establish unreasonably high expectations for what their child should and should not be doing, putting large amounts of pressure on them to do what's expected or face losing the love of their parents. This idea of their parent or parents' love being conditional on them doing what's expected might be felt subliminally or stated outright, but it is nonetheless understood by the golden child. 
Golden child syndrome is real, and not only does it affect said golden child's sense of self and the way they perceive love and affection as something they need to achieve, it also affects the other siblings in the family and causes animosity and unnecessary sibling rivalry. 
What Causes Golden Child Syndrome?
As mentioned, golden child syndrome is caused by being raised in a family system where this child is expected to be exceptional at everything. Typically raised by narcissistic parents who are controlling and authoritarian, the main responsibility for the golden child is to be successful.
Is Golden Child Syndrome a Mental Illness?
While golden child syndrome is real and persists, it is not a mental condition, as there is no clinical definition or diagnosis for it. 
However, some long-term difficulties in romantic relationships, friendships, parenting, work, self-esteem, and self-worth can come from being deemed the golden child. Because of this, working with a mental health professional to treat the repercussions of being a golden child can be extremely helpful.
What Are Golden Child Syndrome Symptoms?
There are often many signs that someone might have golden child syndrome. Some common golden child syndrome characteristics include:
Fear

– Fears of failure, rejection, and abandonment are probably common issues for golden children. Each of these connects to a fear of not making their parents happy or disappointing them. Failing at something leads to them being rejected and abandoned by their parents, which is very scary to a golden child. 

People pleasing

– This is a major sign of being a golden child. Because there are such high stakes to disappointing their parents, these kids will do anything to please their parents and other authority figures. It's their main route to feeling loved and safe. 

Hard work ethic

– Since they get attention and love from their parents by being high achievers, they will work hard to show that they can live up to their title of golden child (and the parent's bragging rights). This can also be tied back to the fear of failure, rejection, and abandonment that is hung over them by their parents. 

Parentified child

– Often, the golden child is also the parentified child. They have to get a job to help out with finances, raise the younger siblings, and overall help their parents with adult responsibilities.
Golden children often live in a relatively constant state of fear due to the lofty parental expectations and harsh emotional consequences they face. Too much is expected of them, and as a result, they can also suffer from extreme burnout with no time or space to deal with it.
What Is a Golden Child Personality?
Of course, each person with golden child syndrome is still their own person with a unique personality. However, because of their status of being a golden child, golden children can share some characteristics. Personality traits for golden children can include:
Rule-following:

They tend not to question the rules or they may lose love and affection.

Competitiveness:

They can be relentless in striving to reach their goals.

Studiousness:

They excel in the school atmosphere.

Impressive hobbies:

They might spend their free time playing an instrument or a sport rather than playing video games or hanging out with friends.

Perfectionism:

They like (even need) to be perfect in what they do, and as such are sensitive to criticism
Strong leadership tendencies: They tend to have good communication skills and take initiative, perhaps being the leaders of their friend group.
Do Golden Children Become Narcissists? Can a Golden Child Not Be a Narcissist?
A golden child can become a narcissist. Because golden children are told that they must be good at everything and feel pressured to live up to unreasonable expectations, they are sometimes unable to develop their own sense of self. This can cause low self-esteem, which lays the foundation for becoming a narcissist. 
That being said, a golden child is also fully capable of not becoming a narcissist. This can be dependent on how dysfunctional the parenting they received was and whether they received any emotional support from other family members or friends. 
Want to book a session with a therapist?
Start working with one of our top-rated providers. We have availability now and accept most major insurances.
What Kind of Childhood Creates a Narcissist?
Though the root cause of narcissism is unknown, narcissism in children is thought to be cultivated by parents. When parents overvalue their child, believing that their child is more special or deserving of things than other people, it can make the child feel entitled while also giving them low self-esteem. 
That low self-esteem coupled with entitlement can make someone very insecure, prone to acting out with aggression when those insecurities are touched on. 
In contrast, higher self-esteem can be fostered by parenting styles that express parental warmth, affection, and appreciation to a child.
What Happens When a Golden Child Fails?
When a golden child fails, they feel as though they were not "good enough," and consequently worry that they will lose love and affection from one or both of their parents. Essentially, they will feel unlovable. 
This can then lead to a variety of mental health or social issues, including: 
Withdrawal

Perfectionism

Self-sabotage

Unhealthy coping skills

such as drinking, binging/purging, or using drugs

Insecure attachment styles

Not knowing oneself
If golden child syndrome sounds familiar to you and you want help dealing with or sorting out how it could be affecting you, consider seeking help from a mental health professional. They can help you discern what issues you may want to work on and give you a safe space to discuss how you feel.
What Happens to the Golden Child When They Grow Up?
If a golden child doesn't seek any mental health treatment to help them process the pressures they face from their parents and help them overcome golden child syndrome, they may struggle to form and maintain healthy attachments with others. They could also have trouble with people-pleasing, reflexively putting their own needs beneath the needs of others.
Each situation is unique, and the issues someone might face after a childhood as a golden child will be different from someone else's. This is why individualized mental health treatment is beneficial in processing the stress that comes from golden child syndrome. With help and proper support, a golden child can learn to set healthy boundaries, understand their value outside of what they do for others, and form relationships that are based in real love and affection.