Highlights


Stress is the feeling of immense mental and emotional pressure. Though it can improve focus and other mental functions in short bursts, prolonged, intense stress can lead to a number of health problems.

National Stress Awareness Day takes place on the first Wednesday of November, and was started in 1998 by the International Stress Management Association. 

Learn how to discern your stressors. Being in touch with yourself and your feelings can help you relieve and prevent stress.

Use National Stress Awareness Day to relax, spread knowledge, practice self-care, and create a stress-management routine.
Worry and stress are feelings that everyone faces in their daily life. Stress can come from many aspects of living. At its core, though, it's meant to be a sort of warning bell within the body, alerting it to danger or hazards both physical and psychological. 
In moderation, stress can improve function, increasing motivation and assisting with memory, learning, and focus. However, chronic or extreme stress can have a negative impact on both your mental and physical health.
This is why each National Stress Awareness Day, occurring on the first Wednesday of November, we encourage you to learn more about stress and find ways to decrease and manage it.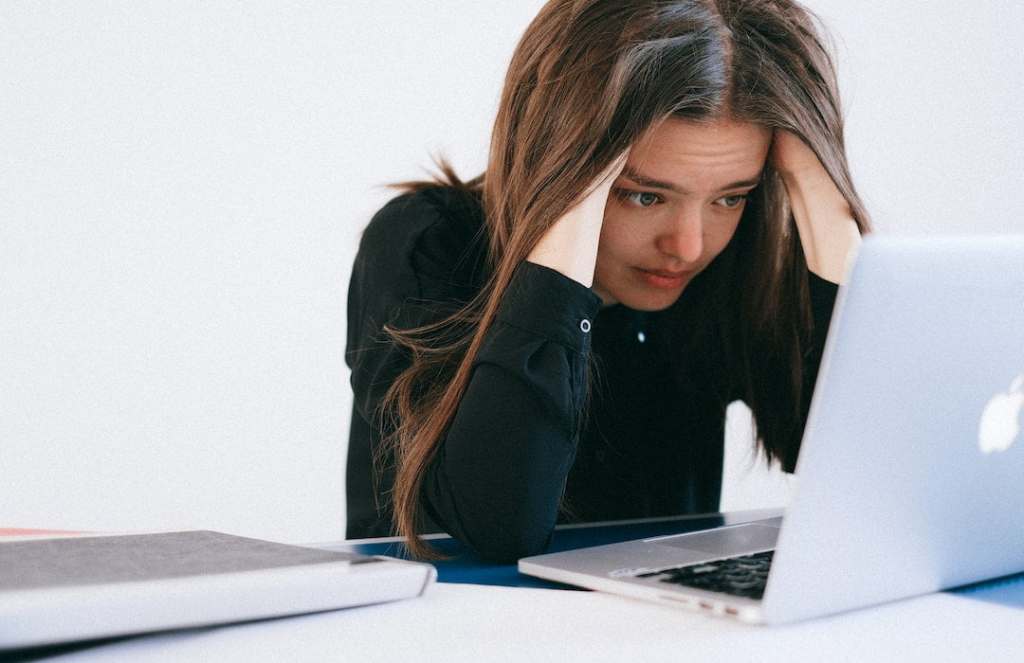 What Is Stress? 
Stress is the feeling of excessive mental or emotional pressure. Sometimes, it can be helpful in dealing with real threats or strain—the adrenaline and cortisol it releases trigger a person's "fight or flight," motivating you to get work done and complete tasks. However, too much stress can be debilitating and harmful, and may even impair physiological and cognitive function.
Sustained stress can cause hypertension, stomach issues, compromised immunity, issues with heart health like high blood pressure, or even create a chemical imbalance between your nervous system and your brain.
Though short-term stress can boost productivity in work or school, decreasing stress is more effective in improving long-term performance. Finding reliable practices to ease overwhelming stress is an important part of maintaining good mental and physical health.
What Is National Stress Awareness Day?
National Stress Awareness Day is meant to be a time to acknowledge ways in which stress can affect people and highlight effective ways to combat stress and keep it from interfering with your life.
National Stress Awareness Day occurs on the first Wednesday in November, even though April has been Stress Awareness Month since 1992. National Stress Awareness Day is observed on Wednesdays since they occur mid-week—often the most tiring or stressful day of the week.
Stress Day was started in 1998 by Carole Spiers, the chairperson of the International Stress Management Association (ISMA). From the beginning, the day's purpose was to grow public awareness and help people recognize, manage, and reduce their stress levels, both personally and professionally. ISMA also has workshops and guides that show people how to manage stress, take care of themselves, and boost their daily work performance.
Want to talk to a therapist?
Start working with one of our top-rated providers. We have availability now and accept most major insurances.
Is There an Anxiety Awareness Day?
The mental health awareness days and weeks for anxiety are Action Anxiety Day, which is on June 10, and National Anxiety and Depression Awareness Week, which occurs during the first week of May.
Why Is It Important to Be Aware of Stress?
Being in touch with your stressors and stress levels better prepares you to deal with them and prevents your stress from becoming overwhelming. 
How Do You Identify Stressors?
If you're feeling stressed, panicked, or maybe just uncomfortable and you don't know why, there are ways to identify the root of the problem. Sit with your thoughts, letting them flow freely. If you're having trouble getting past the initial knowledge of being stressed, try asking yourself questions about why you're stressed, taking time to really consider the answer and push past, "I don't know." 
Taking moments to check in with yourself can not only help you pinpoint what you're feeling but also why you're feeling it, which is a healthy practice even when you aren't stressed.
Stressors can be both physical and mental. A stressor may be health issues or an injury, but could also be troubles with work, finances, facing abuse, family health struggles, holiday bustle, or a number of other things that affect your mental well-being.
How Is Stress Managed?
You can better manage your stress by: 
Creating a stress-management routine by choosing a few practices that seem to work.

Practicing

yoga

,

meditation

, or deep breathing.

Get more exercise.

Maintain a regular sleep schedule. 

Work to improve your diet to reduce your intake of processed foods.

Finding new hobbies or activities that interest you can also give you an outlet for your stress. 

Work with a therapist or nurse practitioner to learn to better cope with stress before it becomes overwhelming. 
Don't let it build up—ease stress as you feel it so that it's manageable and doesn't cause other problems down the line.
How Do You Celebrate Stress Awareness Day?
Do something you love! Make the day about you and what you need in your life at the moment. Do some self-care, like going on a walk or doing other exercise, taking a relaxing soak in the tub, getting a massage, or practicing saying "no" and maintaining healthy boundaries. 
If it feels like the amount of stress in your life is overwhelming you, take time to seek some help. Your employer may have an existing assistance program in place to help workers with issues like stress, or you can speak with a doctor about how you're feeling.
How Do You Promote Stress Awareness?
Spread the word, either via social media or personally, and let people know that it's stress awareness day, encouraging people you know to treat themselves with kindness and care today (and every day). If you're looking to take it a step further, share knowledge about the effects of stress, what you do to manage your own stress, and other good stress management practices along with your message of kindness.
Stress can be easy to just accept as a part of life (and to a degree it is) but that doesn't mean it has to weigh you down. National Stress Awareness Day is a time to lighten the load, whatever that looks like for you. 
Whether you learn, relax, or get help, do something good that makes living and working a little easier—try to take it easy on National Stress Awareness Day.