Divorce can be a long, painful, and arduous process—one that can be made more complicated when you're divorcing a narcissist. If you've found yourself in the position to end a relationship with a partner who shows narcissistic tendencies, or carries a diagnosis of narcissistic personality disorder, you may be wondering about what curveballs to expect. 
While it's impossible to predict everything that might happen during divorce proceedings, those who are divorcing a narcissist will need to take extra steps to insulate themselves from narcissistic abuse that is likely to occur.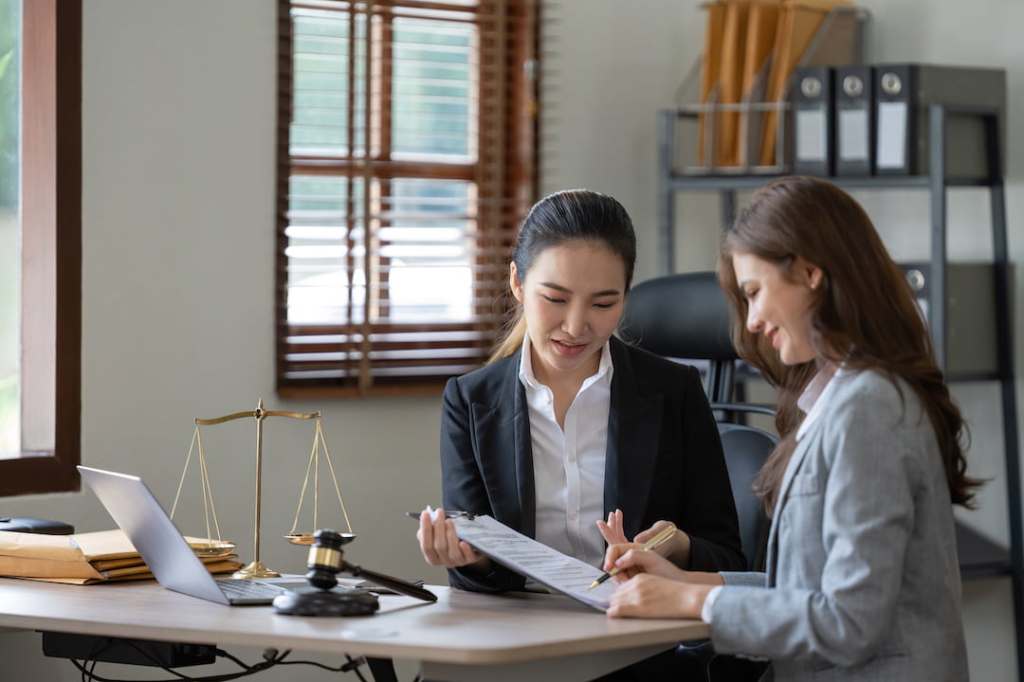 What Will a Narcissist Do When You Divorce Them?
The first thing to keep in mind is that some individuals have narcissistic personality disorder, while others may be undiagnosed, or just display a tendency toward narcissistic behavior. These individuals are not "villains," but complex human beings like the rest of us.
Unfortunately, narcissistic behavior is often quite damaging to the people around the narcissist, meaning that empathizing with such an individual is possible, but likely safer at a distance. 
When divorcing or breaking up with a narcissist, expect that they will do everything they can to:
Maintain control

over your emotions, finances, and physical freedom

Desperately search for ways to "have the upper hand" 

Cause significant harm or damage to your reputation, finances, or relationships

Convince as many people as possible that you are in the wrong
Narcissists will always look out for their best interests as a primary factor, and then they will try to find ways to hurt those who hurt them. Narcissists like to view themselves as quiet victims but would never admit that out loud to their target.
Want to talk to a therapist?
Start working with one of our top-rated providers. We have availability now and accept most major insurances.
How Do You Outsmart a Narcissist in a Divorce?
It's important to avoid playing head games when divorcing a narcissist. But sometimes this is necessary—so try to maintain your cool, while actively taking steps to separate yourself from them in every way possible. 
One way to outsmart a narcissist in a divorce is to try to anticipate their next move. You can do this by taking what might seem like extraordinary measures to protect yourself. For example, this might mean talking through a map of all possible vulnerabilities that you have. 
Things a narcissist might seek to take from you during a divorce include: 
Shared finances

Vehicles 

Property 

Children 
They're going to try to "hit" you where it hurts, all as a maladaptive way to maintain control of the narrative and to try to minimize hurt experienced to their ego. Narcissists are notorious for lying, and may create false stories, telling the court or the police that you mistreated them, committed abuse, or used illegal substances during the marriage in order to destroy your reputation. 
Stay one step ahead and make sure that you're insulating yourself with resources such as a good lawyer. Avoid contacting their family, unless you're sure you can trust them, when divorcing a narcissist. They may have already been turned against you, and any attempts to find support could backfire on you.
Divorcing a Narcissist with Whom You Share a Child
You can expect, and almost guarantee, that they will make multiple attempts to weaponize your child as a way to hurt you. Often, when a child is involved, narcissistic behaviors tend to increase in severity. Narcissistic parents view their child as not a separate person, but as an extension of their own identity, or worse, as property. 
Therefore, they're going to do everything in their power to either maintain or increase their control over the child as a means to once again protect their ego. Often, divorces that involve a child and a narcissistic parent tend to be more complicated, complex, and take longer to resolve. 
Will a Narcissist Settle in a Divorce?
Yes, they can in some instances. This very much depends on the situation and the amount of perceived rejection and lack of control the narcissist feels. Narcissists settle or are willing to compromise when they feel that they've gotten the "better end" of the deal. 
One way to convince them is to let them believe that that they have won—which in a narcissist's world, means that you are suffering dearly as a result of engaging in any sort of conflict with them.
What Does a Narcissist Do at the End of a Marriage?
This can vary and can really be situational, but at the end of a marriage, it's common for both partners, narcissistic or not, to engage in extreme measures of self-preservation and self-protection. But for the narcissist, they might significantly increase their engagement in self-protective behaviors and can seem arrogant.
They're going to become a lot more self-absorbed as a way to both protect themselves and maintain control and also to soothe their damaged ego. In fact, many of the behaviors that drove you to want to end the relationships will become intensified now that they see that there's no reason to continue the facade.
How Does a Narcissist Act at the End of a Relationship?
The answer is very similar to the details listed above. You can expect a significant amount of bragging and a grandiose sense of self.
Many clients will say that at the end of a narcissistic relationship, their partner becomes more grandiose, almost playing a character of themselves. It can be hard to watch, as it's all an act to preserve their fragile ego.
It's important to avoid gloating, even for a moment when divorcing a narcissist. You could enrage them to take drastic measures against you in ways you might never have anticipated—dragging out the divorce process.
How to Protect Yourself When Divorcing a Narcissist
When divorcing a narcissist, remember to: 
Stay one step ahead

and always thinking about insulation and protection from any possible threats is key. 

Retain a lawyer

; this is an absolute requirement. It's likely that a narcissistic partner will try to give you the short end of the stick during the divorce—or worse—file false accusations against you, especially to retain custody of children.

Not communicate with them other than when strictly necessary

—and even then, with the assistance of an attorney, if possible. 

Talk with a therapist

in order to begin recovering from narcissistic and/or

emotional abuse

you've likely suffered during the course of your marriage. 

Make sure you're maintaining healthy interpersonal relationships

with other people. Don't shut out family and friends, even if you're stressed. They can help you see through

gaslighting

and other tactics that may come your way when divorcing a narcissist. 

Don't let the narcissist visibly see that they can agitate you

. This will increase and reinforce their behavior.
A narcissistic person will take their time and calculate ways that they can hurt you and take things away from you. They're punishing you for "hurting" their ego. 
Whatever the narcissist throws at you, do not engage in similar behavior. Treat them with kindness and respect, and count your blessings that you were able to start the divorce process.