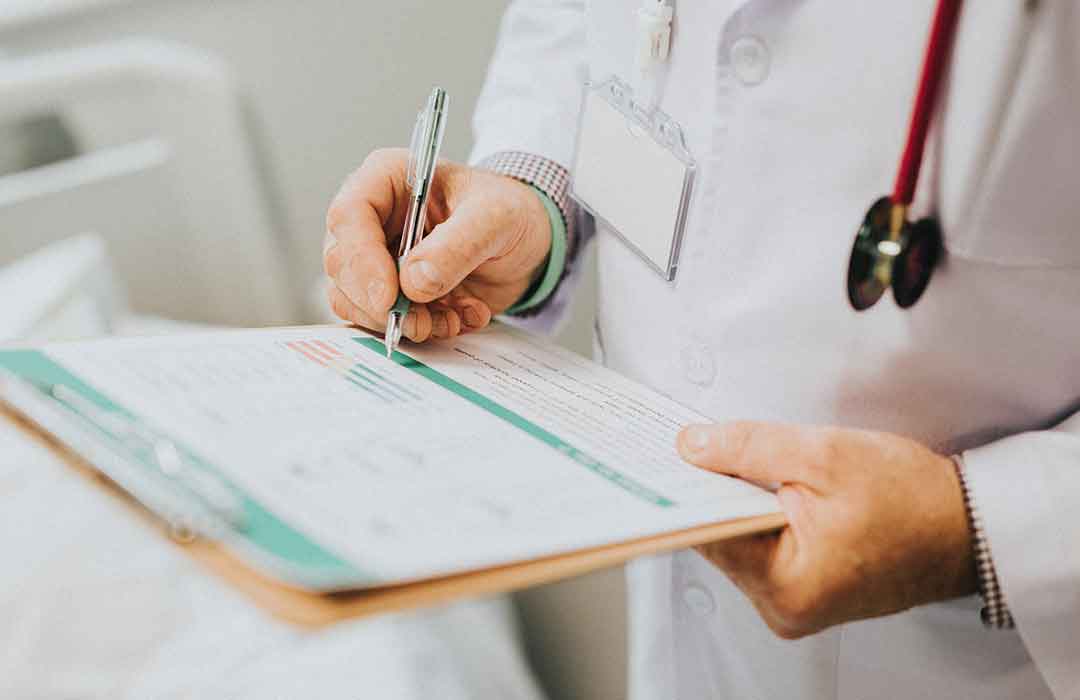 Newly discovered warnings signs could help doctors identify eating disorders early. 
Researchers from Swansea University Medical School analyzed the health records from 15,558 people diagnosed with an eating disorder, such as anorexia nervosa or binge eating disorder, between 1990 and 2017. 
The team saw that in the two years prior to diagnosis, these individuals had the following in common: higher levels of other mental disorders, such as depression; higher levels of injury and self-harm; and a higher rate of prescriptions for antipsychotics, antidepressants, gastrointestinal drugs and dietary supplements. 
Researchers say doctors should keep an eye out for these warning signs, as early detection and intervention of eating disorders is important.
Source:
Demmler, J. C., Brophy, S. T., Marchant, A., et al (2019, July 1). Shining the light on eating disorders, incidence, prognosis, and profiling of patients in primary and secondary care: national data linkage study. The British Journal of Psychiatry. Retrieved from https://www.cambridge.org/core/journals/the-british-journal-of-psychiatry/article/shining-the-light-on-eating-disorders-incidence-prognosis-and-profiling-of-patients-in-primary-and-secondary-care-national-data-linkage-study/A00E32E32B0FB324075CF2CF0973687F
Explore the latest mental wellness tips and discussions, delivered straight to your inbox.
Start a Relationship with An Exceptional Counselor
Skilled and caring professional counselors
Accepting all major and most insurances
High-touch customer service & premium benefits
Same- or next-day appointments
Ultra-flexible 23.5hr cancellations