In Spring 2011, I became Private Practice Consultant for the ACA, and in July that year Counseling Today published my first column, "Building a Full Caseload of Counseling Clients." In the months and years following I wrote about everything from office culture to technology in private practice, and it has been my honor and joy to write to you every month, as well as answer countless emails and phone calls from ACA members.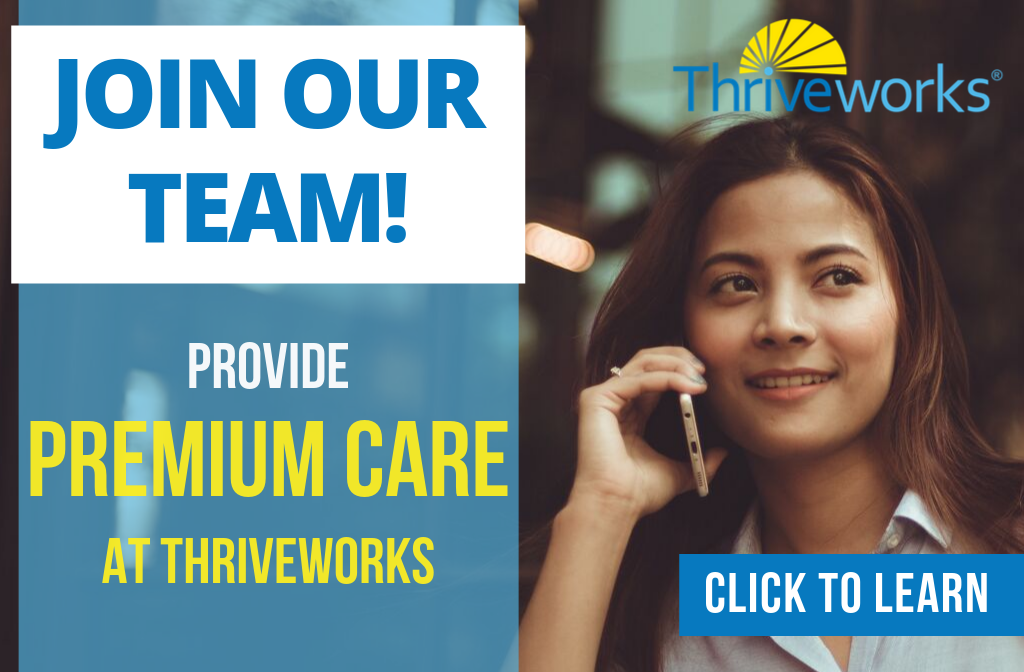 For many years the topic of making money in counseling practice has been taboo, but the tides are turning, and the culture changing. People are asking, 'healthcare professionals of many flavors are running successful (thriving) practices, why not us?' Still, if someone challenges a point in this column, there's often an ad hominem attack that posits I value cash over client care: "Contrary to Centore's argument, [value is] not necessarily measured in the size of one's practice, prestige or bank account." It's not always fun to be the face of money in counseling, but it's part of the role. And it's more than worth it when I meet counselors who I've been able to (in a small way) help make a living or put their kids through college.
In reflection on 6 years, this month I thought I'd provide 72 private practice ideas—points taken from 72 columns.
Now is a great time to open a practice
Having a well-run business will allow you to provide better service to your clients
You don't need a lot of money to get started
Good therapists can fail because of poor practice management
Practice 'constant forward motion'
Complete all your clinical notes before you leave for the day
Work on your practice, not just in your practice
Starting a practice is a big transition, 'technician' to 'entrepreneur,' like a cook deciding to open a restaurant
Marketing takes a lot of energy at first, but gets easier in time
There is hope for you even if you hate networking or 'selling yourself'
Know who your target client is, then get to know him/her better
Make your practice different from all the rest
Solo-practices can provide a good income, but are difficult to sell
You should know what your practice is worth right now
Contrary to popular belief, entrepreneurs don't like risk
There are more counselors per capita in my area than anywhere else (says everyone, everywhere)
Practice 'thought leadership'; put what you know if writing
Some counselors are excellent, but half are below average
In our culture, the character of the incompetent counselor is a pervasive cliché
Don't criticize insurance reimbursements if you're letting sessions run 20 minutes over
Medical billing is important; a 90% collection rate is death
There are about 19 reasons insurance claims are denied
Protect your time to protect your creativity
Don't be timid to charge for services
Don't be shy about a no-show fee
Preventing provider turnover starts at recruitment
Hire team members slowly, carefully, and check references
Even when contracts are well written, they suck at getting people to do stuff
Be generous to your employees, your clients, your profession, even your competitors
To retain clinicians, you need to provide a better experience than what they can get on their own
Your team members should know where they stand, and what it takes to be promoted
It's important to honor employee birthdays, anniversaries, and achievements
Great employees demand more money, recognition, and ongoing training/growth opportunities
Don't wait for someone to pick you; don't seek approval from others
Ignore people who hate you; unfriend on Facebook liberally
Don't blame anyone if you're not where you want to be; look in the mirror
What prevents you from success is within, not without
Be curious, and question many things
It's okay to not have all the answers
Seek to learn what you don't know you don't know
Nobody has everything figured out. Seriously, nobody
Have patience, but proceed with urgency
Stress management and rest are important, too
Proofread, for the love of god
You will lose money on most advertising.
Don't spend thousands of dollars on advertising unless you're sure it will work
Sometimes you need to spend money to make money
Invest real money in improving customer service
Answer your phone, for the love of god
Being an employee can be a great choice, and will allow you to focus on your craft
Consider buying your building if you're going to be there a while
Time is of the essence; get your service to market quickly
You can open a counseling center, and see your first client, in a week
McDonalds opens at 5am. Coffee refills are free
Delegation is a learned skill, an important one
Name your practice well, please no puns!
Set goals for the year, and work like crazy to break them
A new website looks dated so quickly
Figure out what you need, then find the technology–not the other way around
Embrace technology, but know that it's not a replacement for a sound business plan
If you want to grow your practice, online therapy usually isn't the answer
No matter how good you are, you'll get some negative online reviews
Plan ahead to pass an insurance audit (do this even if you don't accept insurance)
Start getting on insurance panels now, because it takes months
Whether to hire counselors as contractors or employees is an important decision
The idea of a superbill can be misleading to clients
Anyone can build a successful practice, if they're willing to do the work
Ethics and success are not incompatible
You can make six figures a year in solo-practice
Growing form a solo-practice to a group isn't for everybody
A million-dollar a year practice has less than 8 fulltime providers
While your office might look better than most, clients expect what they see on TV (the bar is high)!
There's still a lot to say. What do you still want to know? Message me @anthonycentore or @thriveworks.