The coming of the new year elicits a wide range of emotions: excitement, anxiety, relief, apprehension, happiness, and even fear. Some of us are ready to embark on a new journey and leave the past behind, while others aren't so sure about what lies ahead. Whatever the case, we could all use a little guidance going into 2020—because whether we like it or not, the new year is upon us. Here are 5 pieces of professional advice to follow and subsequently ensure 2020 is a good one:
1) Learn to be mindful.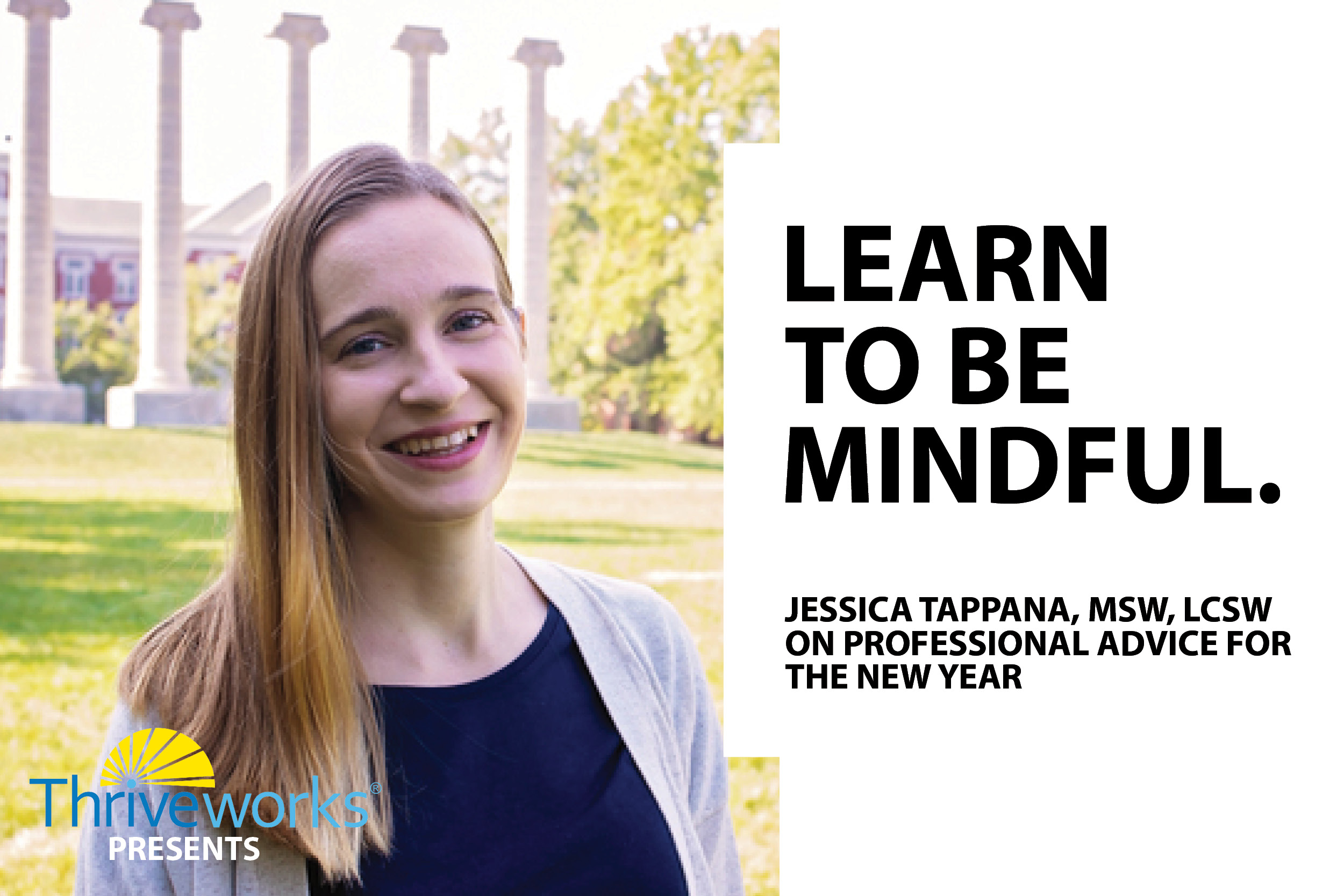 Jessica Tappana, Licensed Clinical Social Worker, advises you to start living in the moment: "Learn to be more present and more aware of the current moment. The research coming out about mindfulness every day is fascinating and someday practicing mindfulness may be considered as common and important as brushing your teeth, eating healthy, etc. If you increase the amount of time you are mindful in 2020, you will see both your mental and physical health improve! Who doesn't want to sleep better, be more calm, more focused, better at problem-solving, less stressed, and happier?"
2) Keep it simple.
"Look at the foundations of what helps you most in life and pursue those things first," says Clinical Psychologist Lori Roberto. "For most of us, it is our self-care, like eating, sleeping, exercise, and time-management. Yet, things like healthy relationship boundaries, the way we talk internally to ourselves, and nurturing spiritual or creative aspects of self can also be crucial to feeling good." Keeping with this ideation, Roberto says to also, "practice imperfection. This may sound counterintuitive, but being too strict or hard on yourself in the New Year, especially with goals or resolutions will only backfire. Practicing imperfection means allowing small things to be imperfect or incomplete, while keeping in mind the big picture of what you want your life to look like.
3) Make sleep a priority.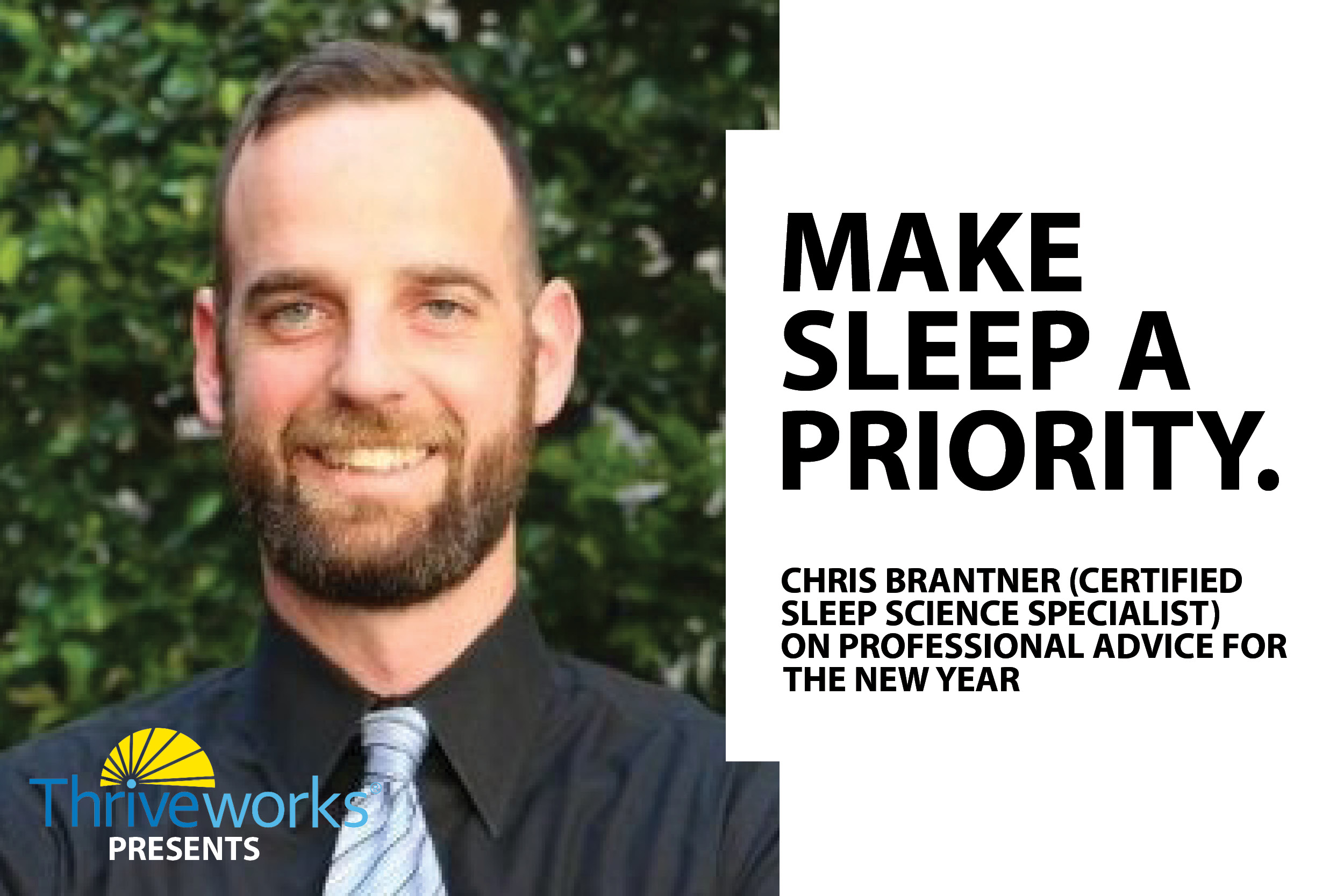 Chris Brantner, Certified Sleep Science Specialist at SleepZoo.com, recommends everyone recognize sleep as an essential piece to the puzzle of our wellbeing: "While most people will be focused on working out, eating better, and the like this New Year, one area most people will overlook is sleep. The majority of Americans don't get the recommended 7-8 hours of sleep. And we are just starting to understand the ill effects of sleep deprivation. Not only does it have negative short-term effects on focus, weight loss, energy levels, and more, but we are beginning to realize some of the long-term consequences of lack of sleep. People who don't get enough sleep are more likely to have heart problems, cancer, and dementia. So, in the new year, purpose to make better sleep habits. Get in bed on time, leave the devices out of the bedroom, and watch your mental and physical health improve."
4) Find clarity.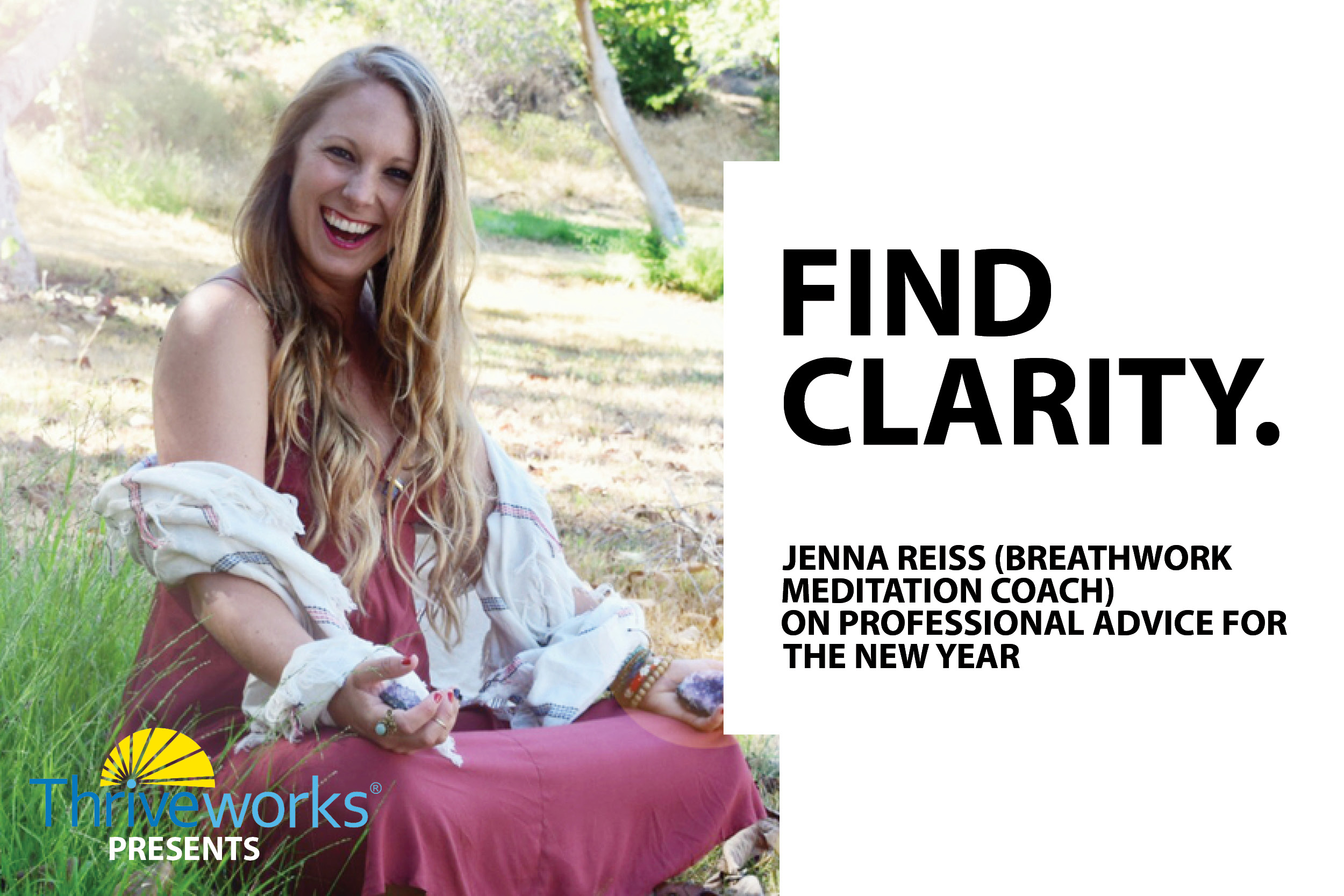 "I recommend spending this end of the year and start of the new year as an opportunity to get really clear on your intentions," says Jenna Reiss, Founder and Lead Meditation Coach at Breathe Accented Life. "Intentions could be about claiming what you're willing to let go of, release, or certain ways of being; habits or experiences you'd like to change; and they can also be about what you want to bring into your life. Write out all the things you are ready to give up in order to step more fully into your life for 2018; write about what you're looking to cultivate, maybe even accomplish for the next year. You're not only placing an order with the universe, but you're giving yourself permission to believe in yourself. This place of believing is where we begin to take action."
5) Remain goal-oriented throughout the year.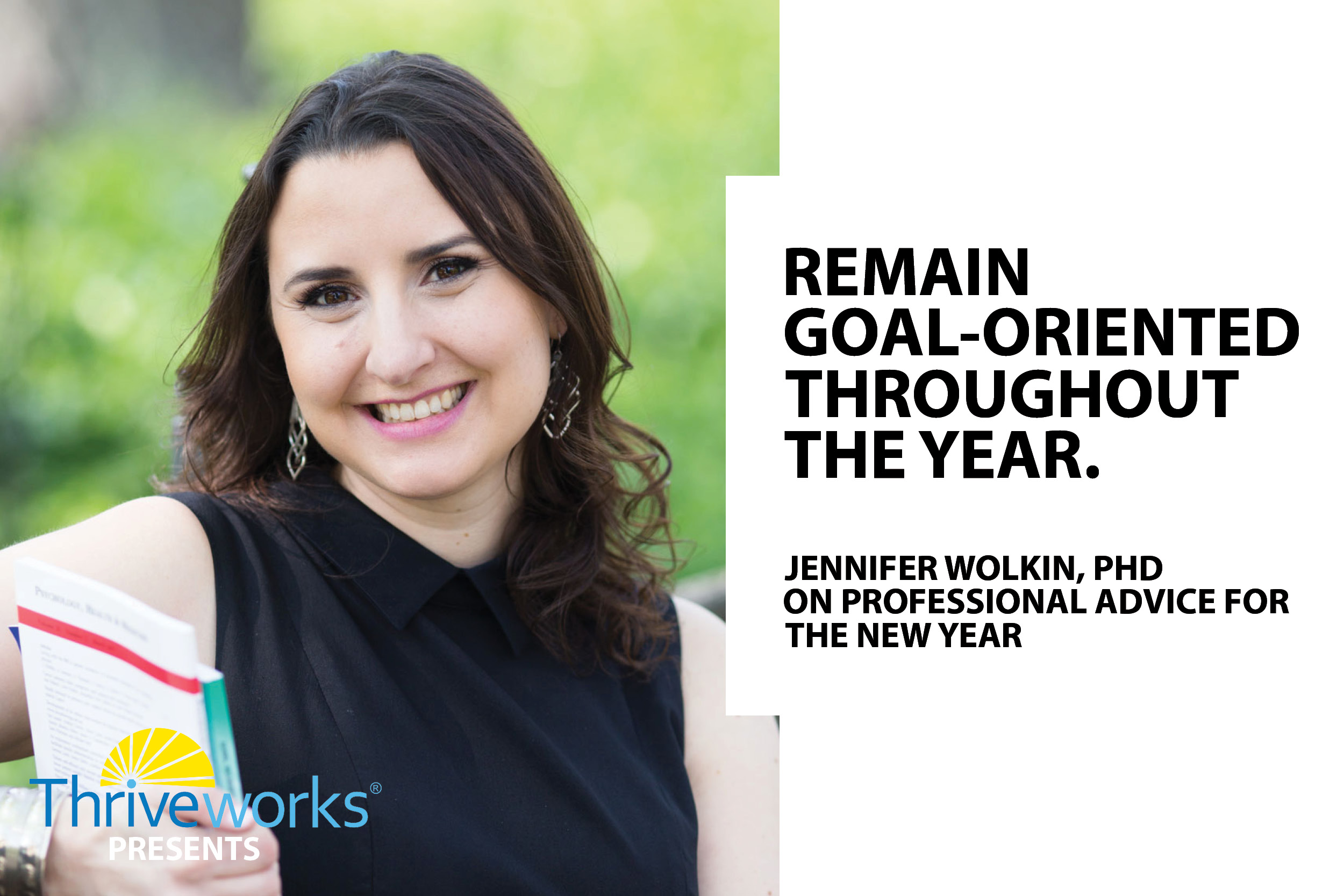 Licensed Psychologist Jennifer Wolkin reminds us that we can implement change at any time—not just at the start of a new year. "An intention, a word my clients find more fitting than a resolution, to change a behavior can be set at any time of the year, or day for that matter," she explains. "While it is nice to have calendar markers like New Year's or even birthdays to take time to reflect upon our health and wellness and commit to making changes, an intention for positive change is available to someone at any time. Bottom line: make more privately set realistic and specific goals at any time of the year. If you want, if it helps to keep you accountable, let people know that you are on your way to achieving change through actions and not words."