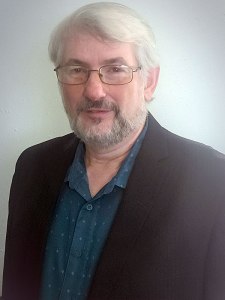 Self Pay Rate: $99
Brian Mathis, LCSW
Philosophy of Care
Brian Mathis is a Licensed Certified Social worker/Private Independent Practice.  He provides client center therapy with skills in motivational interviewing, Cognitive Behavioral Therapy, and psychoanalytic therapy. Brian has expertise in working with clients who experience difficulties in depression, trauma, bi-polar disorder, anxiety, couples, and family concerns. He has a passion of partnering with individuals by treating them with respect, sensitivity, and compassion. 
Brian utilizes CBT, psychodynamic, strength- based, and rational-emotive counseling approaches to match the individual's needs. He is highly experienced in working with individual's experiencing a first experience psychosis and using these skills to transcend this group and apply to everyone. He provides education and therapeutic approaches to works alongside the individual and their families to accept, develop, and put their life back on track to pursue educational, occupational, and social goals tailored to the individual. 
Brian is looking to help individuals in a warm and caring relationship in a client-centered manner.  If you need someone to help you through relationship, depression, anxiety, or other tough mental experiences reach out to Brian and together we can get your life back on track. 
Education
Masters of Social Work
University of New England
Specialties
Depression
Trauma
Bipolar Disorder
Anxiety
Couples Counseling
Family Therapy