The image of a bipolar person with anger issues is something that has been perpetuated through media for years; however, it is also very stigmatizing and not necessarily correct. 
Though people with bipolar disorder struggle with emotional regulation and may have trouble managing feelings like anger or irritability at times, the idea of "bipolar anger" or "bipolar rage," at least when defined as fits of rage or violence, is not very accurate.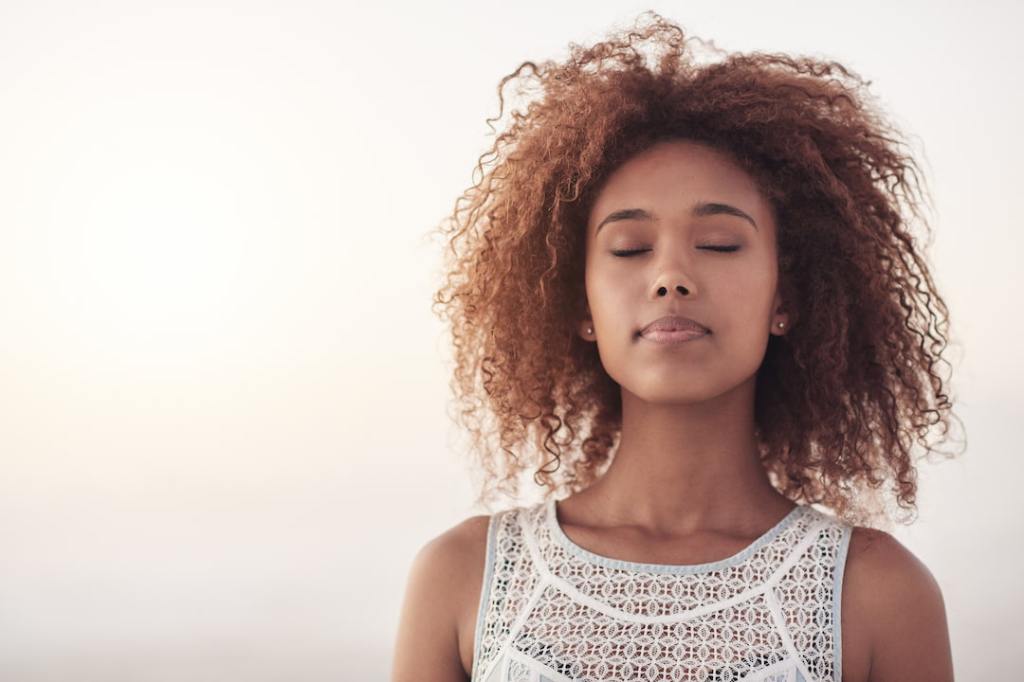 What Is Bipolar Anger?
People with bipolar disorder, much like other neurodivergent and neurotypical people, get irritable and angry for a variety of reasons. Where it becomes an issue is when someone with bipolar disorder hasn't had treatment. Though "bipolar anger" doesn't exist, emotional regulation can be inhibited by bipolar disorder, which can affect how people with the disorder emote and process what they're feeling, including anger and rage.
Big feelings like anger, sadness, and frustration can be hard for people with bipolar disorder—as well as people with depression, anxiety, and ADHD—to regulate and process. These emotions can feel very overwhelming, and they may not know how to calm down, which can lead to bouts of anger. With treatment, they can learn strategies to calm themselves and better deal with their feelings.
However, even when a bipolar person is struggling to deal with their anger, that doesn't mean that they are having a fit of rage for no reason. They may have angry outbursts, say things they don't mean, yell, or even overreact to a situation that makes them angry, but these are all normal expressions of anger that everyone experiences at one point or another.
Does Bipolar Disorder Give You Anger Issues?
The frequency of a bipolar person getting angry and feeling overwhelmed depends on their personality and set of symptoms—there is no universal experience for bipolar disorder. 
Irritability is a common symptom of bipolar disorder, but that doesn't mean that someone is guaranteed to be angry or lash out. Similarly, people suffering from depression or anxiety may also have a harder time controlling big feelings like anger due to emotional dysregulation. 
What Is a Bipolar Meltdown?
A "bipolar meltdown" is, much like "bipolar anger," a very stigmatizing phrase, and not something that really exists. 
The phrase "bipolar meltdown" could refer to a bipolar person having a manic episode or being in a depressed state. These conditions could cause them to lose control of their emotions and have trouble managing them. However, "meltdown" is not an accurate way to describe a bipolar person's struggle with their mental health.
If a bipolar person is struggling with their emotions, they may not yet have the skills to manage their emotions and moods. With treatment and support, they can gain skills and strategies necessary to help themselves deal with any mood swings.
How Long Can Bipolar Anger Last?
Again, since "bipolar anger" is not a condition, anger experienced by people that have bipolar disorder will vary depending on the person, mainly regarding how much treatment they've received. 
If someone bipolar that you know or love is angry, feel free to set boundaries, but also try to address their needs. Bipolar disorder is not an excuse for anyone to treat others with disrespect, but bipolar is also not something most people have to deal with, so it's important to try to understand that their emotional expression will look different than what people might typically think of. 
It can be helpful to try to take time out with them and ask them about what they're feeling. By getting them to voice what's wrong and what they're feeling, it can help make their emotions feel more manageable and less overwhelming. If they refuse to work with you, though, removing yourself from the situation when their anger is hurting you may be the best choice.
In more extreme cases, anger in a bipolar person can also look like paranoia or psychosis. If there's any concern for personal or public safety, please call 911 or other support.
Why Does My Bipolar Anger and Agitation Overcome Me, Despite My Determination to Control It?
Bipolar disorder can be difficult to deal with, especially if you're on your own. Finding support, whether that be from a mental health professional or friends and family, can be very helpful. Treatment like psychotherapy and medication are also important.
If you take medication for your bipolar disorder, enlisting help in taking them can be another way to help yourself. Since bipolar disorder is an issue with the brain, it needs to be treated as such. Medication is an important part of treating your symptoms, so if you struggle with remembering to take it, ask a close loved one to help you remember and provide reminders.
Environment also plays a big part in how able you might be to deal with your emotions. Many aspects of one's environment could be overwhelming you or may have changed, such as your:
Relationships

Routines

Treatment

Situation
The best way to deal with these issues is to discover the source of you anger or irritability—why is it happening? One way to do this is to walk with anger instead of pushing against it. Your feelings happen for a reason, and even if that reason doesn't necessarily make sense, acknowledging the root of the issue is often the best way to solve the problem. Practice letting the anger speak and tell you what's wrong, then deciding the appropriate action.
In the end, regulating your emotions as someone with bipolar disorder takes practice. The more strategies and coping skills you have in place, the more prepared you'll be to deal with your emotions as they come.
Want to talk to a therapist?
Start working with one of our top-rated providers. We have availability now and accept most major insurances.
How Do You Feel After a Bipolar Anger Episode?
Bipolar people often feel just like most people after being angry: 
Exhausted

Sad

Emotionally drained

Guilty

Defensive

Lighter
A person's mood after being angry is largely dependent on their personality and the situation at hand. If someone close to you with bipolar disorder just acted angry toward you, it might be best to address the situation head on and ask them why they're angry, if they haven't already said. Talking out the issue is the fastest way to reach a healthy resolution.
If you have bipolar disorder and struggle with feeling angry, or even with your emotions in general, support groups can be very helpful in dealing with this and finding connection. No one wants to feel alone, and support groups can show you that other people struggle just like you do, providing a sense of community.
Treatments to Help Manage Bipolar Disorder
Medication is one of the most common treatment approaches for dealing with bipolar disorder. It's important to consult with a mental health professional about your symptoms so that they can prescribe medication that is best suited to help you with your symptoms. 
For example, they may prescribe mood stabilizers such as lamotrigine, lithium, or depakote if you have problems with emotional regulation and mood. 
Psychotherapy is also recommended so that people with bipolar disorder can address root issues like triggers and thought patterns. This can help you learn to manage big, overwhelming feelings on your own. Psychotherapists will also help you develop coping skills, such as monitoring your mood and exercising regularly, as well as grounding skills, like writing in a journal during a manic episode or listening to music to calm yourself down.
Bipolar disorder can make emotions hard to deal with, but with proper treatment and support, people with bipolar disorder are just as capable of handling their anger as anyone else.