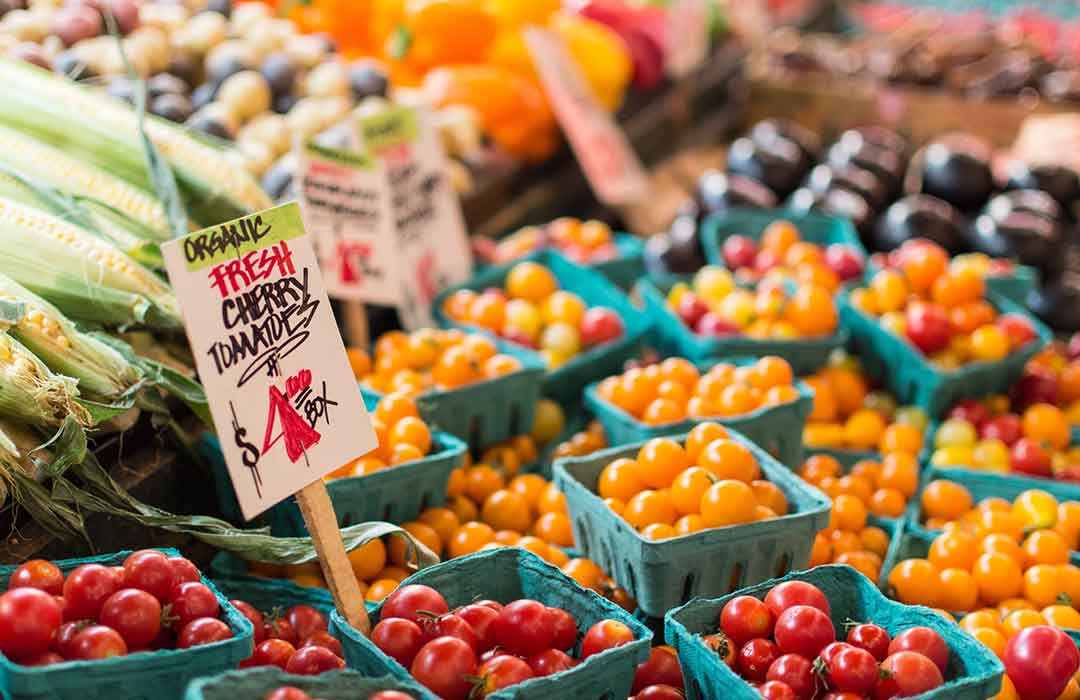 Diets high in fruits and vegetables and low in meat improve brain functions.
A study from the American Academy of Neurology says your diet affects your brain's mental and cognitive abilities. Researchers found that eating a lot of fruits and vegetables and small amounts of meat and dairy improved these abilities, specifically thinking and memory skills.
Researchers hope these findings inform healthy diet changes and help people improve or maintain their brain health.
Source:
(2019, March 6). Heart-healthy diets in early adulthood linked to better brain function in middle age. Neurology. Retrieved from https://www.eurekalert.org/pub_releases/2019-03/aaon-hdi030619.php
Explore the latest mental wellness tips and discussions, delivered straight to your inbox.
Start a Relationship with An Exceptional Counselor
Skilled and caring professional counselors
Accepting all major and most insurances
High-touch customer service & premium benefits
Same- or next-day appointments
Ultra-flexible 23.5hr cancellations