Highlights


When seeking mental health services from a psychiatric provider, cost is an important factor for many individuals—and you may also be curious about whether your care will be covered by insurance.
Psychiatric providers who are in-network with your insurance company will always be more affordable than one who isn't.
Typically, psychiatric providers will charge between $100-500 per hour for their services, but their rates will vary depending on their experience and the services they're providing you.
Compared with family doctors or psychologists, psychiatric providers may charge higher rates because they are typically considered specialists who often (but not always) work through referrals.
Check with your insurance company, and reach out to your psychiatric provider's office for more clarification on what you can expect to pay after your next visit.
When you seek out mental health services, inevitably the question of cost becomes a factor. How much will you end up paying? Will your insurance cover your visits? And if you don't have insurance, you may wonder, "How much does a psychiatrist cost without insurance?" 
While getting an exact cost before your psychiatric appointment may not be completely possible, comparing psychiatric services to the rates of other mental health professionals can give you a rough estimate of what to expect.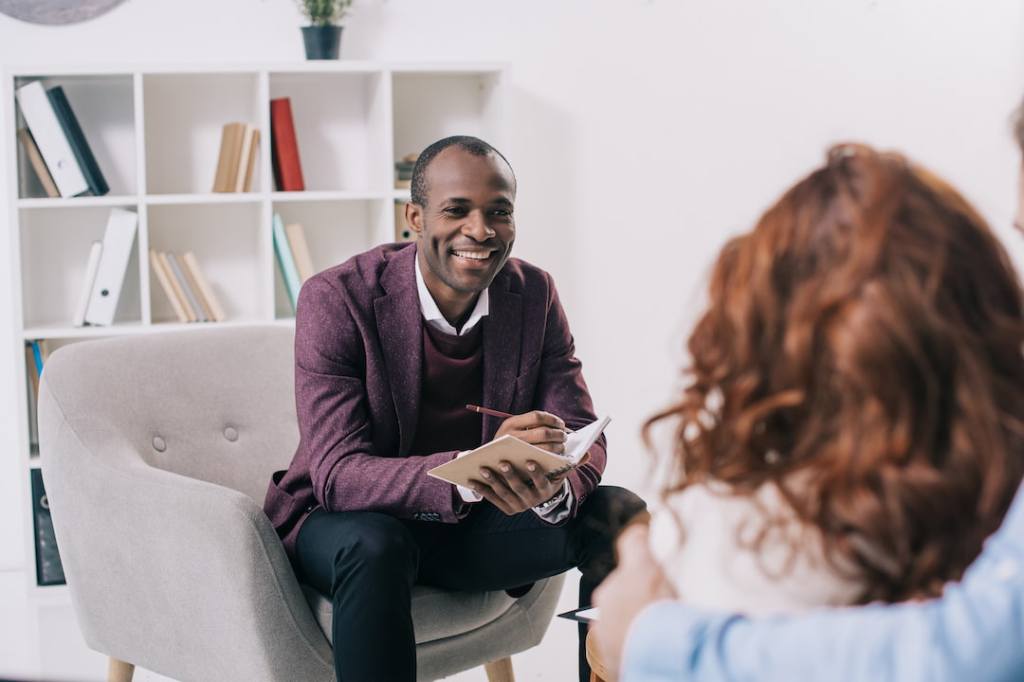 How Much Does a Psychiatrist Cost with Insurance? 
Working with a psychiatrist who accepts insurance is always going to be the more affordable option. So, if you have insurance, start by checking in with your insurance provider who may be able to provide an estimate. Or, call the office or contact number of the psychiatric provider, and, depending on the services you're needing, they may be able to tell you. 
The exact cost will depend on insurance accepted by the psychiatrist vs. insurance coverage on your insurance policy. It's also worth noting that telepsychiatry is often the same price as an in-person visit, as the only difference is the location of the appointment, not the actual services involved. 
How Much Does a Psychiatrist Cost Per Hour? 
Psychiatrist hourly rates will vary depending on: 
The provider's location

Services they provide

The provider's experience level

Whether your visit is covered by insurance

And other unique variables
Typically, a psychiatrist or psychiatric provider will have self-pay rates around $100-500 with a median of $200 per hour on average. Providers with more experience and expertise often charge higher hourly rates. 
Want to talk to a psychiatric nurse practitioner?
Start working with one of our top-rated providers. We have availability now and accept most major insurances.
Is a Psychologist Cheaper Than a Psychiatrist?
The rate for a psychologist is normally cheaper than a psychiatrist, yes. This is related to education and prescribing rights (the ability to prescribe antidepressants and other medication) that psychiatrists have over psychologists—but this is not always the case.
In some states, psychologists may also have the privilege to prescribe medications as needed. 
Why Do a Lot of Psychiatrists Not Take Insurance?
Certain psychiatrists and psychiatric providers do not take insurance for various reasons, including:
The psychiatrist not being credentialed or approved by a particular insurance company 

By choice due to the limits that some insurance companies place on care delivered by providers 
Those who are frustrated by psychiatric providers that are not in network with their insurance provider should consider whether it's worth taking a little time to find one who is. 
Why Do Psychiatrists Charge More than Other Providers? 
Psychiatrists may have a higher rate when compared to medical or family doctors. This increase in cost is related to a psychiatrist being considered a specialist when compared to a medical or family practice doctor characterized as general practice. 
Specialists typically require a higher rate of pay. So if you're paying out of pocket, give their office a call—and touch base with your insurance provider. 
Though psychiatric services may sound expensive, some providers (like Thriveworks) do work with insurance companies to offer clients affordable care.