Therapy—whether it be a more traditional approach like psychotherapy or an abstract approach like art therapy—is designed to help individuals work through their problems and adapt healthier behaviors. Here at Thriveworks, we believe that everyone can benefit from counseling or coaching: a woman whose just been diagnosed with OCD; a couple that's planning to tie the knot; a teen who's being bullied; a man who's dealing with self-esteem issues. Anybody and everybody can benefit. However, there is one problem: many times, an individual recognizes the benefits, but their nerves get the best of them. They roll the idea of therapy over and over again in their head—they just can't bring themselves to take the leap. This hesitation is understandable, but the benefits of therapy are too good to miss out on because of it. If you want counseling, but your nerves are getting the best of you, consider these pleas from five mental health professionals who want to see you thrive:
1) "Your concerns are understandable."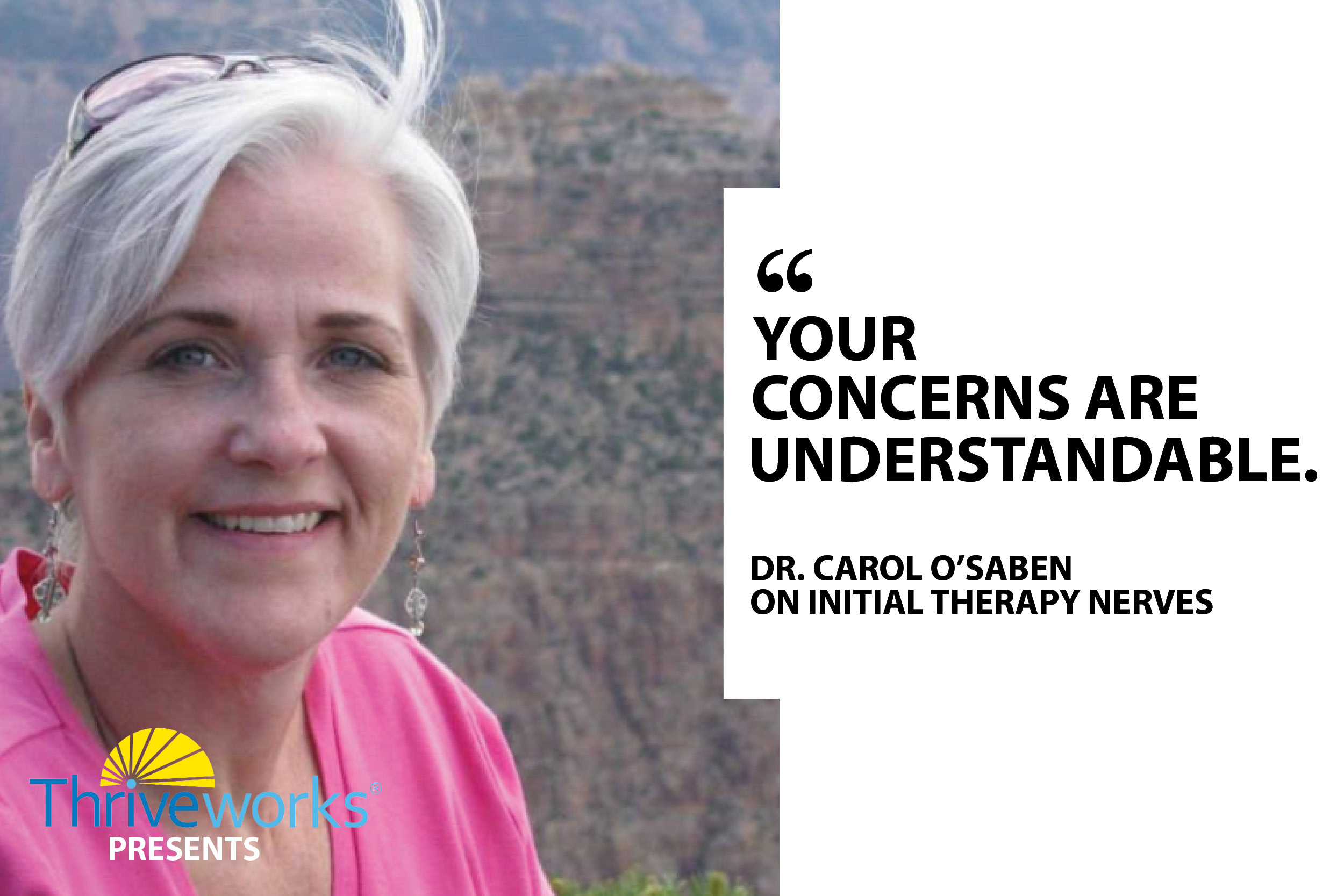 "Most people who struggle to reach out for help worry that the therapist will judge them. They worry they will be seen as crazy or beyond help. Worse yet, some people tell me they worry their problem isn't serious enough to take time away from someone else who might need it. Both of these concerns are understandable, but not likely to be valid," explains Licensed Psychologist Carol O'Saben. "Therapists work with all kinds of people, with all kinds of concerns. We don't compare one client's concerns to another; we work to help each individual client make the changes they feel they need to make to improve their own lives."
2) "Therapy is truly one of the best gifts we can give ourselves."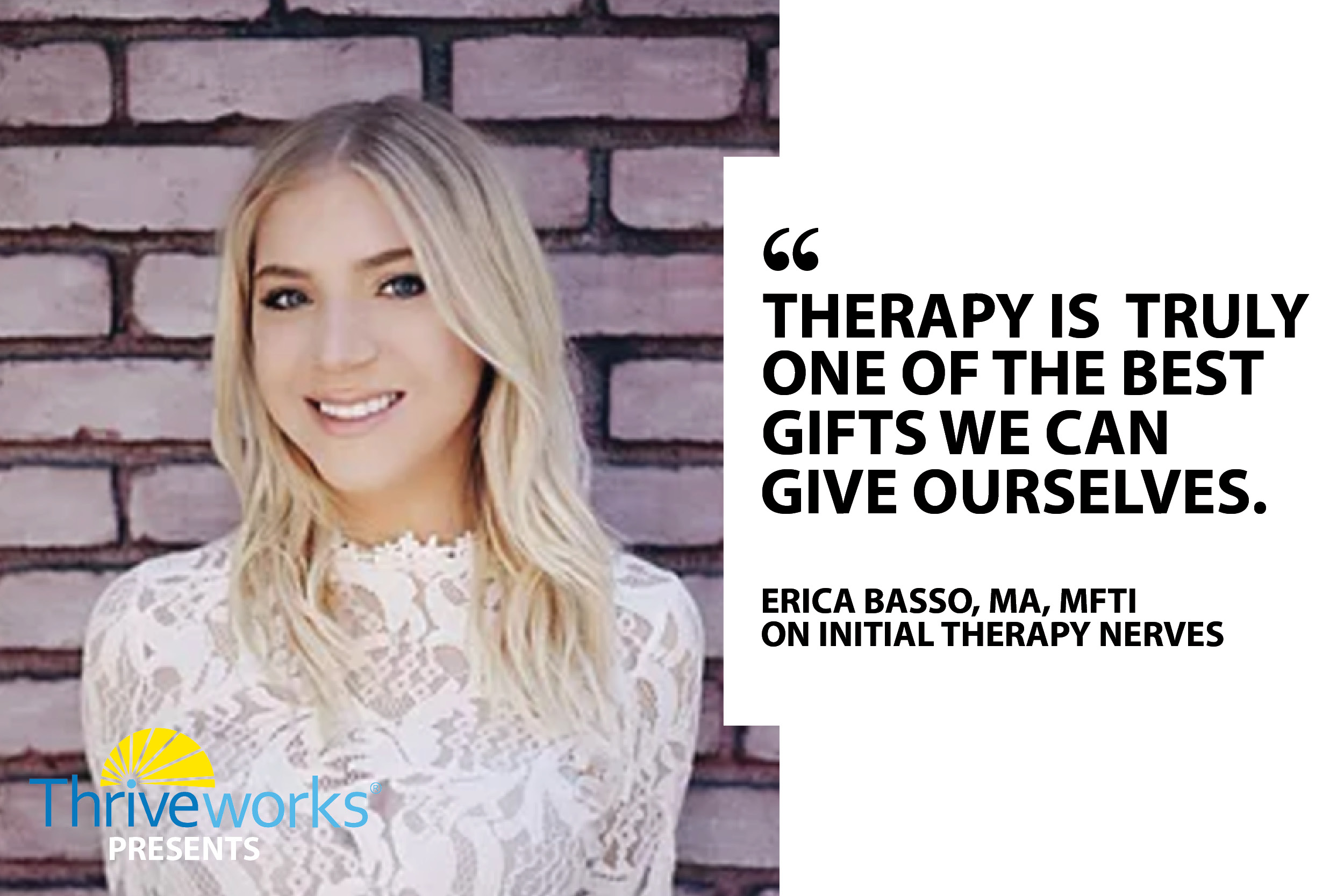 Erica Basso, Associate Marriage and Family Therapist, understands the reluctance to seek therapy, but she also knows how beneficial taking that leap of faith can be: "Reluctance is normal and stems from the way much of society devalues mental health. Asking for help can be incredibly tough. I'd first like to validate a potential client's apprehension to coming into therapy. We are socialized to go, go, go and for most of us, just simply slowing down and allowing ourselves to be seen and heard is so foreign in our every day. After validating where they are at, I would also give them permission to slow down and be seen and see themselves, because therapy is truly one of the best gifts we can give ourselves, and I can help them start their journey to a life they love."
3) "We are here to help and support you; we want to be a part of your journey."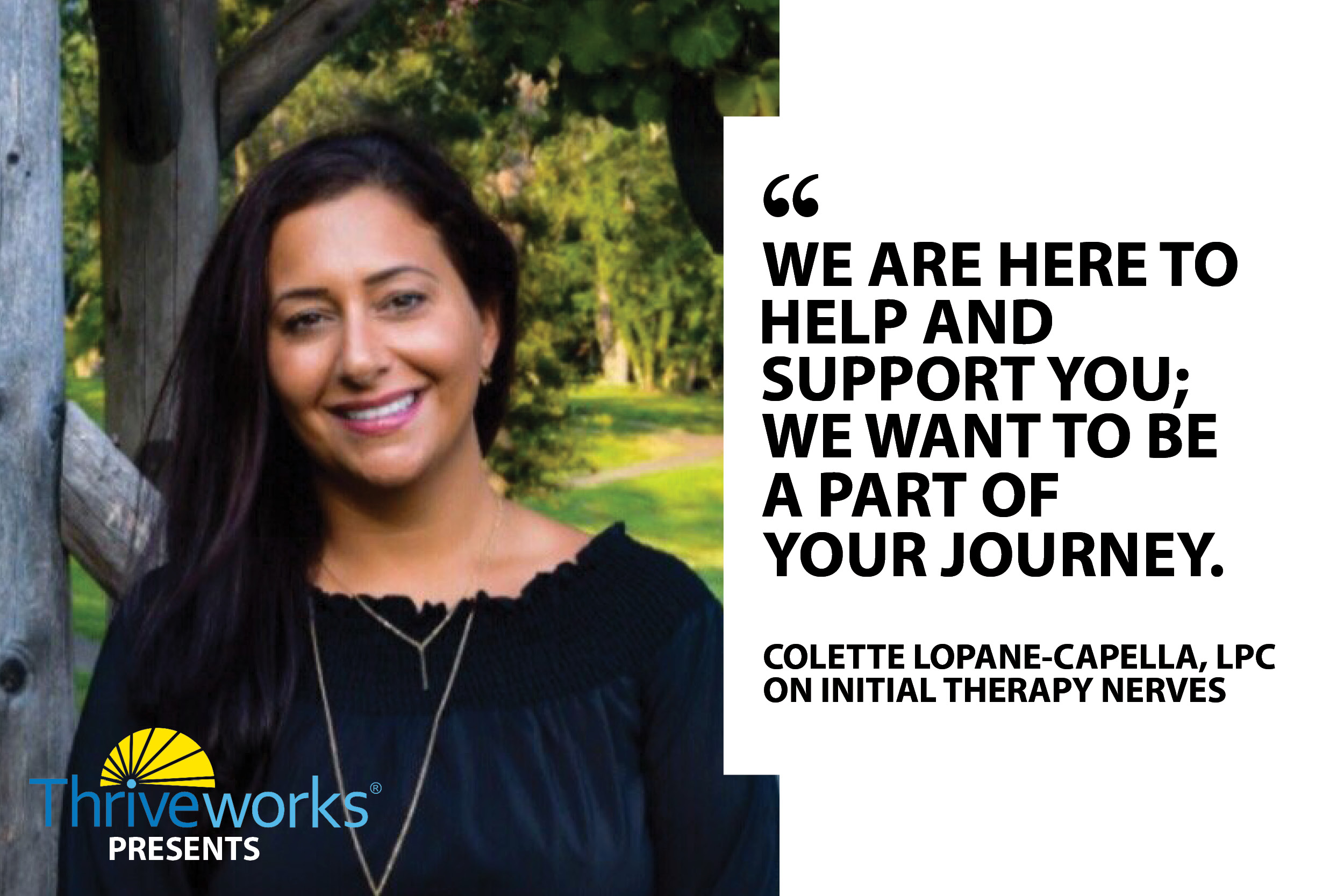 "Making the decision to work with a therapist can be very challenging for many reasons. Many people allow their nerves to get in the way and never make the initial call," explains Colette Lopane-Capella, Licensed Mental Health Counselor and Licensed Professional Counselor. "I would encourage anyone feeling this way to do their research. Locate a list of a couple therapists that fit your needs, concerns. Then, take the biggest step: reach out, make the call, take the leap of faith, share your emotions and hesitation with therapy. Validating and expressing your concerns is the first step to building the trust and rapport with your therapist. After making the initial call, many individuals often report feeling a sense of relief. Remember, we are here to help and support you; we want to be a part of your journey."
4) "Meaningful change catalyzes worry and fear."
Rev. Sheri Heller, Licensed Clinical Social Worker explains that it's okay to be nervous, but the individual must be open to this intervention for it to work: "Therapy is a collaborative undertaking and as their witness and ally, I will do my best to support them through the process. However, all meaningful change catalyzes worry and fear and if we are to grow and heal than one has to be willing to navigate through those feelings so as to evolve as a person. Sometimes this encourages the person to transcend their ambivalence and take a leap of faith. Sometimes it doesn't. Ultimately, one has to be ready to tap into their fortitude and determination to do the work."
5) "Seeking therapy is a sign of strength and courage."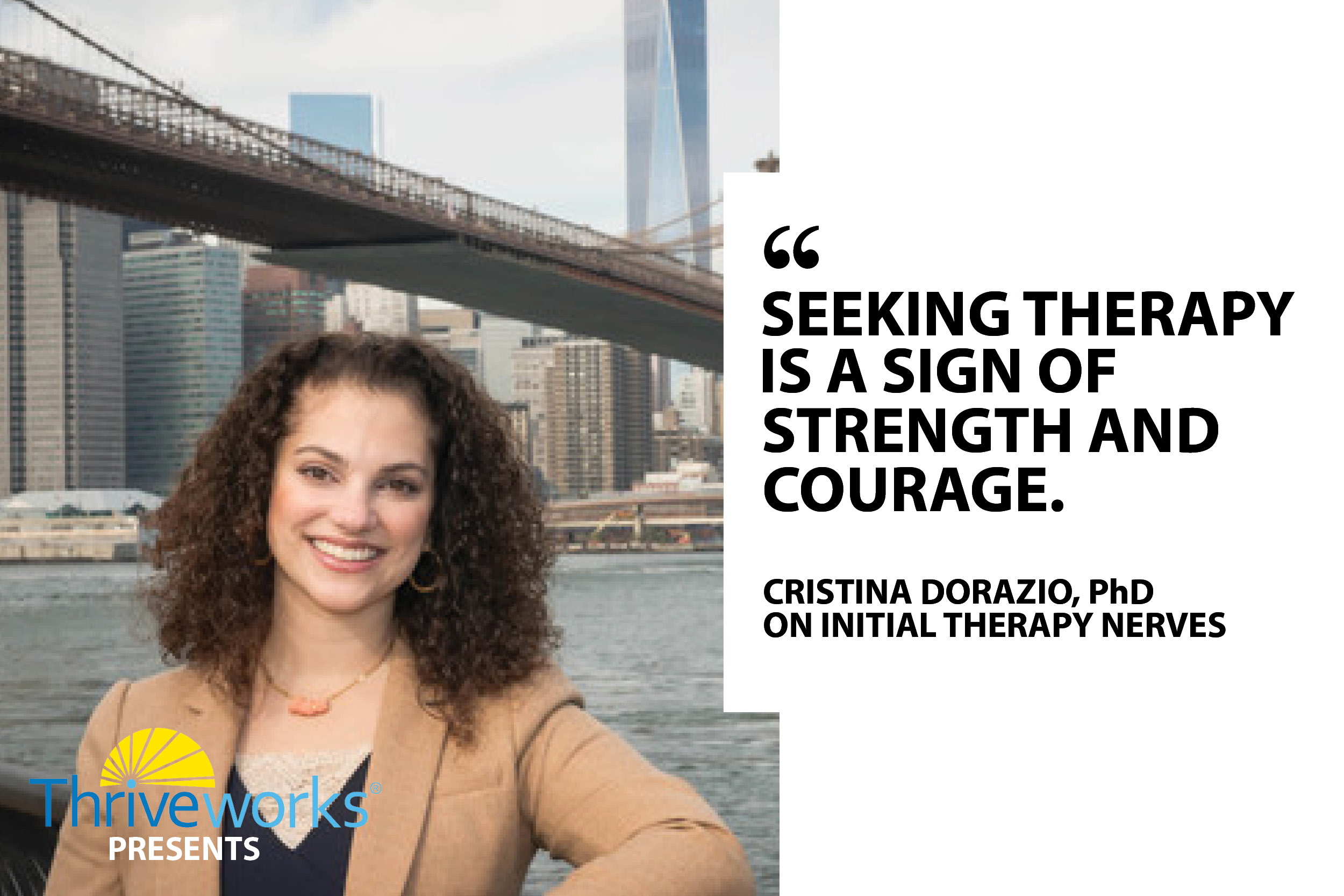 "People are sometimes nervous about speaking to mental health professionals because they have a fear about being judged or misunderstood and I normalize this experience for them. Quite a few are noticing that it is actually helpful to have an unbiased space where they can talk about whatever they want without feeling like they are hurting someone's feelings." Licensed Psychologist Cristina Dorazio says of her work with her clients. "We often talk about how seeking therapy is a sign of strength and courage and is an excellent form of self-care. I also like to reiterate to my clients that they are not crazy; rather, we go through challenging situations in life, and therapy can be helpful in finding healthy ways to cope with life's challenges."
What do you say? Are you ready to take that leap? We'd love to provide assistance and aid you on your treatment journey. Click here to see a counselor or coach this week, if not within 24 hours, or call us at 1-855-4-THRIVE; we're available by telephone Monday-Friday 8:00am-5:30pm. Additionally, there is a live attendant to take your calls 24 hours a day.