Are you considering an Office Romance? Here's what you need to know.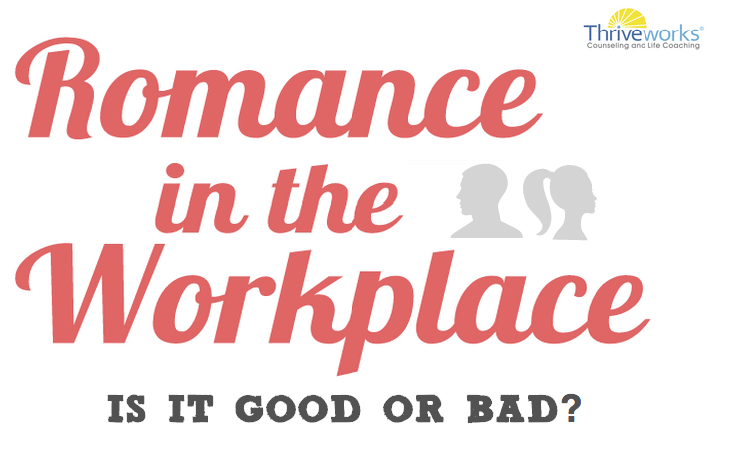 When it comes to office romance, some think of Jim and Pam from The Office, while others think of harassment in the form of Mad Men.
Differences aside, we now live in a time when romance in the workplace is more prevalent than ever, and the research points out some alarming shifts in what we now find culturally acceptable. Office romance is here to stay, but how do you know if it is a good or bad idea?
The infographic below points out what the research says about professional entanglements according to each gender. It also includes tips and words of discretion when trying to determine whether or not romance in the workplace is something you should partake in.
Feel free to share the graphic via the social buttons above  (and below) this article. As always, we want to hear your opinion on the matter too. Voice your experience, whether it be good or ill, in the comments below.
*Note: If you are viewing this on a mobile phone, the infographic may not appear correctly. Click here to view the graphic on a more mobile-friendly platform.
You may also want to read: 3 Habits that Are Making You Lonely
Let's keep in touch! Sign up to receive our newsletter:
Start a Relationship with An Exceptional Counselor
Skilled and caring professional counselors
Accepting all major and most insurances
High-touch customer service & premium benefits
Same- or next-day appointments
Ultra-flexible 23.5hr cancellations