(w/in 30 secs.)
---
Our Quality Standard: 65%
(w/in 60 secs.)
---
Our Quality Standard: 80%
(w/in 3 min.)
---
Our Quality Standard: 91%
(w/in 5 mins.)
---
Our Quality Standard: 96%
(w/in 10 mins.)
---
Our Quality Standard: 99%
---
Our Quality Standard: >99%
---
Our Quality Standard: < 1%
---
Our Quality Standard: < 1%
---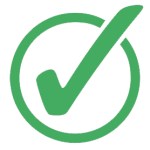 63%
Calls Answered
(w/in 30 secs.)
---
Our Quality Standard: 50%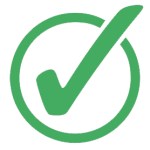 80%
Calls Answered
(w/in 60 secs.)
---
Our Quality Standard: 80%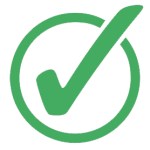 93%
Calls Answered
(w/in 3 min.)
---
Our Quality Standard: 91%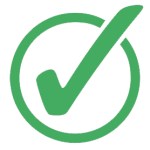 96.1%
Calls Answered
(w/in 5 min.)
---
Our Quality Standard: 96%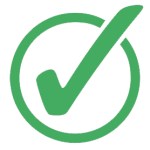 98%
Calls Answered
(w/in 10 mins.)
---
Our Quality Standard: 98%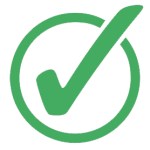 99.5%
Uptime
---
Our Quality Standard: 99.5%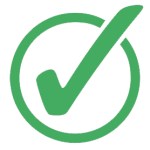 0.05%
Dropped Calls
---
Our Quality Standard: <1%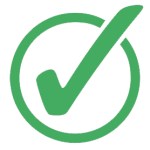 .00%*
Scheduler Errors
(# of reported errors, per # of total calls)
---
Our Quality Standard: <1%
---
Scheduling Feature Updates
7/2015: New in-queue greeting added to prevent abandonment and inform clients to have insurance card ready.
7/2015: Initial greeting changed to repeat faster, and inform callers that the greeting would repeat (to reduce call abandonment).
7/2015: Zopim live support text-chat added and being tested.
6/2015: Request an appointment online feature added.
6/2015: New greeting recording instructs New Clients to press "0", and current clients press to press "1".
6/2015: Online Appointment Request feature buttons added across Thriveworks.com. Now clients can request an appointment on 3am on a Sunday (and someone just did) and get a response the next business day.
7/2015: Weekend contact center hours officially set to 10am-2pm.
5/2015:Contact center hours officially extended to 8am EST to 8pm EST, M-F.
More Notes
Data is rounded to the closest percent (i.e., 50.4 becomes 50; 50.6 becomes 51). Hence, While our scheduler error rate is 0%, were not perfect. In June 2015 there were 5 reported scheduler errors out of ~10,000 calls.
Year-to-date data begins as of April 2015, except:
30 Seconds: Data as of June 1
Dropped Calls: Data as of June 1
Our last 4 weeks were our best yet, with 70% of calls answered in under 30 seconds and 100% answered within 10 minutes!
Last Updated Updated 10/20/2015